Prenatal and Obstetrical Care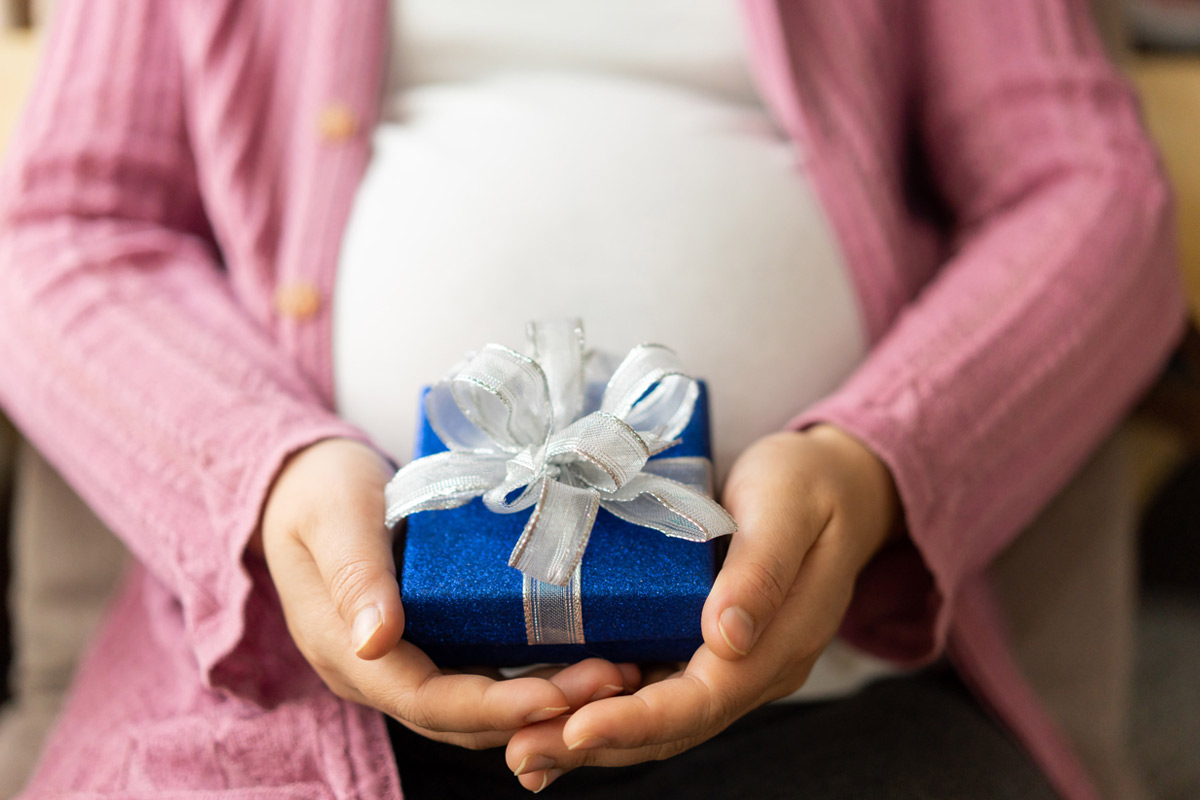 Prenatal and Obstetrical Care
At Gulf Coast Health Center, we provide a complete range of women's health services, including prenatal and obstetrical care to guide and care for expecting mothers throughout the course of their pregnancies. Prenatal visits are scheduled throughout pregnancy to check in on your baby's development and your health while pregnant.
What to Expect During Your Prenatal Appointment
Each prenatal appointment will be slightly different from others, depending on your specific needs and how far along your pregnancy is. During your visit, our doctor will take your vital signs and ask you about your medical history and how you've been feeling. Our doctor will also measure and feel your abdomen, in addition to listening your baby's heartbeat. You should expect to have a few ultrasounds, which you will be able to view if you desire. Occasionally, a doctor might request a urine or blood test. Toward the end of your pregnancy, your doctor will also check to see how far dilated you are.
A prenatal appointment is the perfect time for you to talk with your doctor about any questions, concerns, or worries you might have. Whether this is your first pregnancy or your fifth, we always encourage patients to ask questions. The more knowledge you have about keeping yourself healthy during your pregnancy, the better everything will be for you and your baby.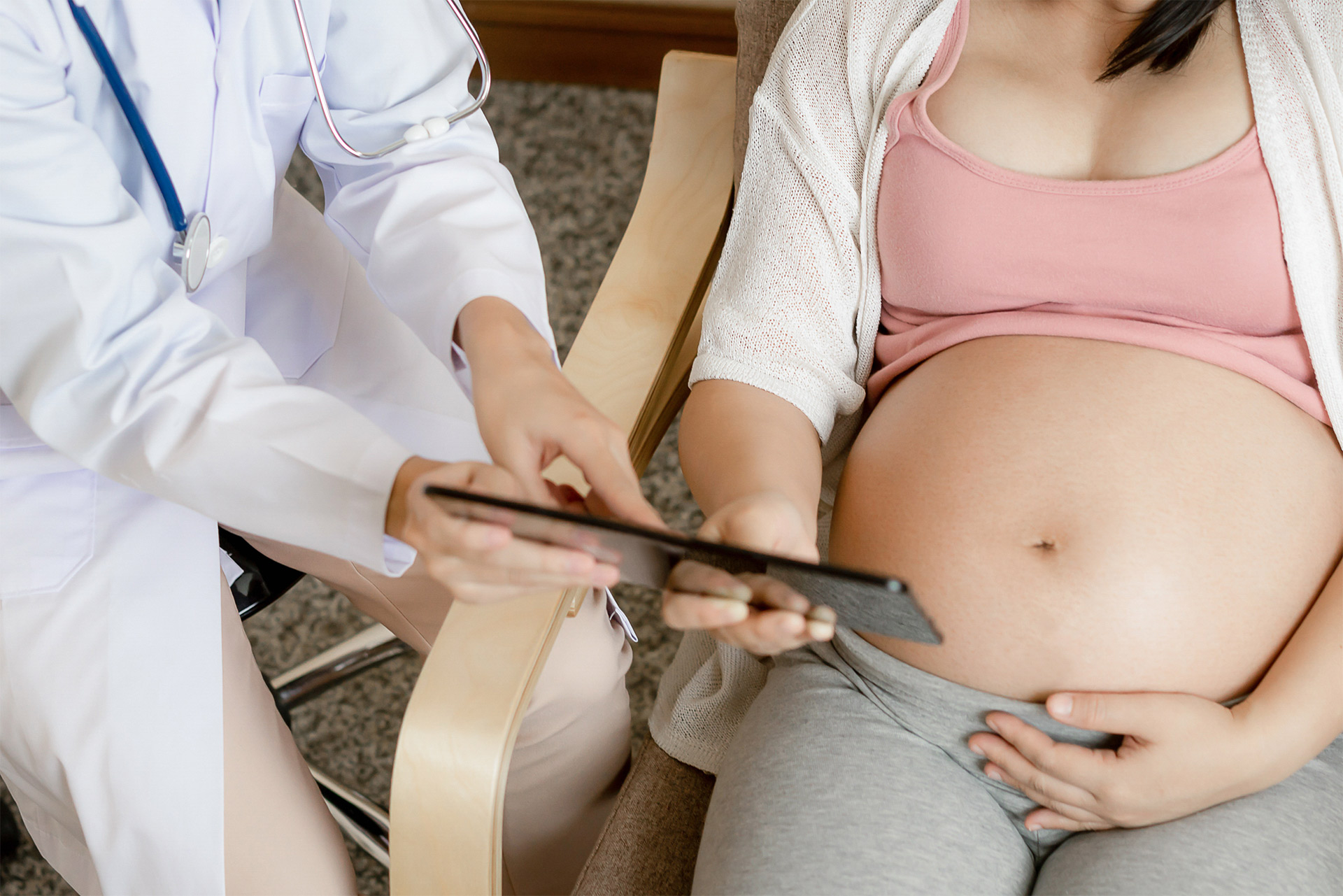 When to Schedule Your First Prenatal Appointment
We recommend contacting our office as soon as you find out you are pregnant. How soon you will need to come in for a check up depends on how far along you are and your medical history.
Visit Your Doctor Throughout Your Pregnancy
Requirements vary depending on patients' needs and clinic requirements, but most often, women have a prenatal appointment every four weeks during the first and second trimesters. During the third trimester, patients typically come in every two weeks and once a week after reaching 36 weeks.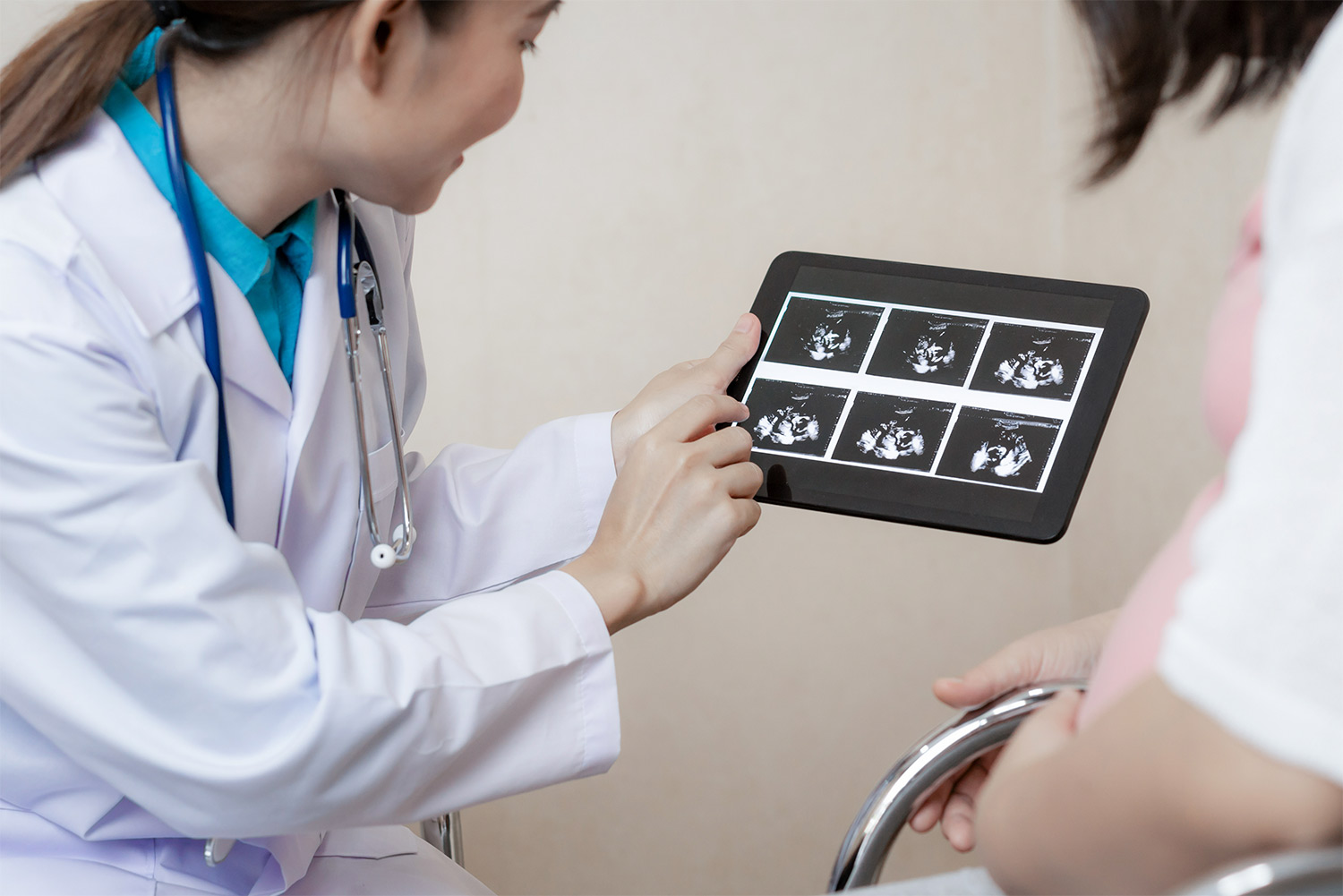 Schedule a Prenatal Visit with Gulf Coast Health Center
As a part of our complete services designed to meet all of our female patients' needs, we are proud to provide prenatal care to help patients and their babies stay healthy and informed throughout their pregnancies. If you are expecting, we encourage you to establish care with a women's health specialist at Gulf Coast Health Center. Contact one of our five convenient locations to schedule a prenatal/obstetrical appointment today.