Behavioral Health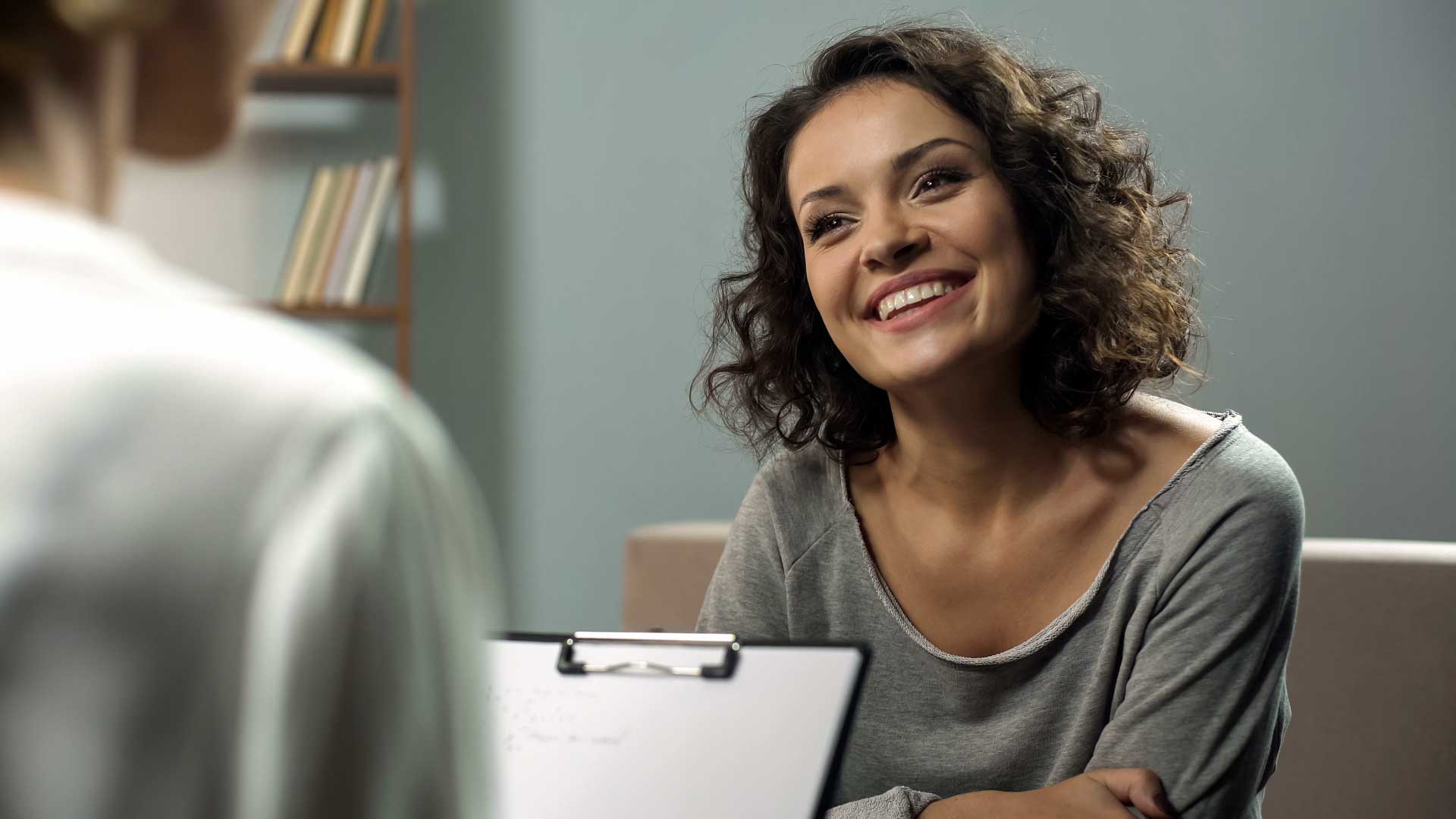 GCHC provides appropriate behavioral health services for patients of all ages, from seniors and adults to adolescents and children.
Under GCHC's integrated behavioral health model, medical and mental health providers collaborate to address the complete and frequently overlapping needs of the patient. By ensuring that patients who need behavioral health services have consistent, affordable access to care, including medication and psychotherapy, Gulf Coast Health Center's integrated behavioral health program provides patients the opportunity to maintain happy, healthy and productive lives. This preventative approach helps patients avoid crisis situations, which in turn reduces the chance that they will end up in the criminal justice system and/or the emergency room.
To learn more or inquire about scheduling an appointment with our behavioral health specialists, please call (409) 983-1161.
Behavioral Health Services
Substance Abuse Treatment