Southeast Texas Dental Care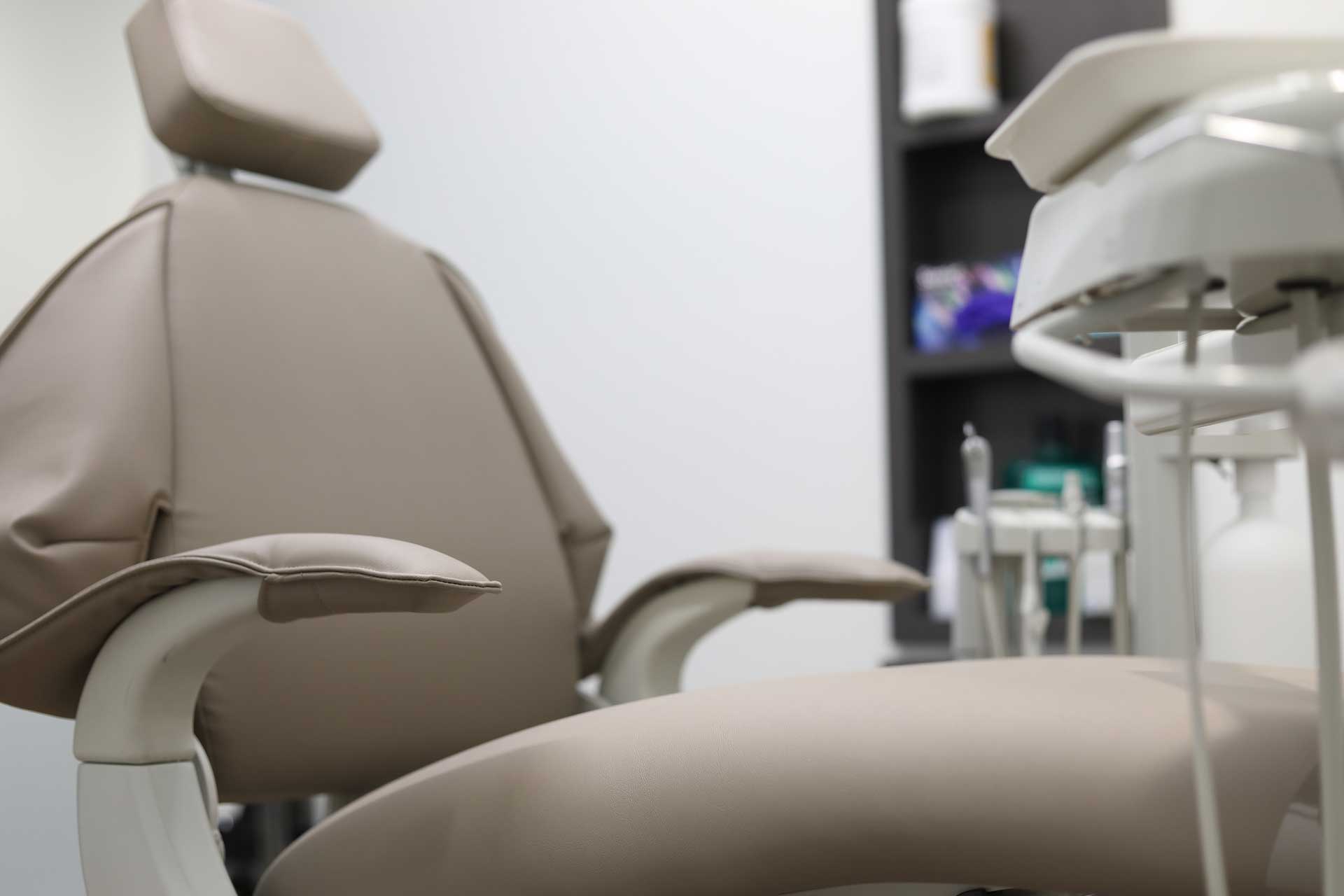 Research indicates that good oral health is important to a person's overall health and wellbeing. As a federally qualified community health center, Gulf Coast Health Center provides general dentistry services for adults and children in our communities. GCHC's Dental Center in Port Arthur is the only dental clinic in Jefferson County dedicated to providing affordable, accessible care to the uninsured and underserved. Our low cost, high quality dental services are the only available option for many Southeast Texas residents who are without dental insurance and would otherwise be unable to afford the cost of dental care.
We have recently expanded and doubled the size of our dental department to 8 exam rooms and we now employ 4 dentists and 2 dental hygienists. This expansion will allow us to serve our community with quicker appointments and high quality service.
To make an appointment at our dental clinic, please call (409) 983-1161