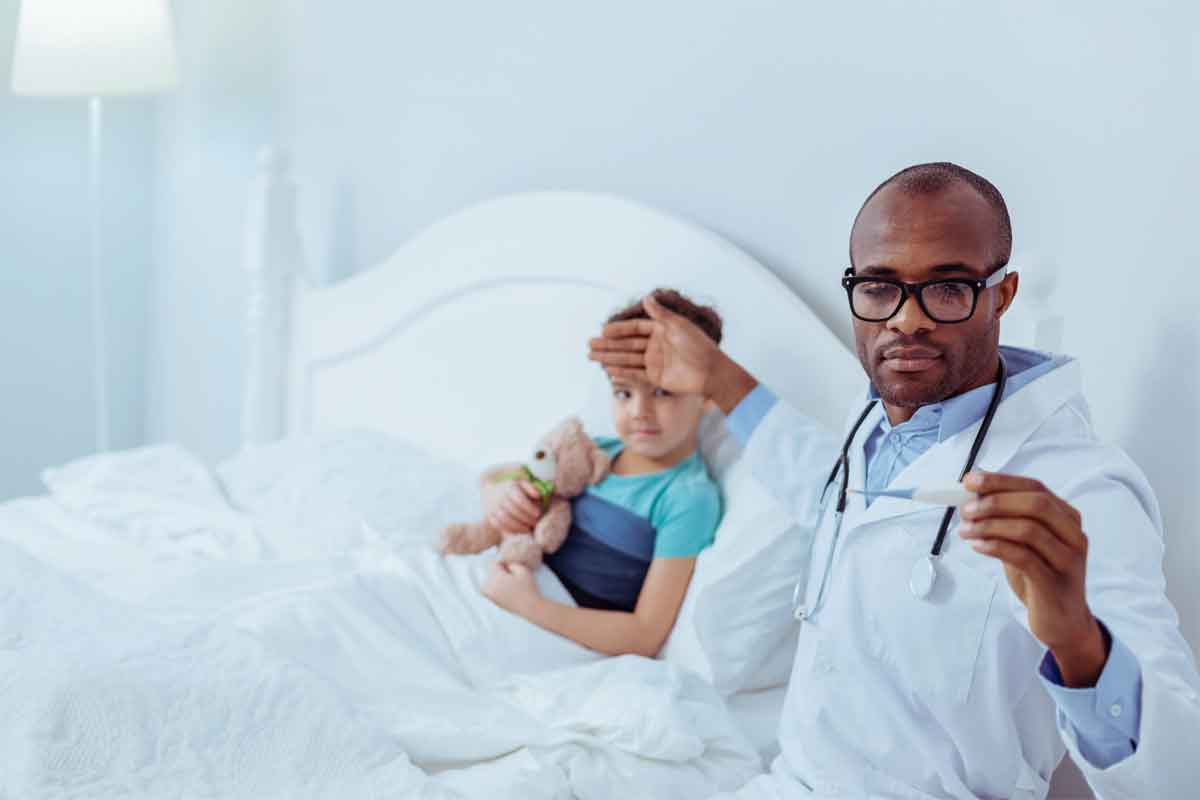 Home Visits from Gulf Coast Health Center Doctors
Sometimes visiting a doctor at the clinic is not possible. Regardless of the reason which prevents a patient from seeking professional medical care at a clinic – perhaps the environment is too stressful for a young patient to receive pediatric care or mobility problems restrict an adult from leaving home – Gulf Coast Health Center retains specially appointed house call doctors on staff to ensure all of our patients receive the medical care they need when they need it.
Where Do Home Visit Doctors Go?
Our house call doctors perform home visits in our patients' homes, assisted living facilities and retirement communities.
What Services Does Gulf Coast Health Center Provide with House Calls?
We ensure our home care patients receive the same quality of comprehensive medical care with house visits as they would visiting the clinic, whether the house call is scheduled out of necessity or convenience. In addition to being seen by a doctor for initial treatment and follow up appointments, we provide diagnostic imaging, using mobile radiology and lab testing.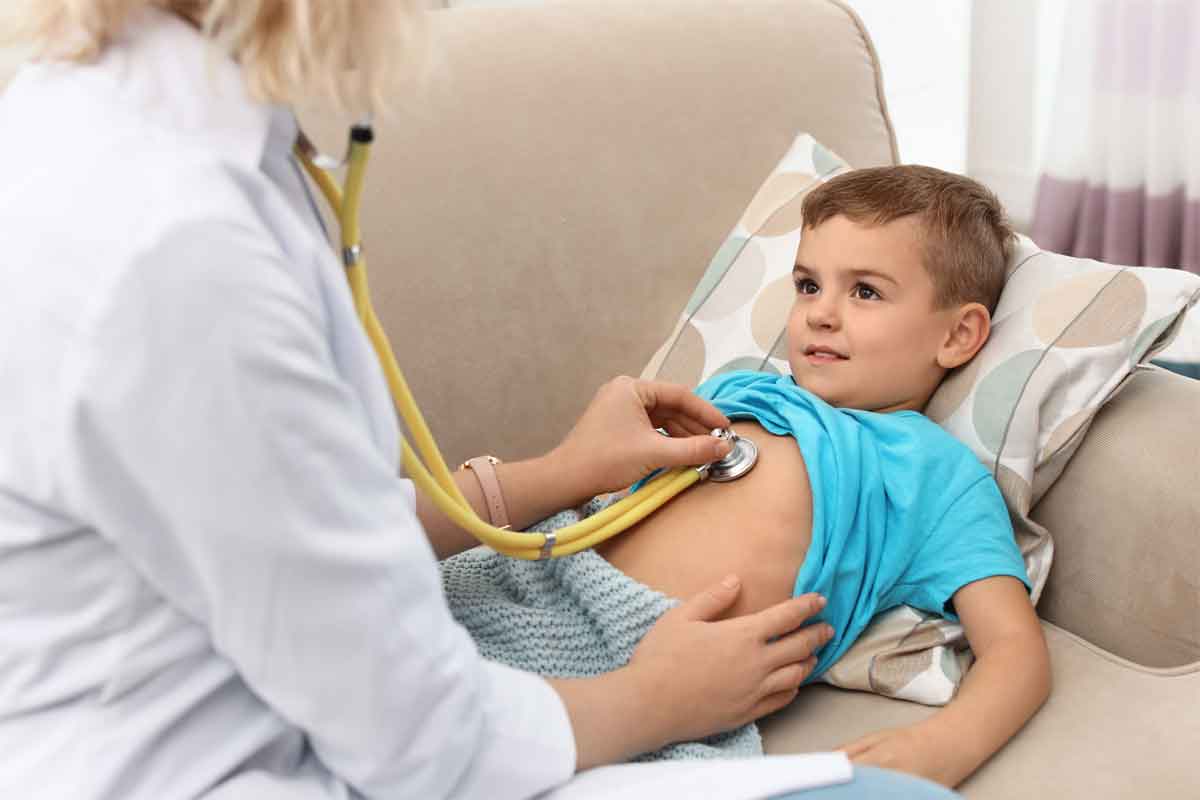 Pediatric Home Care Visits
As children develop relationships with their doctors, it is essential the experience be positive. For some children, this means at-home appointments. We offer a full range of pediatric care, including well and sick child visits, in the comfort of our patients' homes.
Schedule an Appointment for a Home Visit with a Gulf Coast Health Care Doctor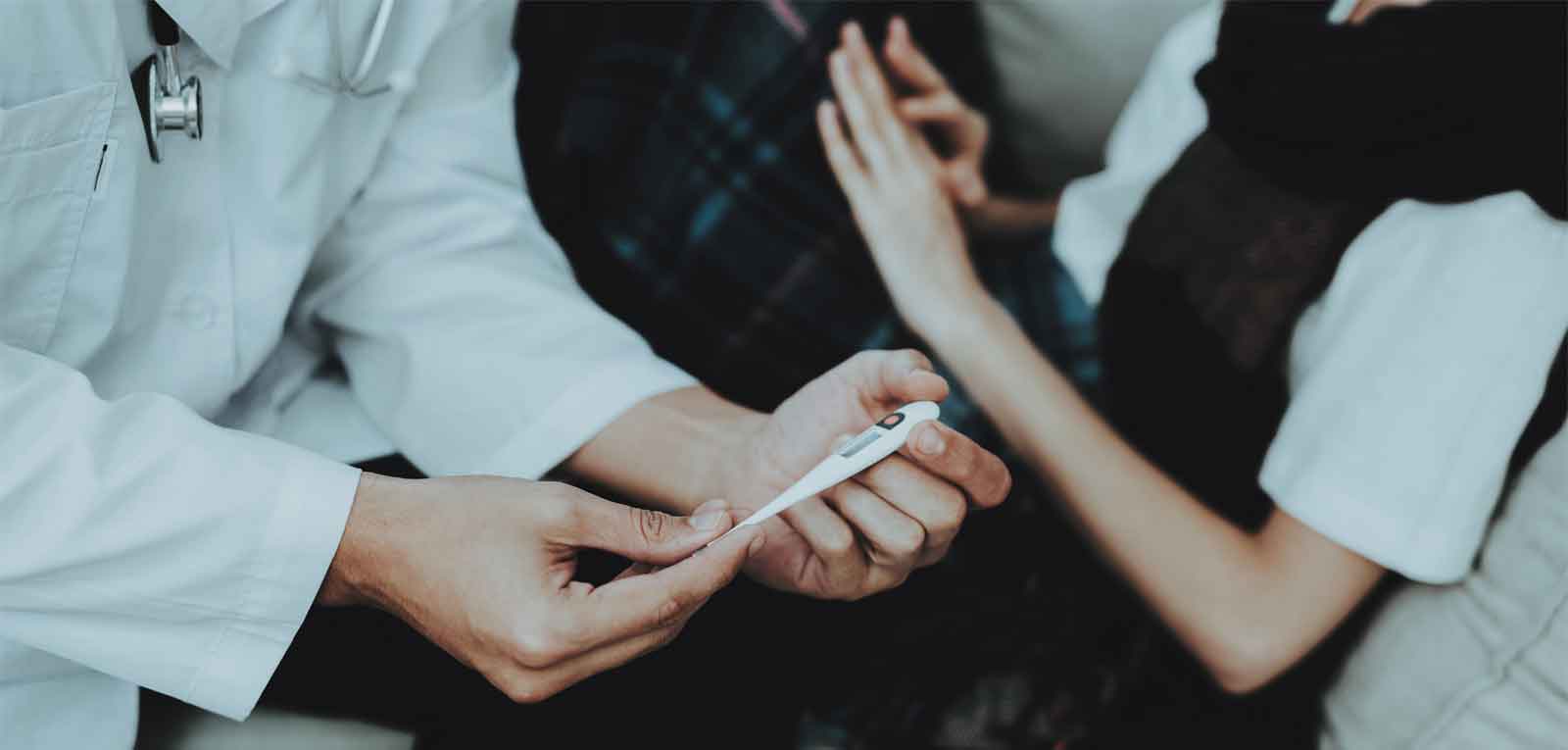 When patients are unable to come to us, we go to them to ensure they receive the medical care and attention they need when it means the most. No matter the patient's reason for not being able to schedule an in-office visit, our at-home healthcare providers ensure all patients – young and old – receive a thorough medical evaluation and comprehensive preventative care or treatment. Contact Gulf Coast Health Center to schedule a home visit with one of our house call doctors today.