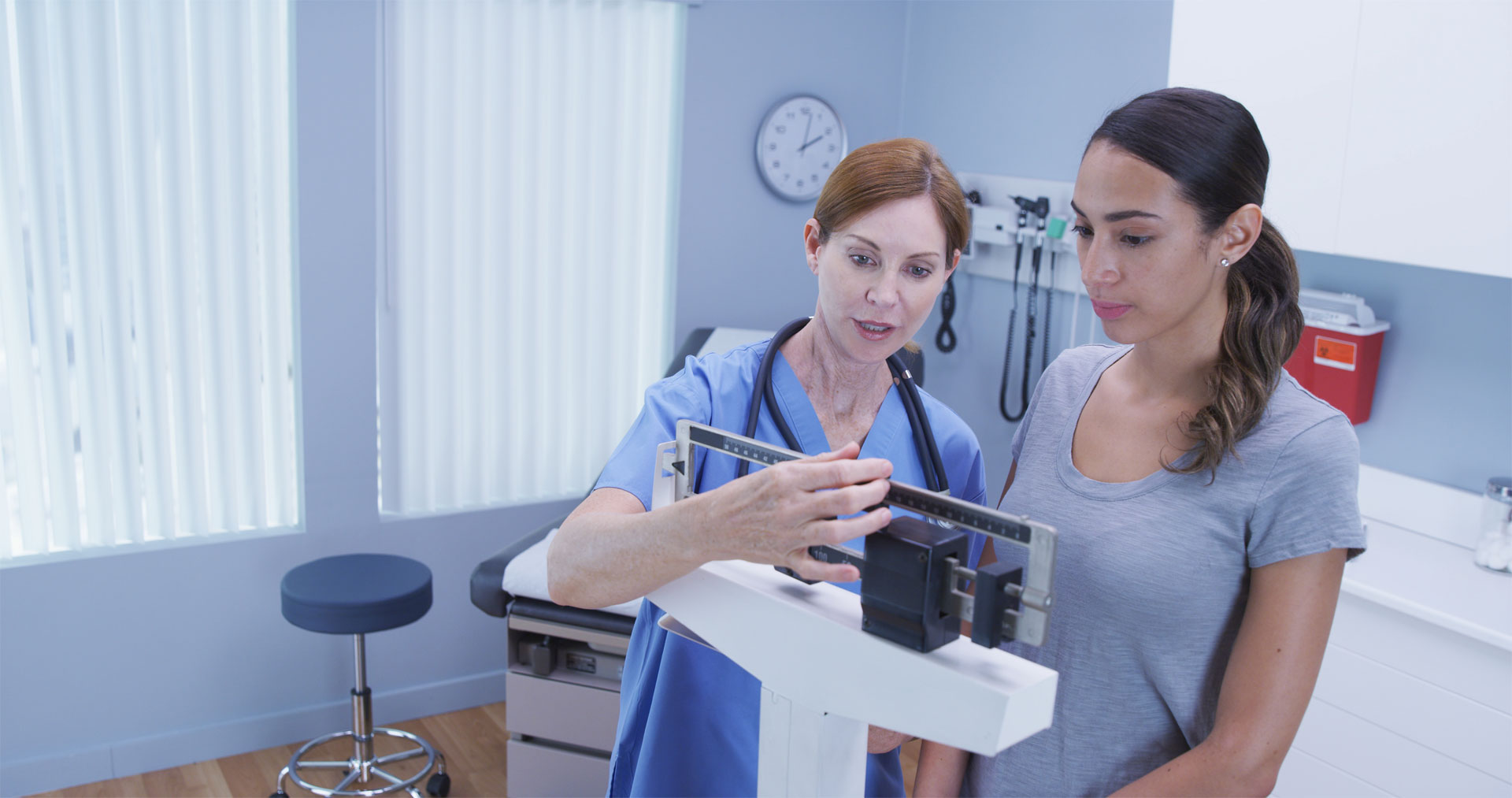 Physical Exams at Gulf Coast Health Center
Various employers, organizations and schools often require physical exams before individuals can qualify for employment or participation in athletic activities. Physical exams are also a powerful preventative care tool, helping your doctor create an individual health record and baseline for each patient. This record makes it easier to detect medical changes which could indicate potential health concerns, medical risk factors or the early signs of disease. With most health conditions, preventative care and early detection leads to much more successful treatment.
What to Expect During a Physical Exam
During a physical exam, the doctor will perform a thorough medical evaluation, considering the patient's medical history and any current health concerns the patient might have. First, the doctor or a nurse will measure and record the patient's vital signs, including:
Temperature
Blood pressure
Heart rate
Respiration rate
We will also record the patient's height and weight at each annual exam. The doctor will also perform a visual evaluation, examining the overall appearance of the patient's eyes, skin and musculoskeletal structure. A physical examination will then take place, during which the doctor will test reflexes and balance, and palpate the lymph nodes and abdomen.
Certain physical examinations or patient symptoms might call for lab tests, in which case blood or urine samples will also be taken for testing.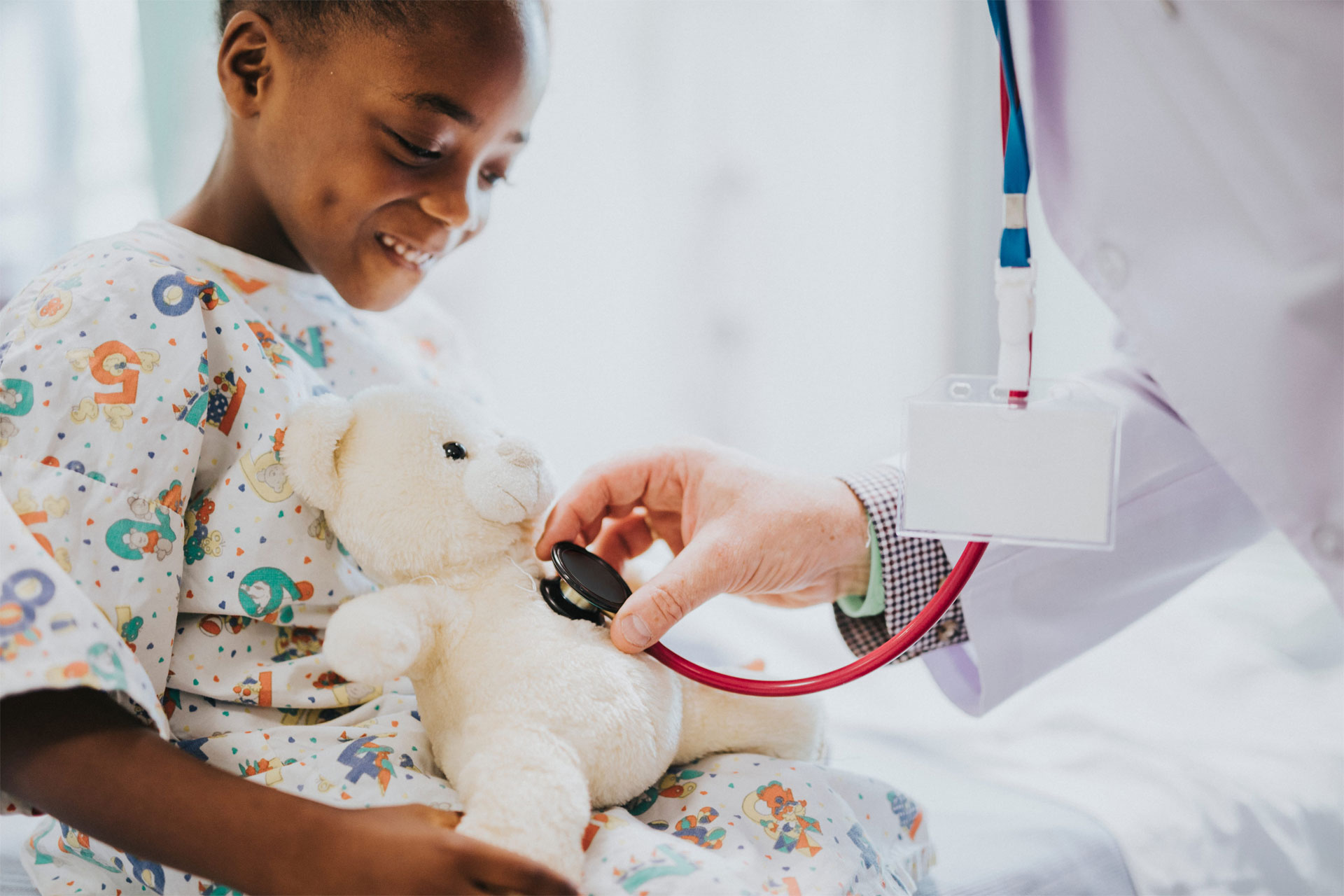 Types of Physical Exams
We offer a variety of physical exams, tailored to meet the unique requirements of employers, schools and other organizations. The types of exams we offer, include:
Pre-Participation Physical Exam (PPPE)
School
Sports
Camp
Employer
Department of Transportation (DOT)
Convenient Physical Exams and Preventative Care for Your Whole Family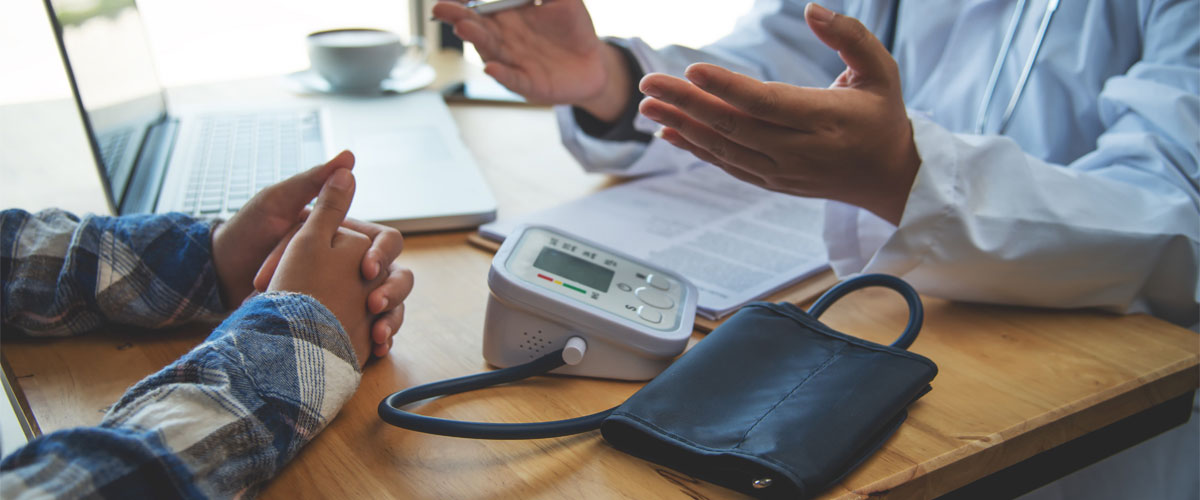 At our five Gulf Coast Health Center locations, our general practitioners and pediatricians can provide physicals for your entire family. Whether you want to create a wellness baseline to keep your health in check with preventative care, need to meet physical requirements for employment or your child needs a physical to participate in athletics, our clinic locations are fully staffed and equipped to provide comprehensive physical examinations and address any health concerns which might be revealed during the examination. Call our office to schedule your annual wellness appointments today.