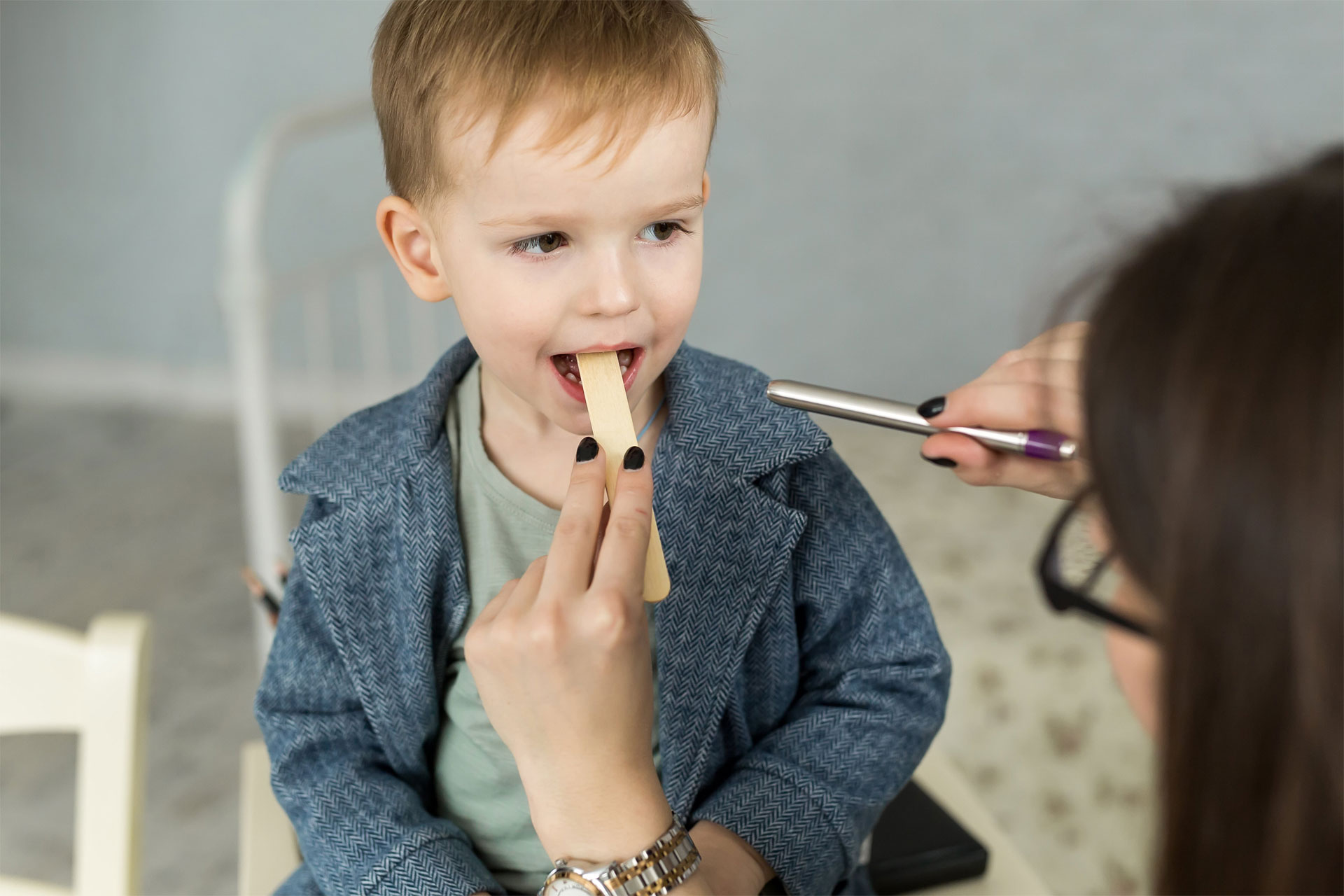 Building a Healthy Foundation with Pediatric Medicine
From newborns and toddlers to small children and teens, as children grow and change, good health is essential to proper development. Regular preventative care appointments and wellness checks with a pediatrician will ensure any health, behavioral or developmental concerns are addressed right away. At Gulf Coast Health Center, we provide comprehensive pediatric care with a friendly and gentle approach.
Well-Baby and Well-Child Appointments
Your child should not visit the pediatrician only when he or she is sick or injured. Wellness appointments focus on preventative care, such as the administration of vaccinations. Well-checks also allow our pediatricians to monitor developmental milestones and establish a baseline for your child's health, while also answering any questions parents and guardians might have about how their children are changing.
The Academy of Pediatrics recommends that infants have twelve well-baby appointments before the age of three. During well-baby checks, our pediatrician monitors your infant's development and health and works with parents and guardians to develop a preventative care plan. From the age of three to eighteen, children should visit the pediatrician once per year for a wellness appointment.
Adolescent Wellness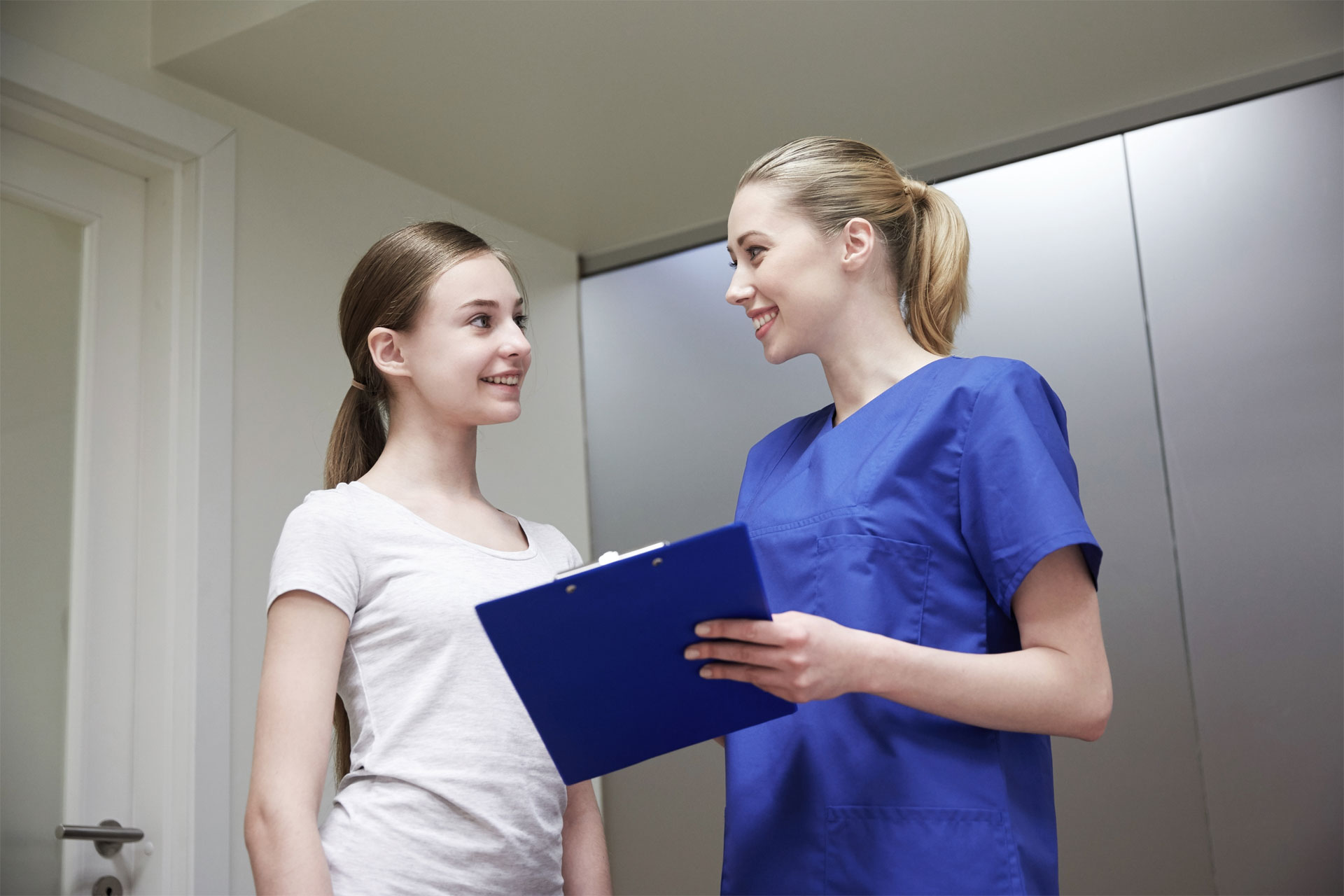 During adolescence, your child's needs differ from those of younger children and of adults. Health concerns during adolescence and young adulthood can become particularly complex. Our pediatricians provide comprehensive care plans designed to address the health concerns that are unique to the teenage years, as children begin to transition into adulthood.
Additional Pediatric Services
In addition to our pediatric wellness and preventative care appointments, we also provide urgent care appointments, comprehensive medical treatment and sports physicals. Our pediatricians are experienced in diagnosing and treating childhood diseases and conditions.
Children with advanced pediatric conditions, such as cardiovascular concerns, blood disorders or cancer require the expertise of specialists within those pediatric fields. We have a wide network of recommended pediatric specialists, if a referral is deemed necessary.
Schedule Your Infant, Toddler, Child or Teen's Wellness Appointment Today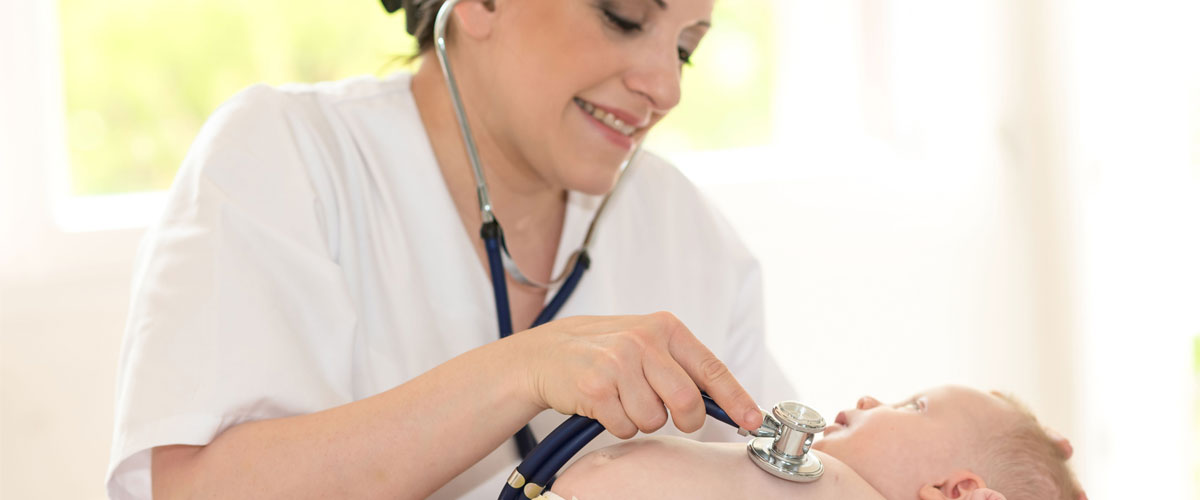 At Gulf Coast Health Center, we provide comprehensive medical care for your entire family. Our pediatricians are specially trained to examine, diagnose and treat children from infancy into young adulthood. Call us today to schedule an appointment for your child at one of our five Texas locations.