Counseling & Psychiatric Evaluations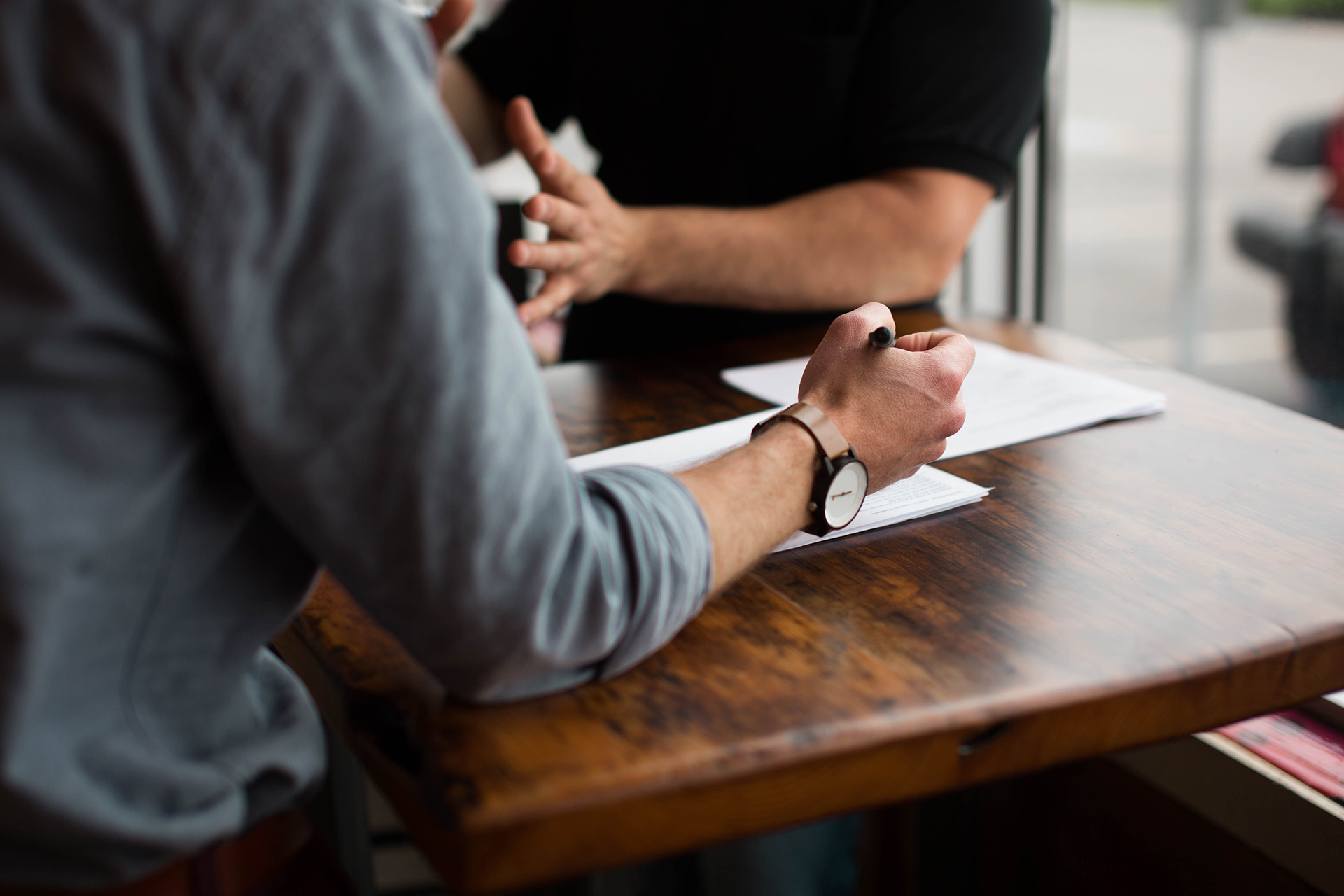 Psychiatric Evaluation and Behavioral Health Counseling at Gulf Coast Health Center
When most people think about health and wellness, they think about the body and physical wellbeing. Good health, however, goes beyond the body to include the mind because more and more research has shown the strong connection between mental and physical wellbeing. To provide truly comprehensive healthcare to our patients, Gulf Coast Health Center provides patients with access to both physical and mental healthcare.
What Is Behavioral Healthcare?
Today's standard for psychological treatment provides an effective combination of talk therapy, behavioral counseling and medication to provide patients with a well-rounded set of tools and resources that will help them achieve physical, mental and emotional healing. At Gulf Coast Health Center, we provide patients with comprehensive mental healthcare, including assessments, psychiatric evaluation, therapy, medication management and behavioral counseling to help patients manage concerns such as:
Abuse
Addiction and Recovery
Anxiety and Depression
Anxiety Schizophrenia
Attention Deficit Hyperactivity Disorder
Autism Spectrum Disorders
Bipolar Disorder
Chemical Dependency
Developmental Delays
Eating Disorders
Learning Disabilities
Marriage and Family Concerns
Obsessive Compulsive Disorder (OCD)
Suicide Prevention
Trauma
We work with each patient individually to assess their mental health concerns and set goals for counseling, such as a more thorough understanding of behavior and emotions and developing strategies for improvement.
What to Expect During a Psychiatric Evaluation or Psychological Assessment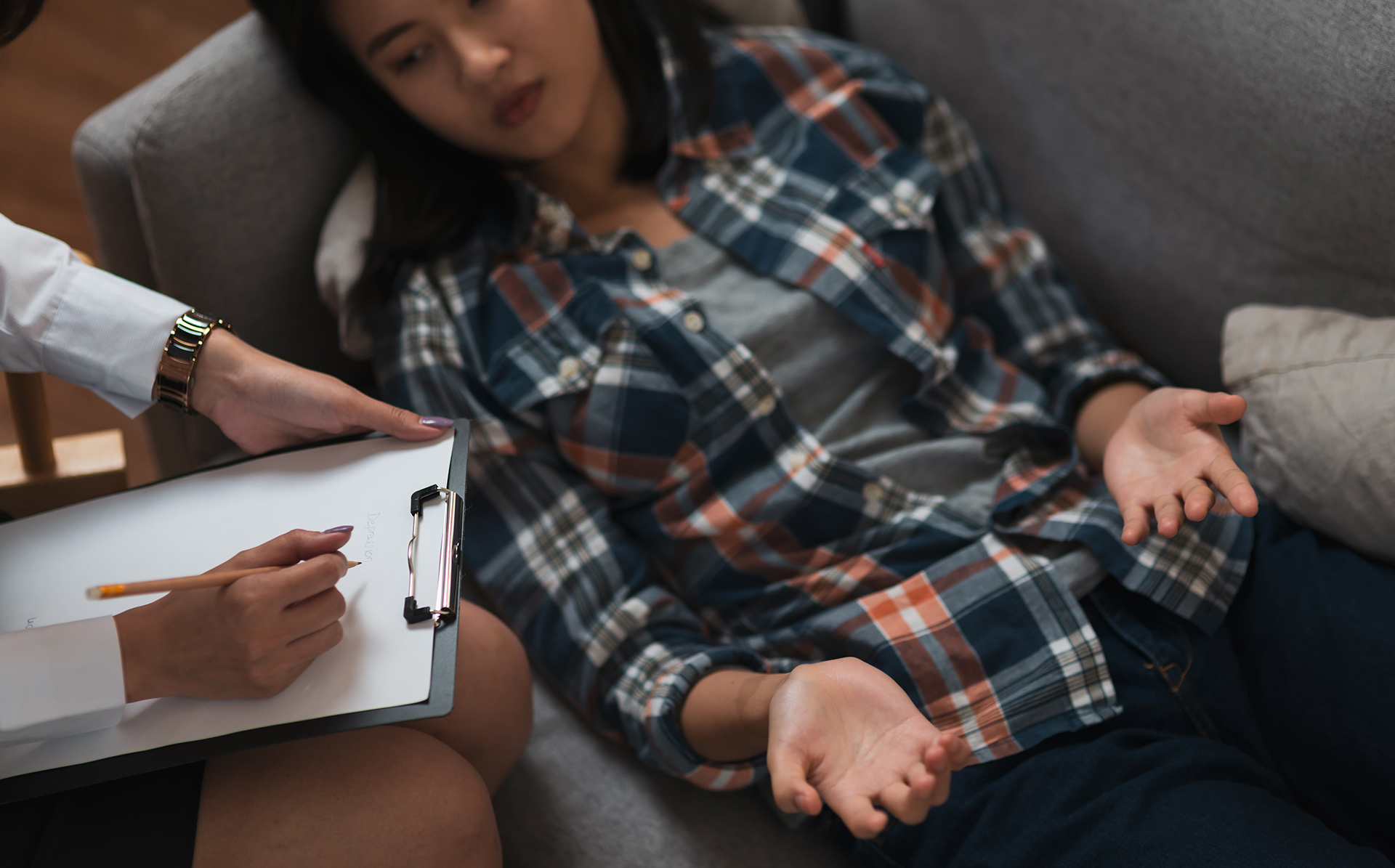 An initial psychiatric evaluation marks the beginning of a journey to wellness. A psychological assessment allows our licensed and professionally trained mental health professionals to establish a medical history and baseline for each new patient's treatment. During intake, we will ask about each patient's medical history, past treatments and current concerns. We will evaluate the patient's current symptoms and history in order to determine the treatment strategy and/or program that will best benefit each individual patient. During each psychiatric evaluation, we work hard to ensure patients always feel comfortable and well-informed.
Find Deeper Healing: Schedule a Counseling Consultation Today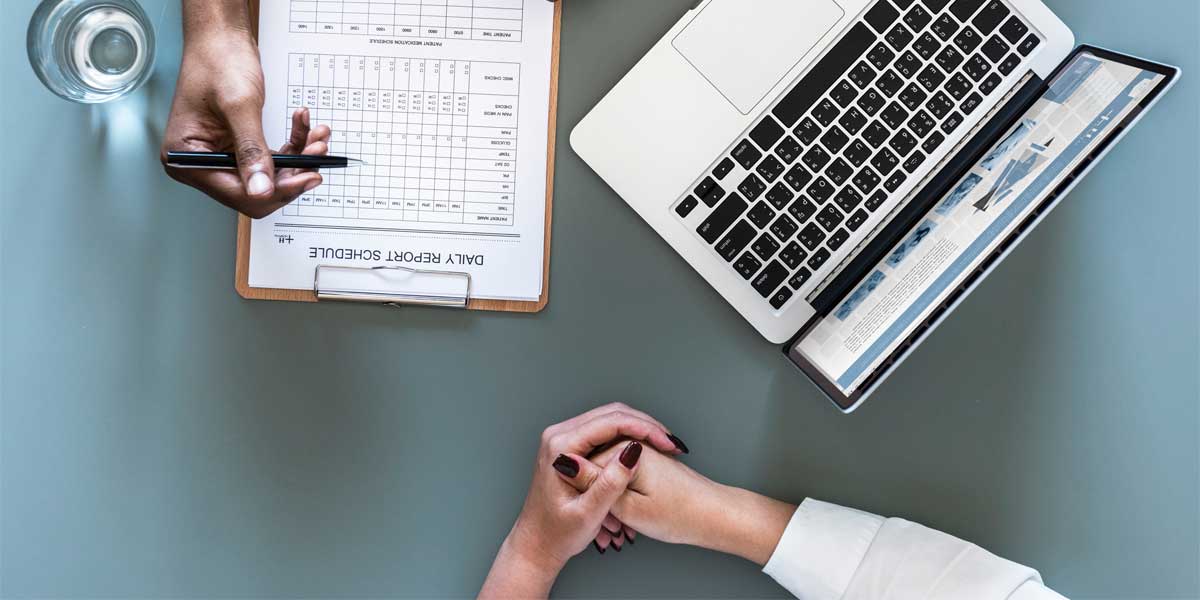 The path to happiness, physical health and mental wellbeing is not a path to walk alone. If you or a family member is struggling with anxiety, emotional challenges, interpersonal problems or mental concerns, we encourage you to seek treatment to heal both your body and your mind. To learn more about counseling services and psychiatric evaluation or to schedule a mental health consultation, we welcome you to contact any of Gulf Coast Health Center's five convenient locations today.