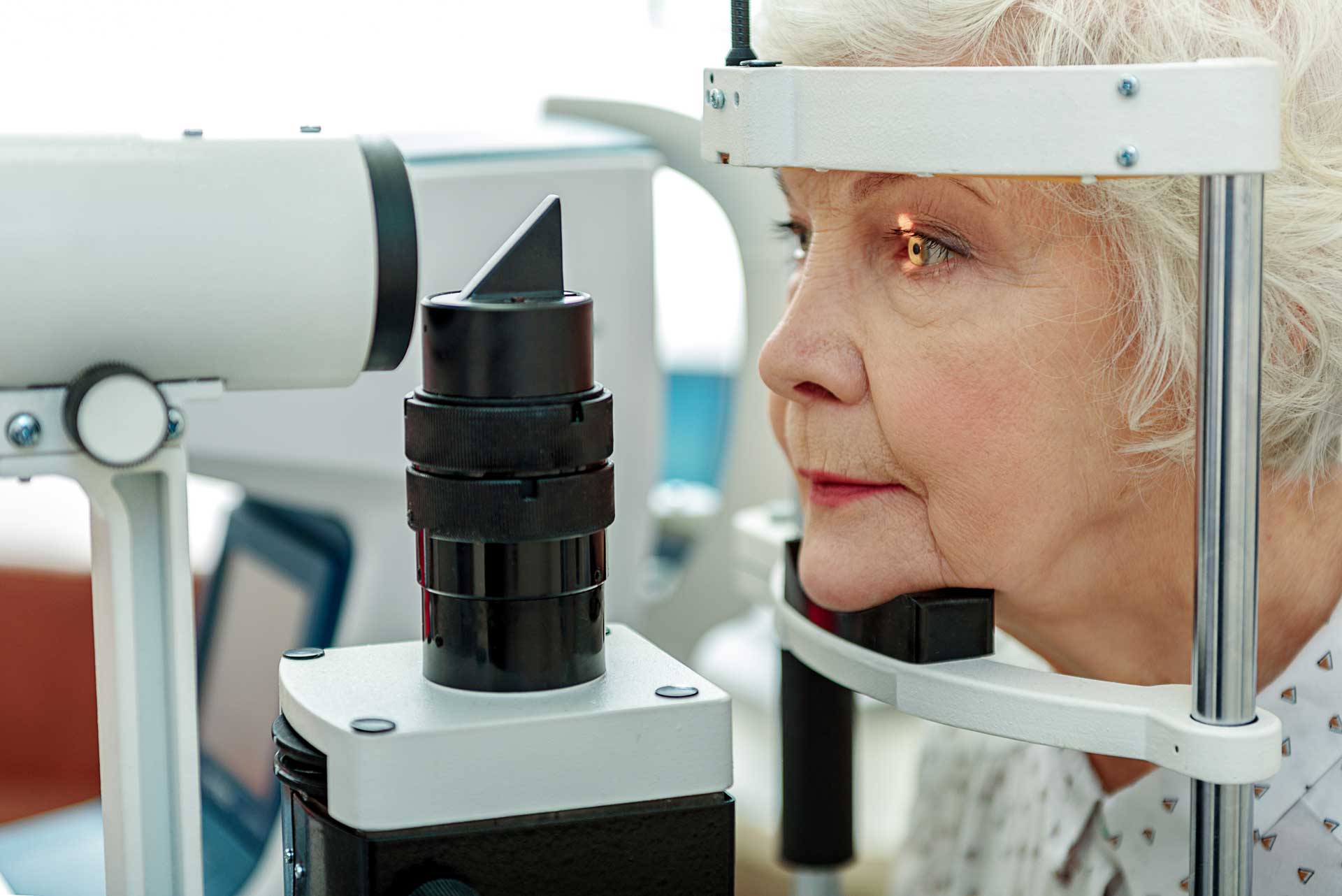 Gulf Coast Health Center Eye Exams
Several serious, vision-threatening eye diseases and conditions, like glaucoma, do not cause obvious symptoms in their early stages. Left untreated for too long, eye diseases can lead to irreversible damage to eye sight and even complete vision loss. These health concerns, however, can easily be detected and treated by an optometrist during a regular comprehensive eye exam.
What to Expect During an Eye Exam?
During a comprehensive eye exam your optometrist will first check your visual acuity to determine whether or not you require a prescription for corrective lenses or to update your existing prescription.
The optometrist will then perform a visual examination of the appearance, function and structure of your eyes, using a slit lamp to view the internal structures up-close. In addition, the optometrist will perform routine tests to look for signs of potential disease or eye conditions and evaluate your overall eye health. During a pediatric eye exam, the optometrist will also assess an infant, toddler or child's eyes to ensure proper development. If any signs of developmental concerns, disease or other eye conditions are present, our optometrist will discuss further treatment options with you. If diagnosed and treated early, most eye diseases and medical conditions can be effectively treated to restore and preserve the patient's vision.
Your eye exam is also the perfect opportunity for you to get answers to any questions you might have regarding the health of your eyes, symptoms you have been experiencing or other medical concerns. Feel free to bring a list of eye-related health topics to discuss with your doctor.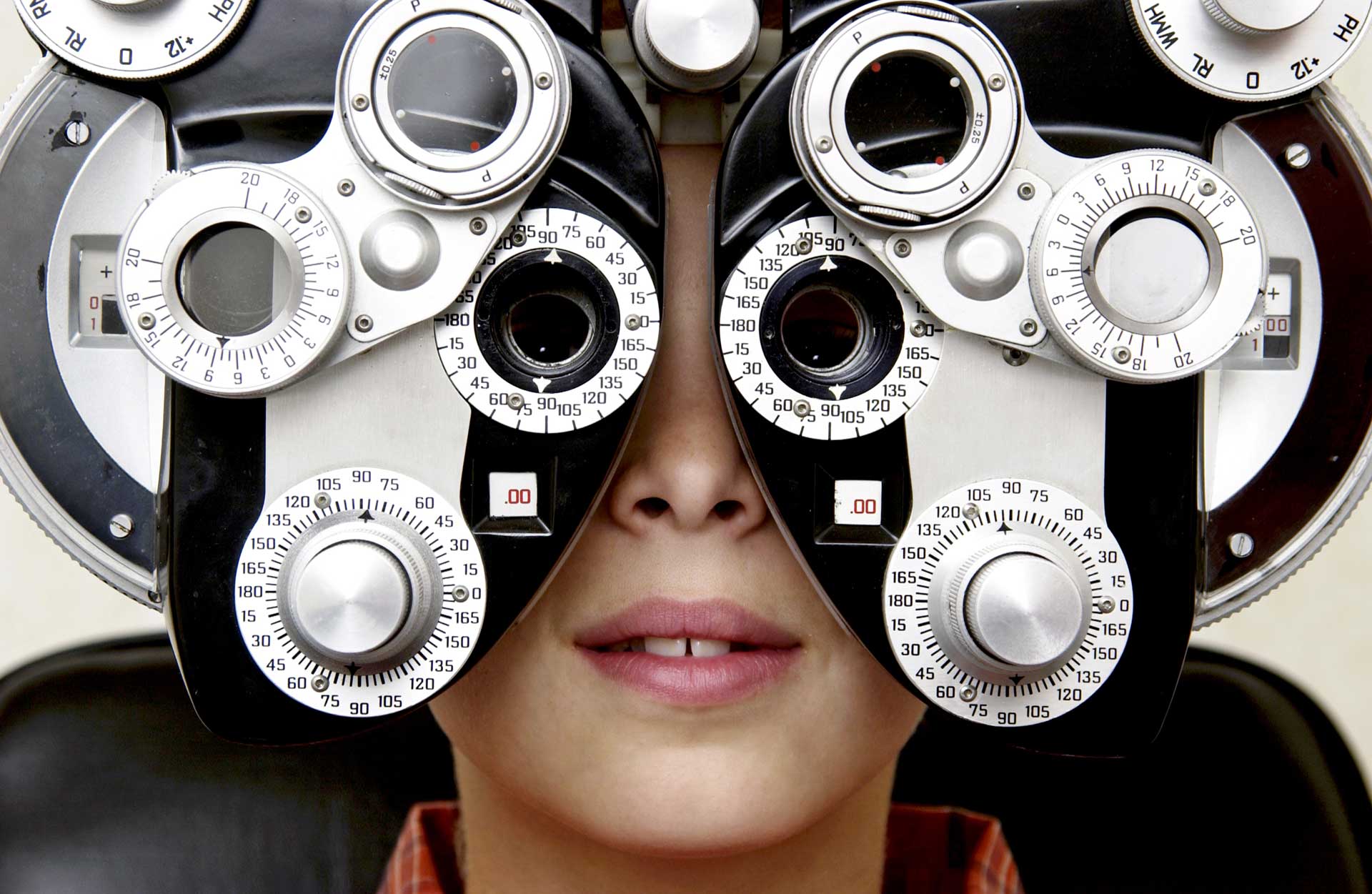 Schedule Eye Exams for the Whole Family at Gulf Coast Health Center
For the prevention and early detection of eye diseases, The American Optometric Association recommends healthy individuals have at least one comprehensive eye exam per year and that individuals considered to be at-risk of developing an eye condition (due to a pre-existing condition, other medical concern or family history) schedule at least two eye exams annually. To learn more about our vision care services or to schedule comprehensive eye exams for your family, we welcome you to contact one of Gulf Coast Health Center's five convenient locations today.