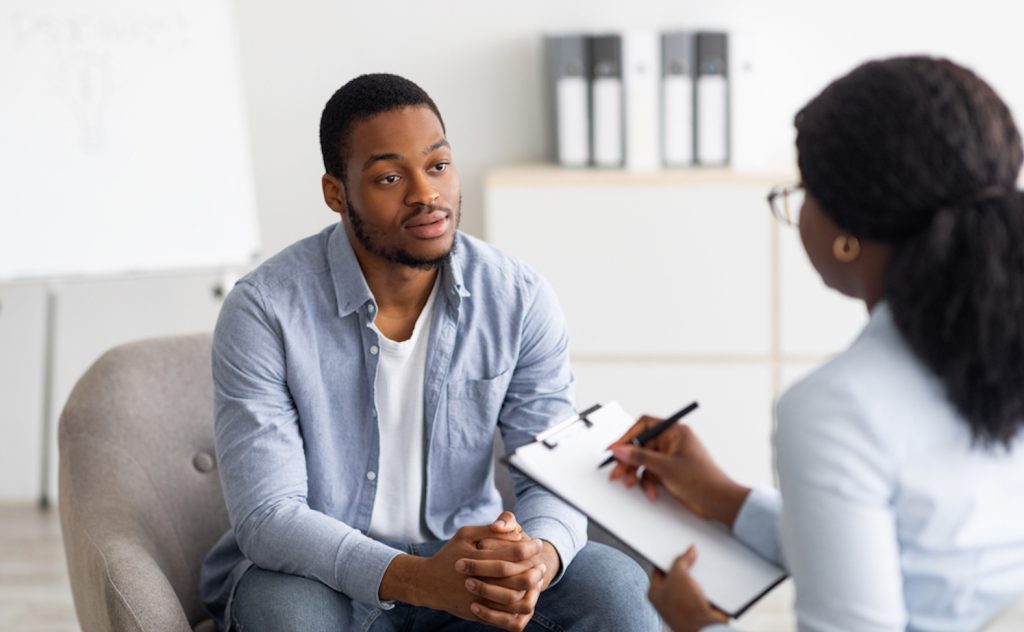 Gulf Coast Health Center Community Health Fair
Location: Robert "Bob" Bowers Civic Center
Address: – 3401 Cultural Center Dr. Port Arthur, Texas 77642
Date: August 10, 2024
Due to COVID-19, and to keep everyone safe, all exhibitors and patrons will be required to wear masks while attending the event.
Gulf Coast Health Center services approximately 22,000 of the underserved residents in the counties of Jefferson, Orange, Hardin, Newton, Jasper, & Silsbee. For 33 years, Gulf Coast Health Center's mission has been to provide accessible, available, affordable, quality primary care (adult, pediatrics, and women's health), dental care, behavioral health (including substance use disorder/medication assisted treatment for Opioid dependent patients) and vision services.
Please join us for a day of health information and services from both GCHC and our industry partners. For a list of services that will be available at the event, please continue to scroll this page.
211/SETRP/Agency on Aging ~ AirSolutions ~ Altus Hospice ~ Amerigroup ~ CenterWell ~ Gadolin Research ~ Golden Triangle Management Pain ~
Jefferson County Home Health ~ Le Zac Homes ~ Memorial MRI & Diagnostic ~ Mid County Financial Center ~ Molina ~PAD Specialists ~ PAM
Rehabilitation ~ Provost Umphrey Law Firm ~ The Rise Center ~ United Healthcare-MTC ~ Paul Pritchard ~ Nederland Body Fit Boot Camp ~ Brown &
Brown Lone Star Insurance ~ Jefferson County Judge Jeff Branick ~ Joseph Provo, DDS ~ $.G. Tax Service ~ Mr. Fix It / Economical Air Conditioning &
Heating ~ New St. John Baptist Church ~ Pathfinder Pediatric Home Care ~ PNC Bank ~ Soutex Surveyors ~ Triangle Therapeutics ~ Tyler Dupree ~ Xi
Upsilon Chapter – Omega Psi Phi ~ Bio Medical Waste ~ Melba Wilson Insurance ~ Legal Shield ~ Deborah Freeman ~ UniteUS ~ Foster a Friend
Foundation ~ Girls Scouts of San Jacinto ~ Jefferson County Long Term Recovery Group ~ Johnny B's Barber Shop ~ Kappa Alpha Psi Fraternity ~
Lamar Port Arthur (Allied Health Department) ~ Mental Health America of SE Texas ~ Mid County Mathnasium ~ Mid Jefferson Hospital Extended Care
~ United Board of Mission ~ Wheatley School of Early Childhood Development ~ Big Boyz Toys Corvette Club ~ Cui Photography ~ Port Arthur Transit
Service ~ The Breeze ~ Cumulus Radio ~ Life Share Blood Drive ~ The F.I.S.H Foundation
Gulf Coast Health Center Community Health fair overview
Events (located in the Civic Center parking lot)
2023 Community Health Fair Resources, Donations, & Sponsorships
Official Health Fair Pamphlet
Health Fair Overview Flyer
Sponsorship Level Donation Form
A part of our commitment to community service, our Center will provide services to your company, church or organization for a low cost or even free. Please complete the attached form to request health fair services!
Gulf Coast Health Center, Inc. is a 501c3 organization and all donations are tax deductible.