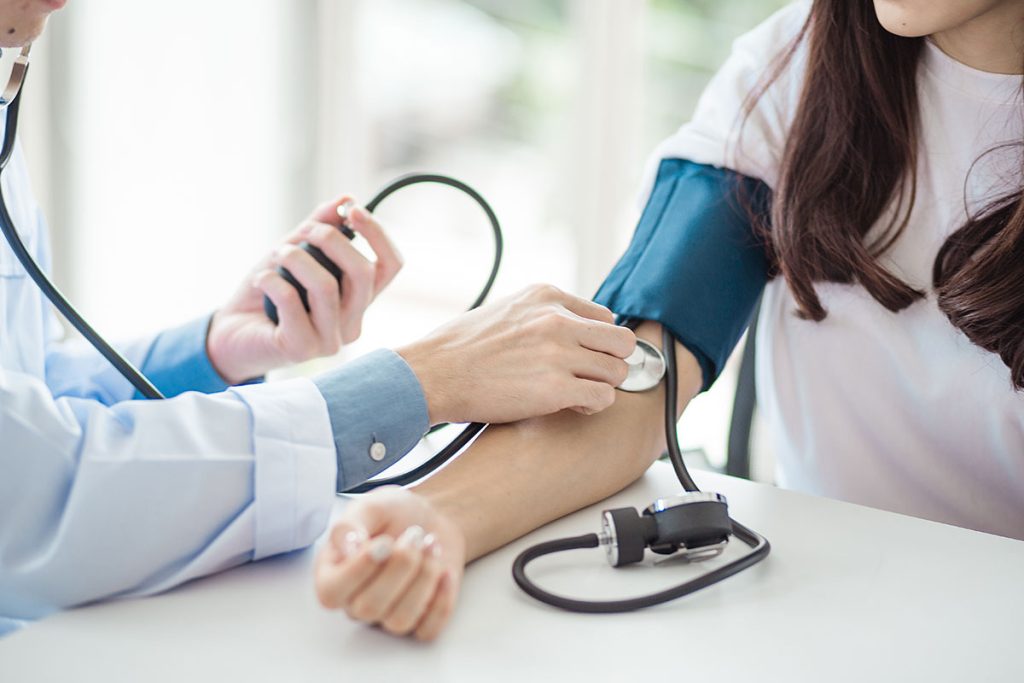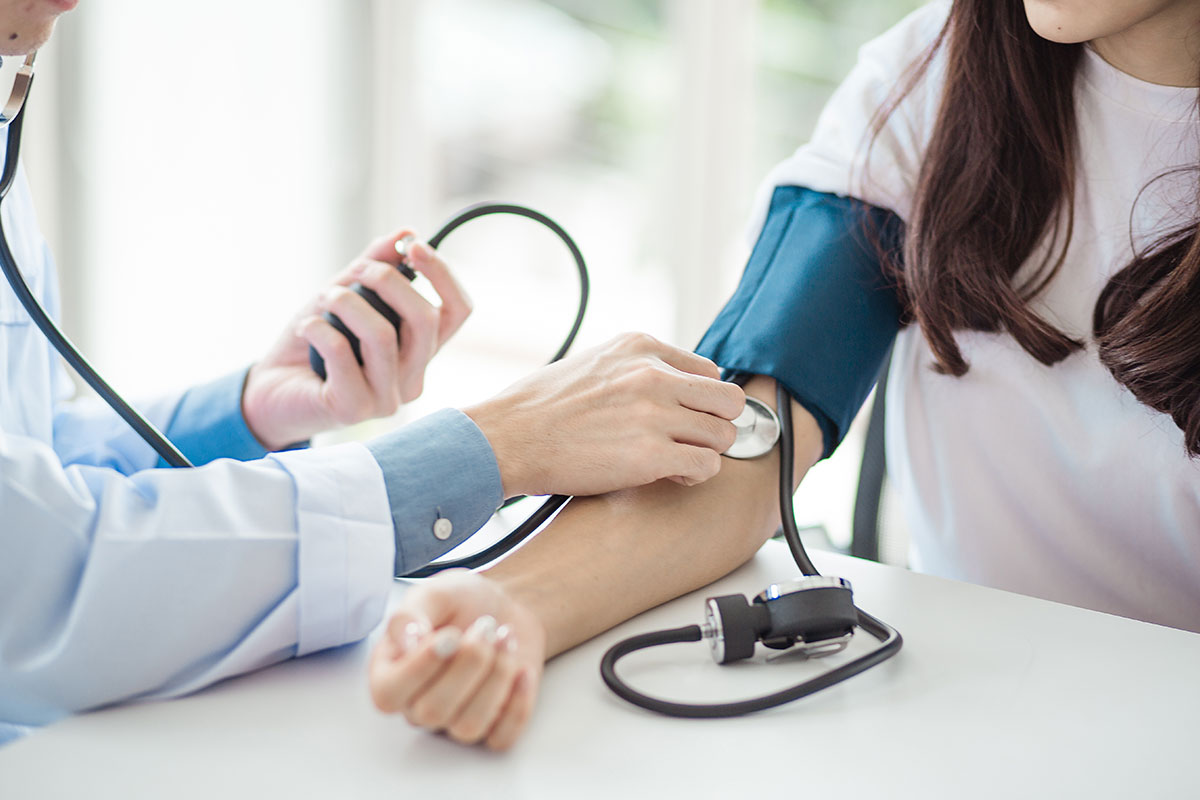 2022 COMMUNITY HEALTH FAIR
Gulf Coast Health Center, Inc. (GCHC) is hosting its 8th Annual Community Health Fair on Saturday, August 13, 2022 at the Bob Bowers Civic Center, in Port Arthur, Texas from 9:00 a.m. – 2:00 p.m.
Due to COVID-19, and to keep everyone safe, all exhibitors and patrons will be required to wear masks while attending the event.
Gulf Coast Health Center services approximately 22,000 of the underserved residents in the counties of Jefferson, Orange, Hardin, Newton, Jasper, & Silsbee. For 32 years, Gulf Coast Health Center's mission has been to provide accessible, available, affordable, quality primary care (adult, pediatrics, and women's health), dental care, behavioral health (including substance use disorder/medication assisted treatment for Opioid dependent patients) and vision services.
Please join us for a day of health information and services from both GCHC and our industry partners. The following services will be offered free of charge; Blood pressure, Blood sugar, COVID-19 Testing, and COVID-19 Vaccines.
2022 Sponsorship Donation Levels & Benefits
Changing Lives Partnership:
$1,000 (and UP!)
Caring Hearts Partnership:
$500
Hope and Inspiration Sponsor:
$200
Helping Hands Sponsor:
(Any amount)
Booth Investment: $375
(Vendor may donate a door prize for giveaway)
We are locking arms with businesses, civic organizations, and community leaders to make this Community Health Fair an avenue to provide the needed funds to continue moving forward with our collective work in building a healthy, thriving community. Your contribution will allow us to reach more children and adults with our quality programs that change lives and strengthen families.
Your support is greatly appreciated and we look forward to working with you. If you have any questions or need additional information, please contact Keren Arlede, Executive Administrative Assistant, at 409.983.1161, ext. 880.
Gulf Coast Health Center, Inc. is a 501c3 organization and all donations are tax deductible.
A part of our commitment to community service, our Center will provide services to your company, church or organization for a low cost or even free. Please complete the attached form to request health fair services!