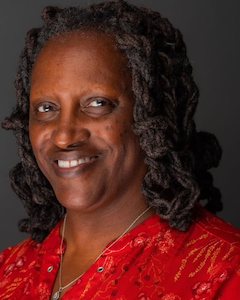 Dr. Marsha Thigpen, CEO/Executive Director is a native of New Haven, CT. She received a BS in Chemistry from Rensselaer Polytechnic Institute in Troy, NY and a MD degree from Temple University School of Medicine in Philadelphia, PA. Dr. Thigpen did a three year residency in Internal Medicine at Bridgeport Hospital in Bridgeport, CT. Dr. Thigpen has 36 years of medical experience, all dedicated to Southeast Texas and to underserved populations. Dr. Thigpen has a love for Medical Missionary work and has provided medical services in the Country of Haiti for the past 20 years. Traveling with family and friends is a favorite pastime.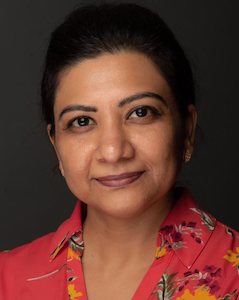 Tasneem Lokhandwala, CPA, MBA
Tasneem Lokhandwala, CPA, MBA, serves as the CFO. She has a bachelor's degree in accounting and MBA in Business Administration from the University of Houston. She received her Certified Public Accountant (CPA), state of Texas certification in 2013. Ms Lockhandwala brings 15 years of experience to her work in the finance department for community health centers. She has worked with FQHC and Look-alike in Houston, Texas as well as in the state of California. In addition to overseeing financial management, her experience combines leadership and strategic thinking in cross-cultural settings. Ms Lockhandwala loves to travel, spend time with her family and listen to good music to clear her head.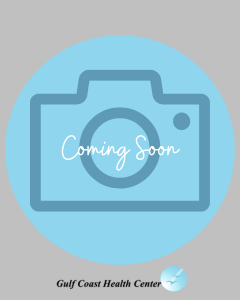 Leopold Villegas, III, D.O.
Leopold Villegas, III, D.O. is Gulf Coast Health Center's Medical Director. Dr. Villegas graduated from Texas College of Osteopathic Medicine in 1982. He did his internships at Eisenhower Osteopathic Hospital in Colorado Springs, Colorado and Doctor's Hospital in Groves, Texas. Dr. Villegas has over 40 years of medical experience in a variety of family practice facilities in southeast Texas. He came to Gulf Coast Health Center in August 2001 to serve as Medical Director.
Dr. John Hederman, D.D.S.
Dr. John Hederman, D.D.S. is a native of Brooklyn, New York. He received a B.A. degree in Biology from Holy Cross College in Worchester, Massachusetts. He graduated from New York College of Dentistry in 1982. As a Commissioned Officer in the United States Public Health Service, he was stationed at the City of Port Arthur Health Department. He became Dental Director in 1984. Dr. Hederman entered private practice in 1995. Then in 2002, he returned to public health and became the Dental Director at Gulf Coast Health Center. He has been with Gulf Coast for 21 years. Dr. Hederman enjoys traveling with family and attending concerts. He loves 80's bands like the Grateful Dead, Billy Joel and Bruce Springsteen.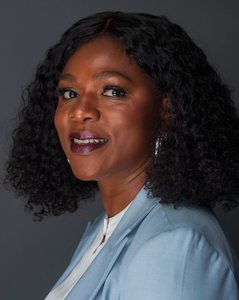 Nkem A. Nwaobi, MSN, APRN, FNP-C, PMHNP-BC
Director of Behavioral Health
Nkem A. Nwaobi, MSN, APRN, FNP-C, PMHNP-BC is the Director of Behavioral Health for Gulf Coast Health Center. She is double board certified as a Family Nurse Practitioner and Psychiatric Mental Health Nurse Practitioner. She has over 18 years in healthcare and loves caring for patients across their life span. She graduated with a Master of Science degree in Nursing from Walden University, Liberty University, and received her BS in Nursing from Lamar University. Mrs. Nwaobi began her nursing career as a staff nurse in the Emergency Department at Christus Hospital – St. Elizabeth in Beaumont where she worked for 13 years. She started her career with Gulf Coast as a Family Nurse Practitioner and then obtained her Psych NP prior to her leadership role in Behavioral Health. Mrs. Nwaobi's interests include working with young people, spending time with her family, cooking, dancing, community speaking engagements, and provides several volunteer services in her community.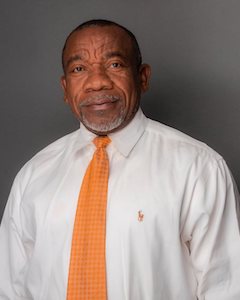 Phillip I. Ugochukwu, R.Ph
Philip I. Ugochukwu, R.Ph has 17 years of experience serving as the Director of Pharmacy at Gulf Coast Health Center. Dr. Ugochukwu was previously employed by Christus Southeast Texas for 18 years as a Clinical Pharmacist. He is a graduate of Texas Southern University – Houston, Texas with a Bachelor of Science in Pharmacy. Dr. Ugochukwu did his post graduate internship at Methodist and Ben Taub Hospitals in Houston. He received his Texas State Pharmacist License in August 1994.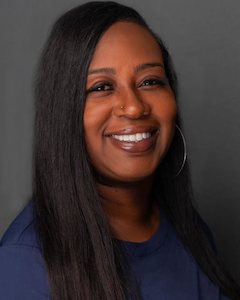 Interim Director of Operations & Compliance Director
Maia Antoine, MSN-RN serves as the Interim Director of Operations and Compliance Director. She previously held the position of Nursing Director at GCHC. With over 20 years of nursing experience, Ms. Antoine graduated from Lamar State College Port Arthur. She received her Master of Science degree in Nursing from Walden University – Minneapolis, MN. Her nursing experience includes geriatric care, healthcare compliance, risk management and serving the underserved population in a community health center setting. Ms. Antoine is a Southeast Texas native and is very passionate about serving her community. Ms. Antoine's favorite pastime includes spending time with family and friends. And, she loves sports and other outdoor activities.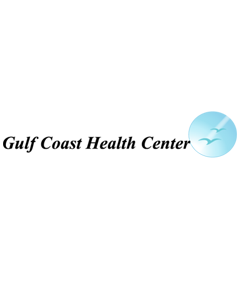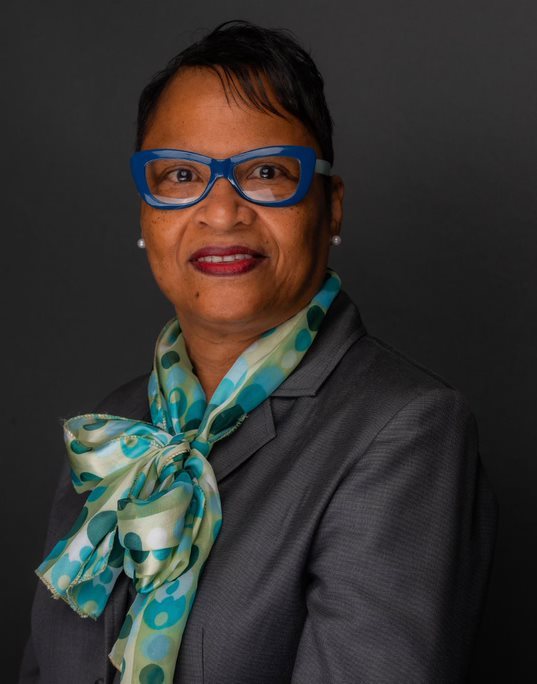 Interim Director of Nursing
Mona Foots, RN is a graduate of Lamar State College in Orange, TX with over 30 years of experience in Nursing with specializations in Emergency Nursing, Industrial/Occupational/Employee Health and Risk Management. She most recently supervised the Case Management, Social Services and Referral Departments and has now accepted responsibility for supervising the nursing staff at Gulf Coast. A native of Port Arthur, Mrs. Foots is driven by compassion with a desire to help patients and to make a difference in the lives of others. Mrs. Foots is very active in her church and enjoys spending time with her family and friends.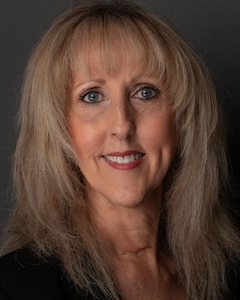 Executive Administrative Assistant
Keren D. Arledge is the Executive Administrative Assistant and joined Gulf Coast Health Center in 2017. She has a Bachelor of Science degree in Business Administration from Lamar University. Mrs. Arledge previously worked for Tropical Roofing Products for 15 years where she served as Office Manager then as the General Manager and was also an executive secretary at US Intec for 10 years. Mrs. Arledge enjoys sports and other outdoor activities. She also loves doing arts and craft work and spending her free time with extended family and friends.