Chronic Diseases & Conditions Management
Management of Chronic Diseases and Conditions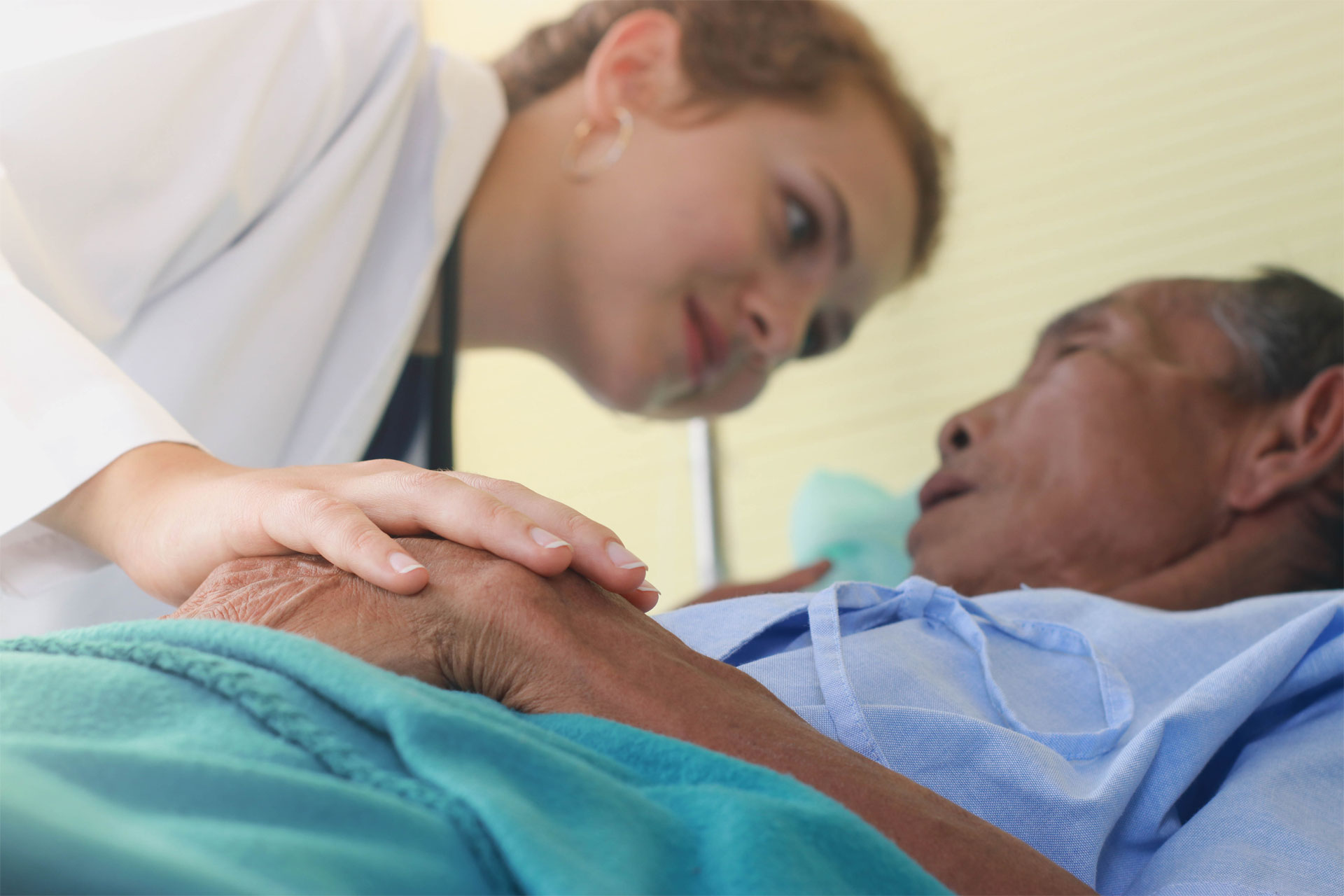 According to the Centers for Disease Control and Prevention, chronic diseases and conditions (such as diabetes and cardiovascular disease) are responsible for 70% of all deaths. Left unaddressed, untreated and uncontrolled, chronic medical conditions not only cause unpleasant and often painful symptoms, they can also quickly progress, leading to life-threatening complications.
What Is a Chronic Disease or Condition?
Chronic illnesses are defined as long-term conditions which require extensive and lengthy treatment. These diseases and conditions are long-lasting, persistent and/or recurring. Since chronic health concerns usually cannot be cured, the primary goals of healthcare and treatment are to manage symptoms, avoid complications and to slow or stop the progression of the disease.
Chronic Conditions and Diseases Treated at Gulf Coast Health Center
Our doctors are trained and experienced in diagnosing and treating a comprehensive list of chronic medical conditions and diseases, some of which include:
Anxiety
Arthritis
Asthma
Chronic Obstructive Pulmonary Disease (COPD)
Depression
Diabetes
Gastroesophageal Reflux Disease (GERD)
Heart Disease
High Cholesterol
Hypertension (High Blood Pressure)
Osteoarthritis
Osteoporosis
Sleep Disorders
Systemic Conditions
Thyroid Disorders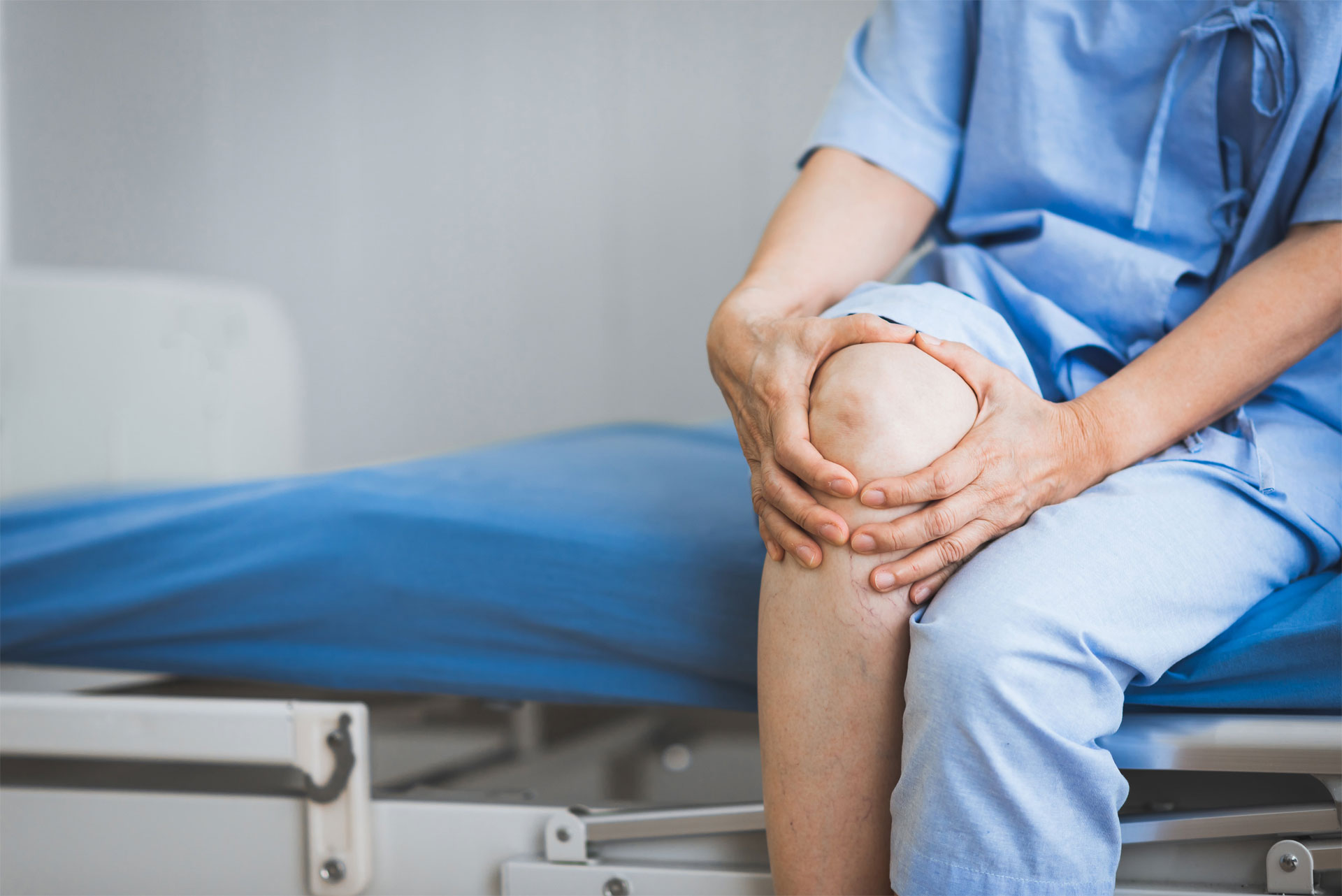 Treating Chronic Conditions and Managing Symptoms
Although not all chronic conditions can be cured, most can be controlled. If you are diagnosed with a chronic disease or condition, your doctor will discuss the medical condition with you and your options for treatment and management. Our doctors strive to provide comprehensive treatment and symptom management through a combination of patient education, lifestyle adjustments, nutritional counseling and medication. We will work with you to devise a personalized treatment plan based on your concerns, wellness goals and medical history.
Our doctors work with each patient individually to manage symptoms, slow the progression or worsening of the disease or condition and to also avoid further complications with preventative care measures.
Establish Care with a Gulf Coast Health Center Physician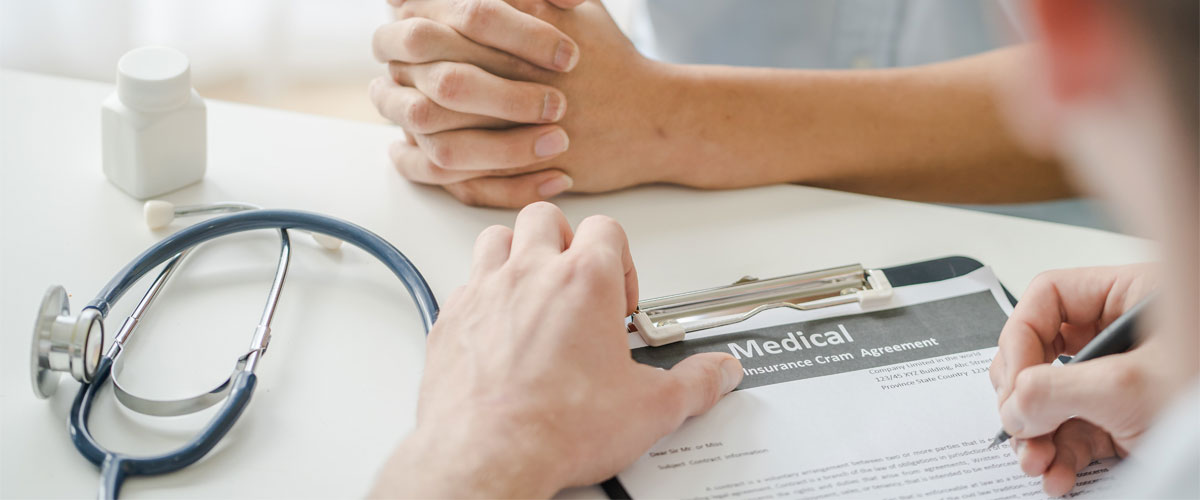 If you suffer from a chronic health problem, establishing care with a regular physician is essential to receiving comprehensive, consistent and effective treatment. When working with a regular healthcare provider, you will be better able to monitor your progress and adjust your treatment plan accordingly. You will be able to set goals for your health and wellness and work with your doctor to achieve them.
Gulf Coast Health Center's five locations provide convenient access to a team of experienced medical professionals. We welcome you to contact our office and schedule a chronic care appointment today.