Medicated-Assisted Treatment & Medication Management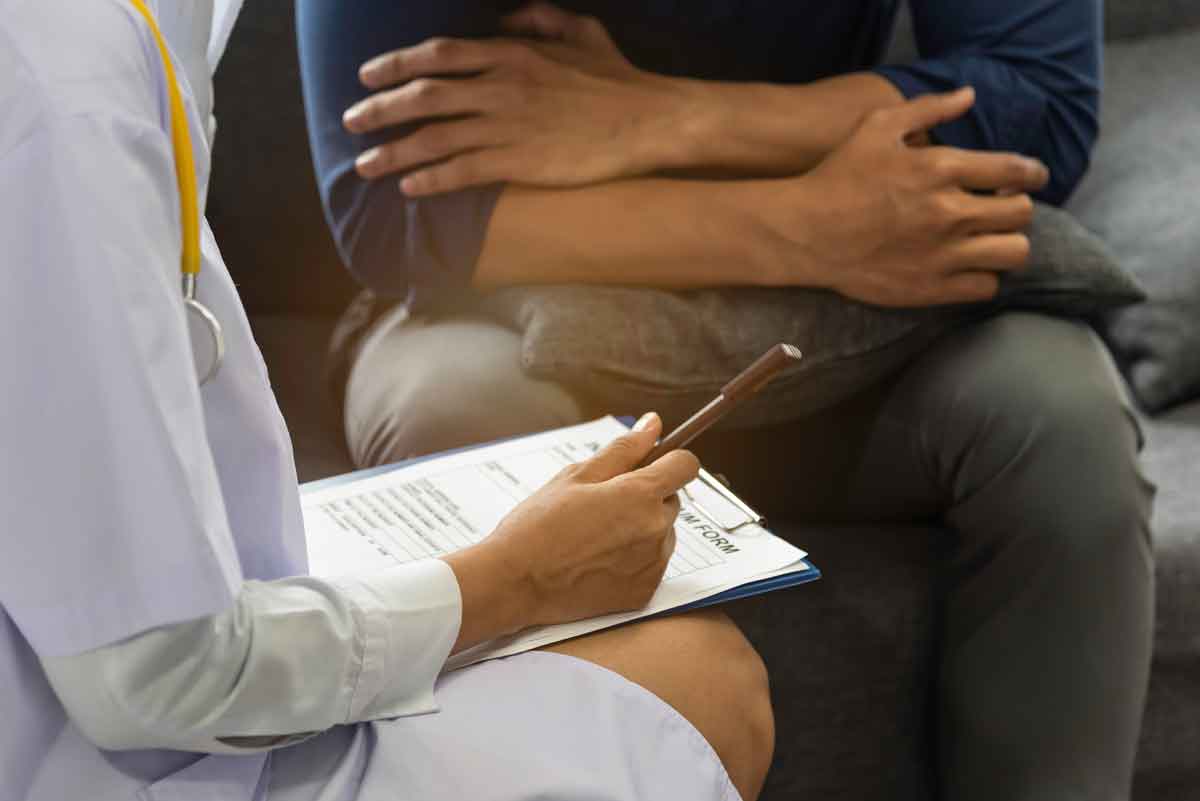 Medicated-Assisted Treatment & Medication Management with Gulf Coast Health Center
Modern healthcare makes use of medication for all sorts of purposes, from disease treatment and symptom management to preventative care and supplementary care. All of these medications have essentially worked miracles in healthcare, but they can also lead to treatment concerns and challenges regarding interactions and patient adherence. For this reason, medication management programs and medication-assisted treatment programs are essential to a healthcare organization's ability to provide safe and effective treatment to patients.
Medication-Assisted Treatment for Substance Abuse
Often applied in conjunction with therapy and behavioral counseling, medication-assisted treatment uses FDA-approved medications to help individuals overcome struggles with addiction and substance abuse.
The highly addictive nature of opioids, found in both illicit drugs (heroin and Fentanyl) and prescription pain medications (Percocet, OxyContin and Vicodin), lead many to dependency. Medication-assisted treatment is commonly sought to ease opioid addition with the use of the following three clinic-based and administered medications:
Methadone
Naltrexone
Buprenorphine
These medications address concerns related to opioid dependence, such as cravings and withdrawals, to prevent relapse.
Although most commonly used to address opioid addictions, medication-assisted treatments have also been utilized for:
Alcohol use disorder
Addiction to tobacco

Although medication-assisted treatment makes use of medications, the practice focuses on treating the whole patient by combining the use of these medications with psychological treatment, counseling and therapy as well.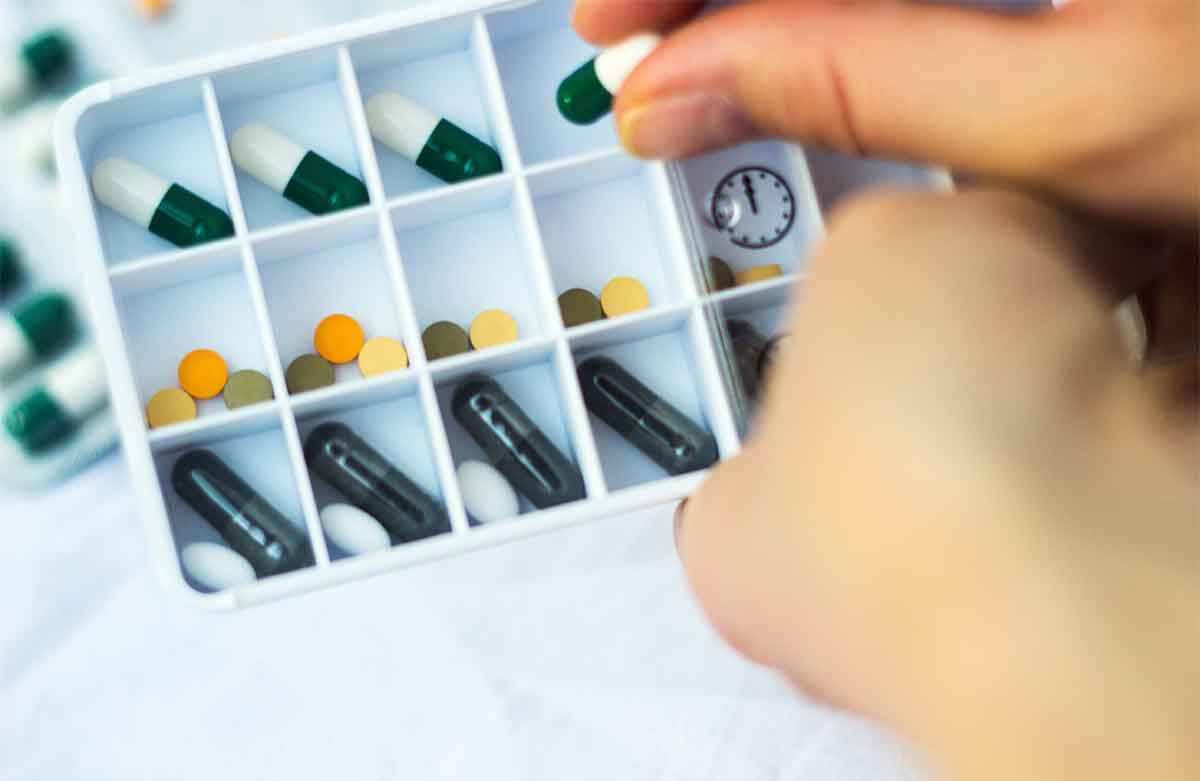 We Ensure Safe Treatment with Effective Medication Management
Whether patients are receiving medication-assisted treatment for substance abuse or simply need to manage several medications on a strict dosage and time-sensitive schedule, the quality of medication management directly affects a patient's treatment outcome. At Gulf Coast Health Center, we ensure effective medication management through a variety of channels and strategies, including:
Oversight of medications and supplements (accurate and up-to-date medications lists)
Ensuring single pharmacy providers
Patient education
Outreach and education for families and caregivers
Careful and accurate dosing
With strict adherence to medications and by working closely with each of our patients and their care providers, we ensure effective and safe medication management and treatment. To ensure positive outcomes for each of our patients, we work with each individual to provide a unique treatment plan and medication schedule. For more information regarding Gulf Coast Health Center's medication management policies and procedures or medication-assisted treatments for individuals struggling with substance abuse, we welcome you to contact one of our five convenient locations today.