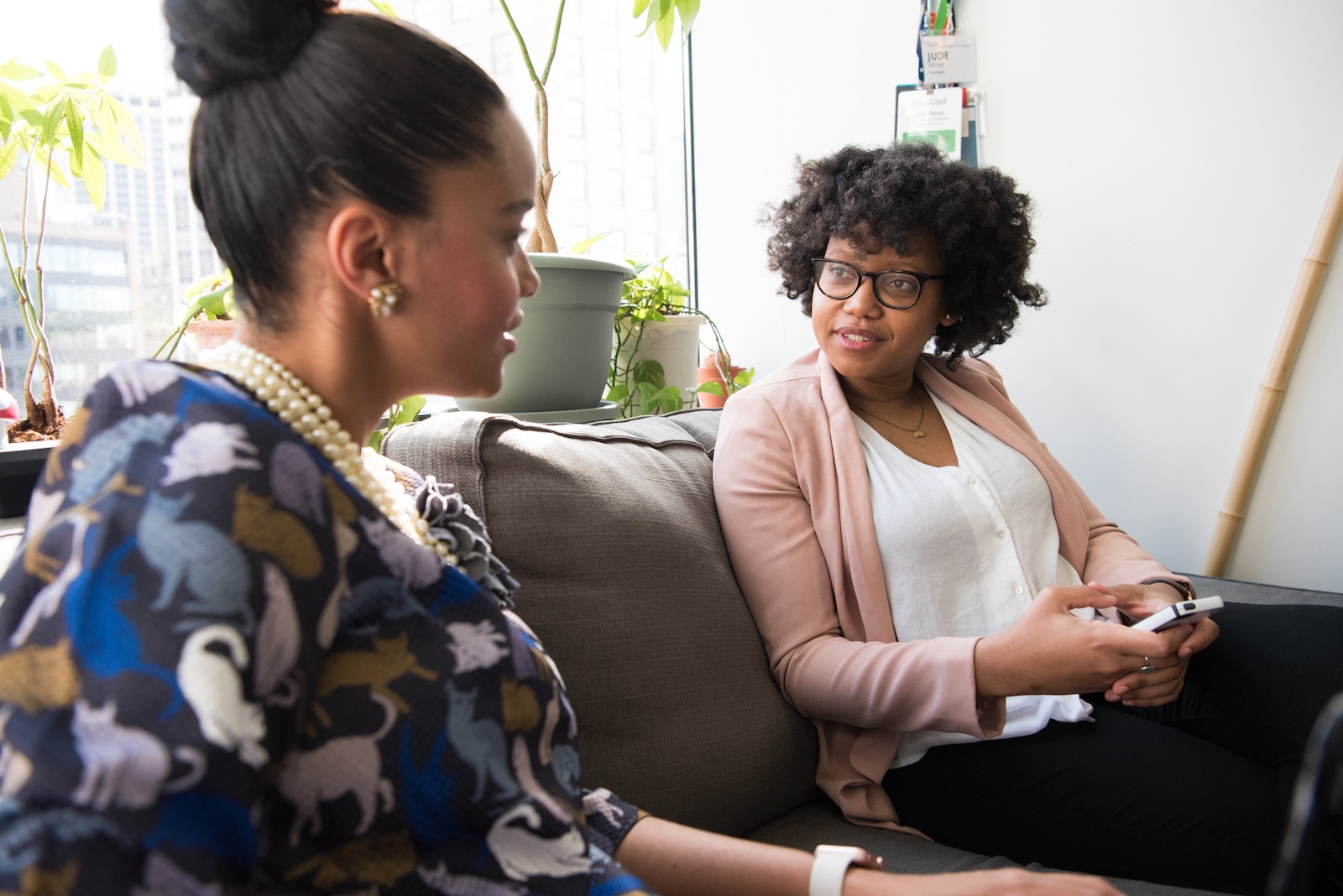 About Gulf Coast Health Center
Gulf Coast Health Center, Inc. has been serving Southeast Texas residents for over 34 years.
The Port Arthur Center provides comprehensive medical, dental, mental health, substance abuse, vision care and pharmacy services 6 days a week from 8am to 5pm. Our satellite Centers (Silsbee, Jasper, and Orange) are open 5 days a week 8am to 5pm. Gulf Coast Health Center, Inc. employs 4 medical doctors, over 21 family nurse practitioners, and 6 dentists.
In 2018, Gulf Coast Health Center, Inc. served over 36,000 patient visits in its Port Arthur facility alone. The Center has additional facilities in Orange, Silsbee, and Jasper serving an additional 17,000 patient visits. Comprehensive care gives patients access to pediatrics, OB/GYN, family medicine, internal medicine, mental health, dentistry, ophthalmology, and pharmacy all in one central location with one unified patient chart. Patients can benefit from the comprehensive services.
Gulf Coast Health Center, Inc. offers a sliding fee scale and will see patients regardless of income and/or their ability to pay. In addition, the Center accepts all Medicaid, Medicare, CHIPS, and private insurance plans. Based on the Federal Poverty guidelines, the Center has fees as low as $30 to uninsured and underinsured patients.
The fee includes access to the Center's complete services including basic labs, 340b pharmacy, patient navigators, and transportation at no additional cost. Patients do not have to worry about coming in for a low office visit and being surprised by having to pay additional money for labs or x-rays.
A unique feature to Gulf Coast Health Center is free access to patient navigators. The purpose of the patient navigator is to assist patients, especially those uninsured or underinsured, in obtaining assistance with health care through any applicable state, federal or private programs. The navigators research each patient's specific situation and assist with all necessary paperwork to complete the process. Additionally, the navigators assist patients in obtaining referrals to necessary specialists in the area and prepare paperwork to assist patients in obtaining free medications from manufacturers.
Center patients also have access to the Center's 340b drug program. Utilizing the Center's in-house pharmacy or any local Walgreen's location, patients can save hundreds of dollars on prescription medications just by being patients of the Center.
Mission, Vision, and Values
As a 501c3 nonprofit Federally Qualified Health Center, we are committed to serving the community and providing high quality comprehensive care. The Board of Directors of Gulf Coast Health Center, Inc. developed the Center's mission, vision, and values are the guiding principle's for which we operate:
Mission Statement :
Gulf Coast Health Center is dedicated to promoting a healthier community by providing quality and affordable Medical, Dental, Behavioral Health, and Vision services to the greater Southeast Texas region.
Vision Statement :
Residents of SETX will have a quality, educated, and healthy lifestyle with a focus on preventive health care and wellness.
Values :
Superior quality outpatient/primary health care services
Industry leader in outpatient/primary health care services
Respect for the communities we serve
Accessibility by providing convenient locations, extended hours, and transportation
Affordable healthcare services with dignity
Provider of choice for patients
A first choice for services
Everyone should have quality healthcare
Organization will be lead with ethics, compassion, and integrity
Employees represent the communities we serve
Expertise of employees and commitment to customer service