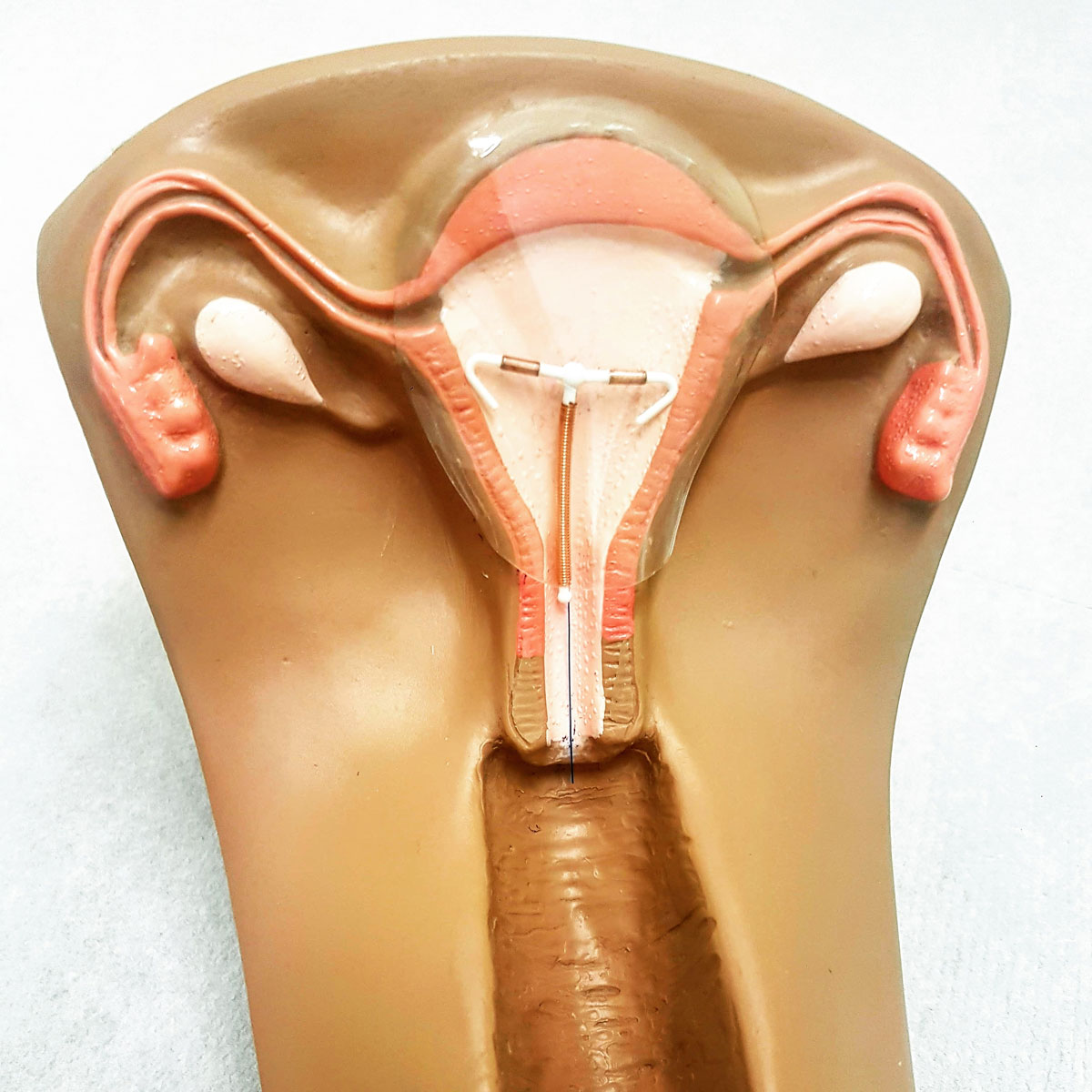 Complete IUD Care at Gulf Coast Health Center
Family planning is an important part of a woman's comprehensive healthcare. When a woman wishes to delay or prevent pregnancy, birth control can be used. An IUD (intrauterine device) is a safe, long-lasting birth control option.
What Is an IUD and How Does It Work?
An IUD is a small device placed inside the uterus to prevent pregnancy. There are two types of IUDs (copper and hormonal) which work in different ways to prevent pregnancy, either by eliminating or damaging sperm or preventing the implantation of a fertilized egg in the uterine lining.
What to Expect During an IUD Appointment
During an appointment your gynecologist will insert or remove an IUD. This requires no incisions and no anesthesia.
Is an IUD the Right Form of Birth Control for You?
During an appointment, your gynecologist will discuss the birth control options available to you. Women who are good candidates for IUDs typically:
Desire a long-term, cost-effective birth control solution
Prefer not to use pills or condoms
Are not prone to pelvic infections
Are willing to perform a monthly self-check
IUDs will not prevent the transmission of sexually transmitted diseases. If your partner has an STD, a condom is the only effective way of preventing transmission.
Schedule a Woman's Health Appointment Today
At Gulf Coast Health Center, we offer a comprehensive list of women's health services to assist with family planning and preventative healthcare. To schedule an appointment, contact us today.