Dental Cleanings and Exams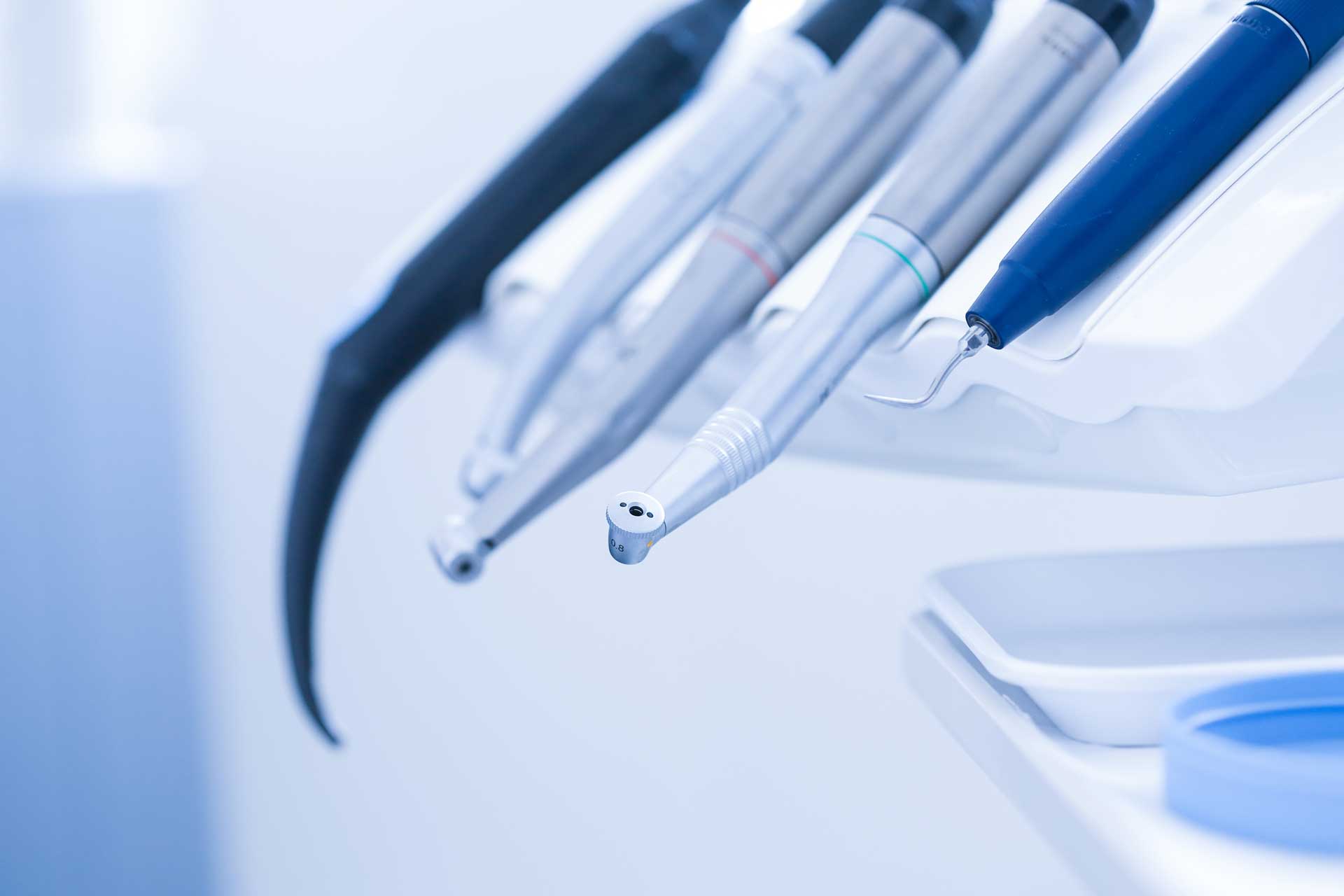 Dental Cleanings and Exams at Gulf Coast Health Center
It's easy to take your teeth for granted – until you develop a toothache or other discomfort. We use our teeth all day to eat, drink, smile and to speak properly. Practicing regular oral hygiene and scheduling dental cleanings and exams are essential to preserving your smile for life.
What to Expect During Your Gulf Coast Health Center Dental Cleaning
During a dental check up, a hygienist will professionally clean, scale and polish your teeth using special tools. This removes plaque and tartar which build up on the surface of teeth and, left unaddressed, can lead to bacterial infections, gum disease and tooth decay.
A check up provides you with the perfect opportunity to discuss any health concerns or symptoms you might have with your dental professional. During your appointment, our dentist will perform a visual examination of your teeth and mouth to look for potential health concerns. The dentist will also palpate your neck and jaw area, feeling for abnormalities.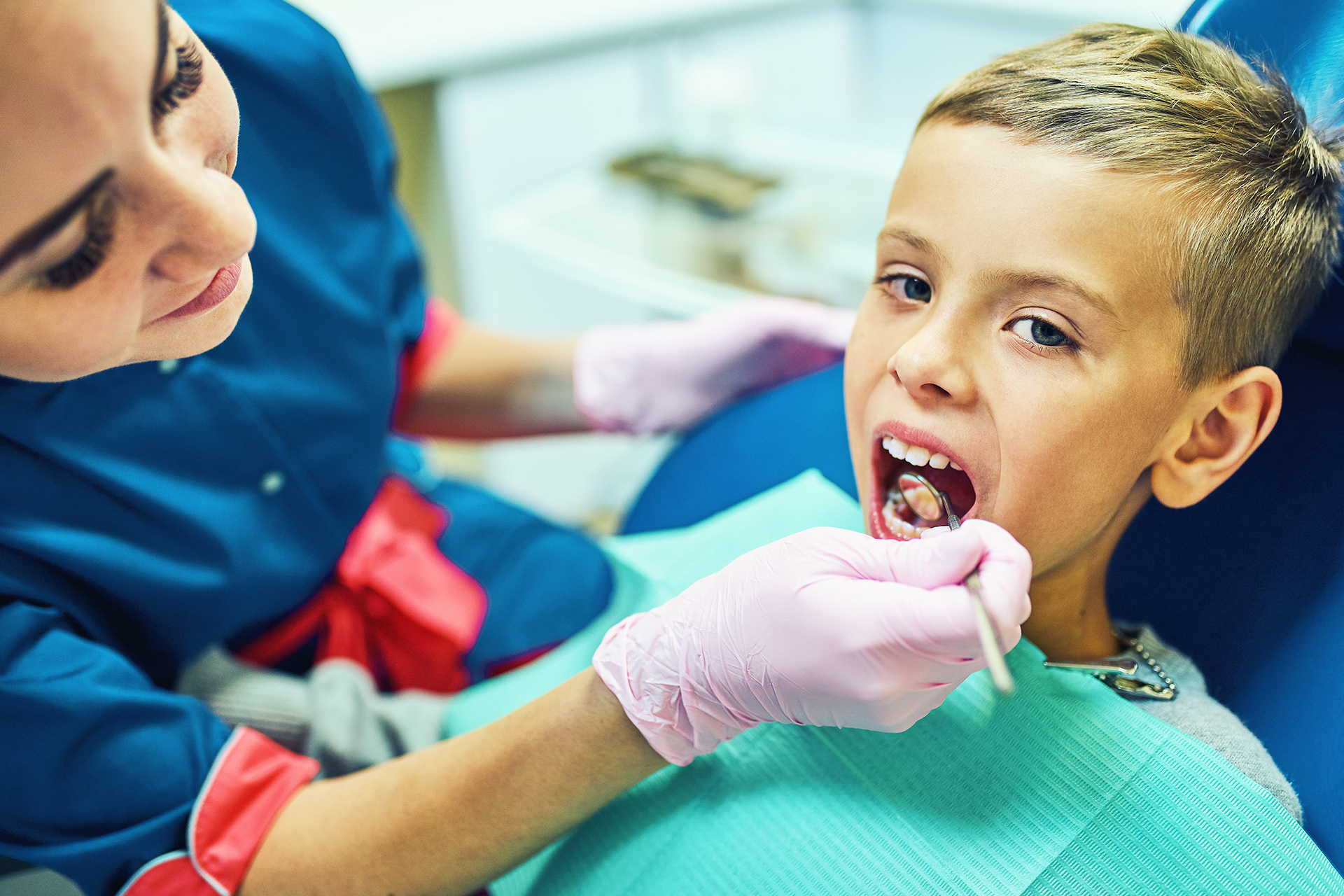 What Happens Next?
If our dentist detects the signs of a potential medical problem, further diagnostic tests, such as x-rays, might be necessary. We might then recommend that you schedule a follow up appointment for additional treatment, such as filling a cavity or treating periodontal disease. If all goes well during your cleaning and dental exam, your only required follow up will be to schedule your next annual or bi-annual dental hygiene appointment.
Remember to Care for Your Teeth Between Dental Cleanings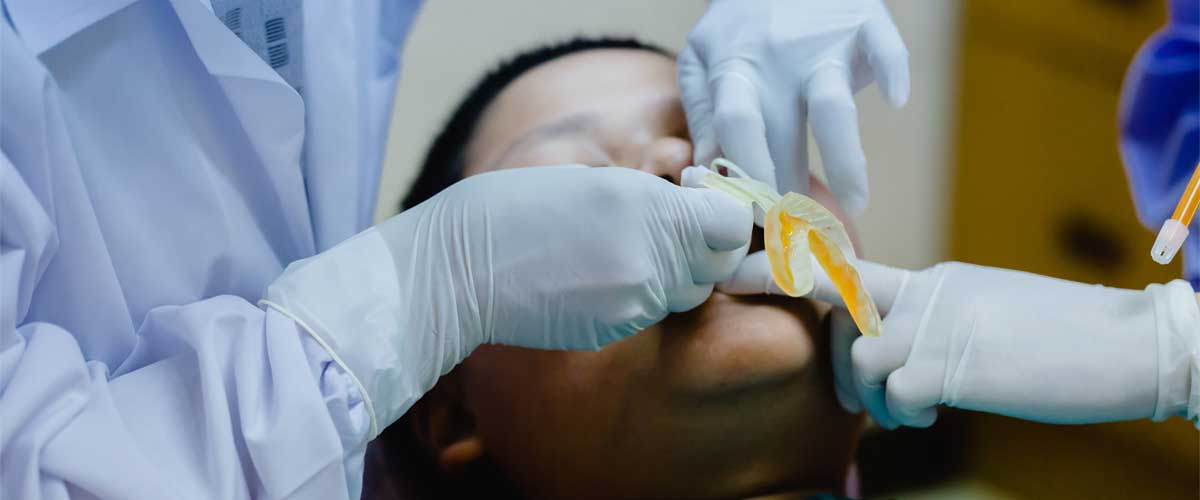 While a professional cleaning will go a long way to prevent tooth decay, gum disease and other serious oral health problems, you should also practice a regular, daily oral hygiene routine at home to slow bacterial growth and the build up of plaque and tartar on your teeth. Brush and floss your teeth at least two times per day, or following all meals if possible.
For more information about Gulf Coast Health Center's dental hygiene and cleaning services or to schedule an exam with our dentist, we welcome you to contact one of our five convenient locations today.