West-side Port Arthur, TX
We have a clinic located at 601B Rev. Ransom Howard, Port Arthur, TX 77640 that is open and ready to see patients! We primarily see pediatric patients but have appointments available for adults.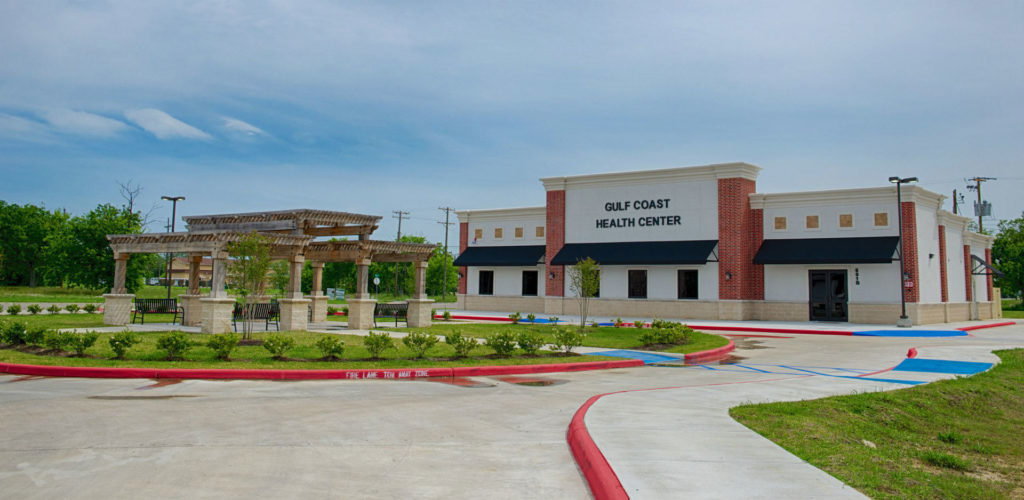 Office Location & Contact
Working Hours
Monday – Friday
8AM – 4:30PM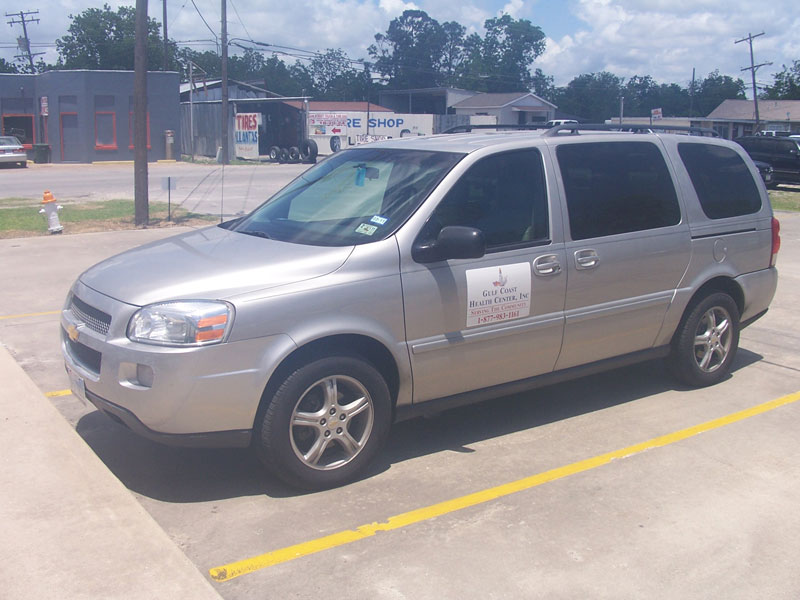 Free Transportation

Gulf Coast Health Center currently offers free transportation for our Port Arthur, Orange, Silsbee, and Jasper locations. If you are unable to arrange transportation for your visit to our health center, please call (409) 983-1161 to schedule a transportation appointment. We will come pick you up and bring you home for absolutely no additional charge!