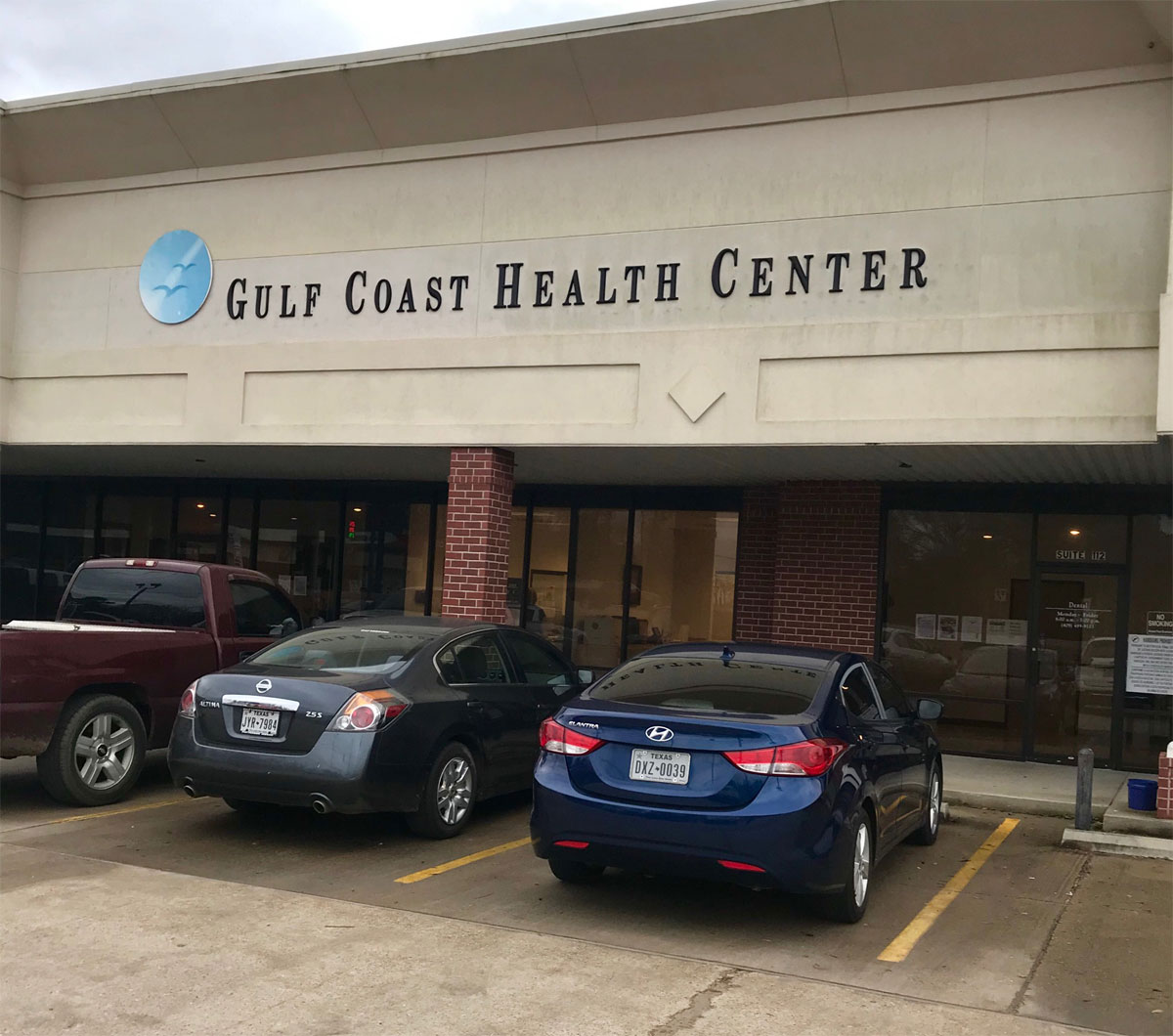 Local Transportation
If you're in need of assistance transporting yourself or your child to and from medical appointments, we are here to help. We provide quick and easy transportation assistance to patients of the Port Arthur, Orange, Silsbee, and Jasper locations of Gulf Coast Health Center.
We Help Patients Make Their Appointments and Return Home Safely
We offer local transportation to our patients of the above-listed clinic locations. If you have an appointment and are unable to secure your own transportation to and from our office, we will come and pick you up. After your appointment, we will be waiting to drive you home. If you're able to make it to your appointment, but need to arrange a ride home, we will be sure to accommodate you by taking you home.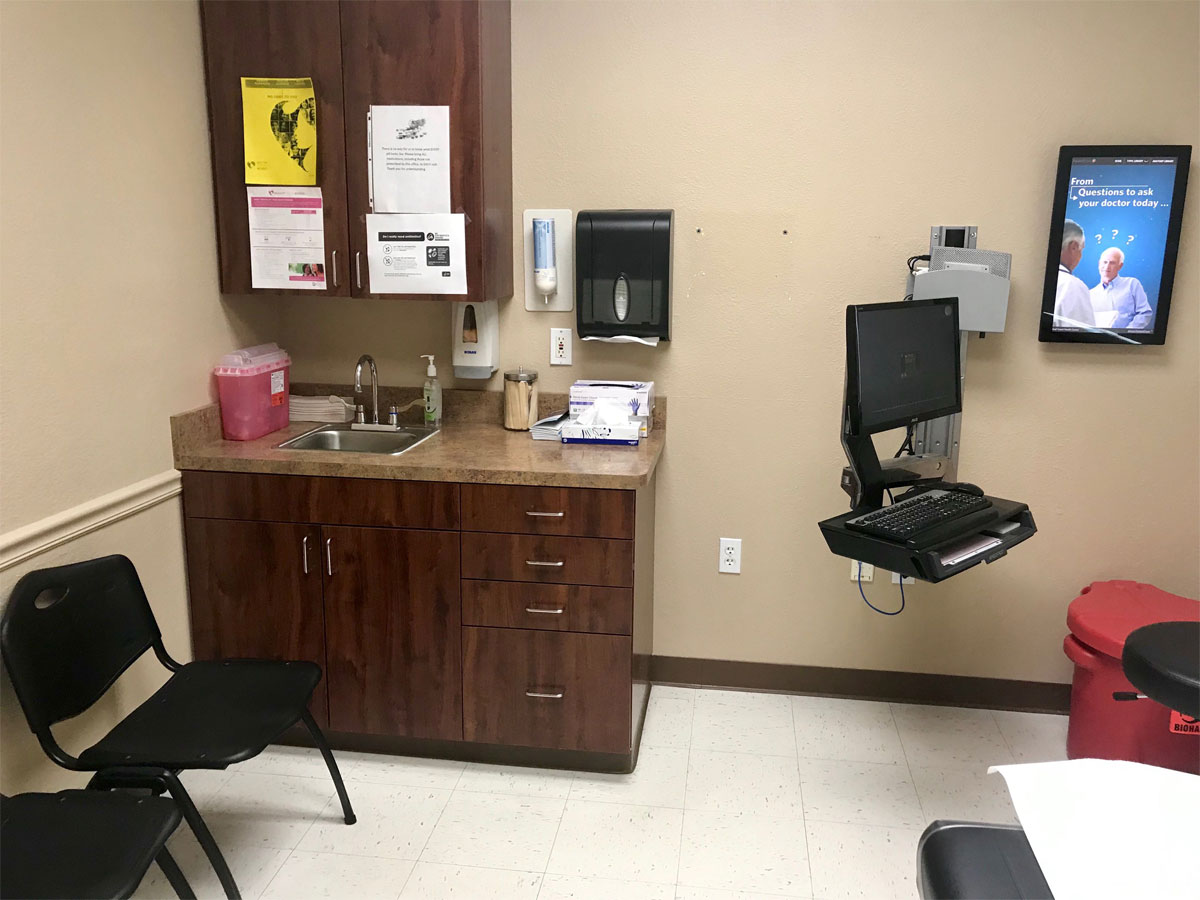 Texas Health and Human Services Transportation Program
If you live outside of Silsbee, Port Arthur, and Jasper, there are transportation resources available. Most patients over 60 can get assistance through their local agency on the aging office.
For others, state and local assistance is available. If you don't have a car, can't drive, can't get a ride, and don't have access to public transportation, the Texas Transportation Program can take you anywhere where you have access to services provided through Medicaid.
Parents of children with Medicaid can also benefit from the Texas Health and Human Services Transportation Program. It's easy for parents and their children to access rides to and from medical services at no cost.
If needed, the Medical Transportation Program will provide rides for parents and children to and from the hospital, doctor, dentist, or drug store — anywhere you can access Medicaid services for your child. A parent or guardian must accompany their child from pick up through the appointment to drop off.
No More Missed Appointments
With easy transportation, you'll never miss an appointment again. For more information about transportation services or to request a ride, contact Gulf Coast Health Center today.