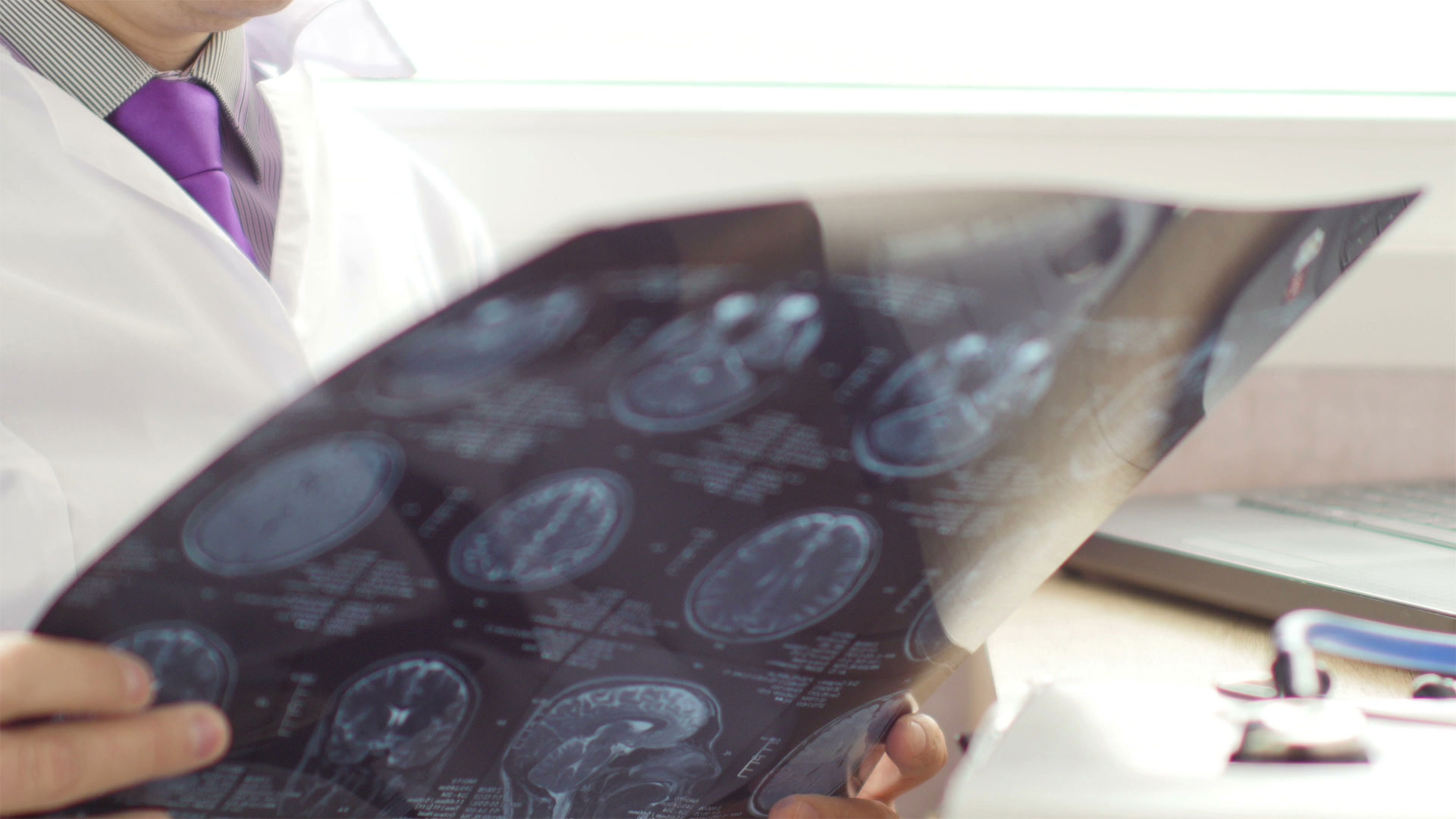 Cancer Screening with Gulf Coast Health Center
No one wants a cancer diagnosis, but the sooner a person's cancer is diagnosed, the better chances of survival the patient has. Improved screening recommendations and early detection, in addition to better treatments, have vastly increased cancer survival rates. At Gulf Coast Health Center, we strive to help patients understand the importance of cancer screening and early detection.
Cancer Risk Factors and Cancer Screening Guidelines
The American Cancer Society's screening guidelines provide recommendations for when and how often screenings should take place. These guidelines are based on a number of different risk factors, including:
Family and personal medical history
Lifestyle
Age
Sex
Race
Based on your particular medical history and lifestyle, our doctors will help you determine an appropriate cancer screening schedule.
Routine and Recommended Cancer Screening Tests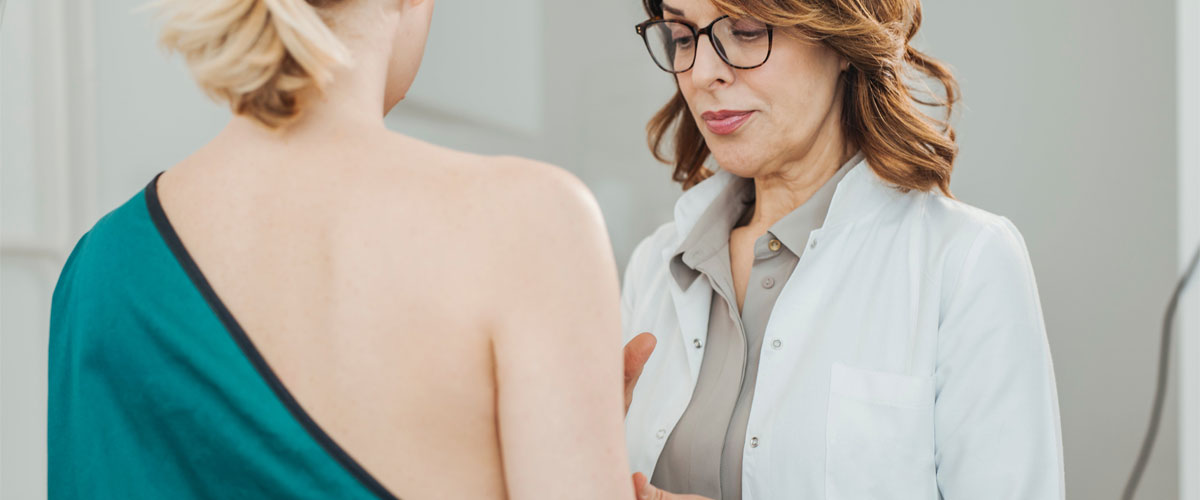 Men and Women
Colorectal Cancer and Polyps – Colon cancer is the second-most deadly type of cancer among both men and women. Screening is typically recommended for men and women age 50 and older.
Lung Cancer – Annual low-dose CT scans are recommended for individuals between the ages of 55 and 80 with a history of heavy smoking.
Oral Cancer – During an annual dental exam, your dentist will perform an oral cancer screen both visually and by palpating soft tissue in the neck.
Skin Cancer – Your doctor can perform a mole check during an annual wellness appointment. Any changes to your skin should be examined right away.
Men
Prostate Cancer – Depending on medical history, most men between the ages of 55 and 69 should be screened for prostate cancer with a prostate specific antigen test.
Testicular Cancer – If treated early, men have a 99% survival rate. Men should perform self-exams regularly and report any lumps, pain, discomfort or other abnormalities.
Women
Breast Cancer – When detected early, women have a 98% survival rate. Women should perform self-exams monthly, feeling for lumps or irregularities, and discuss mammograms with their doctors.
Cervical Cancer – A pap test, recommended every three to five years, screens for cervical cancer. Women should also ask about testing for human papillomavirus (HPV) and HPV prevention.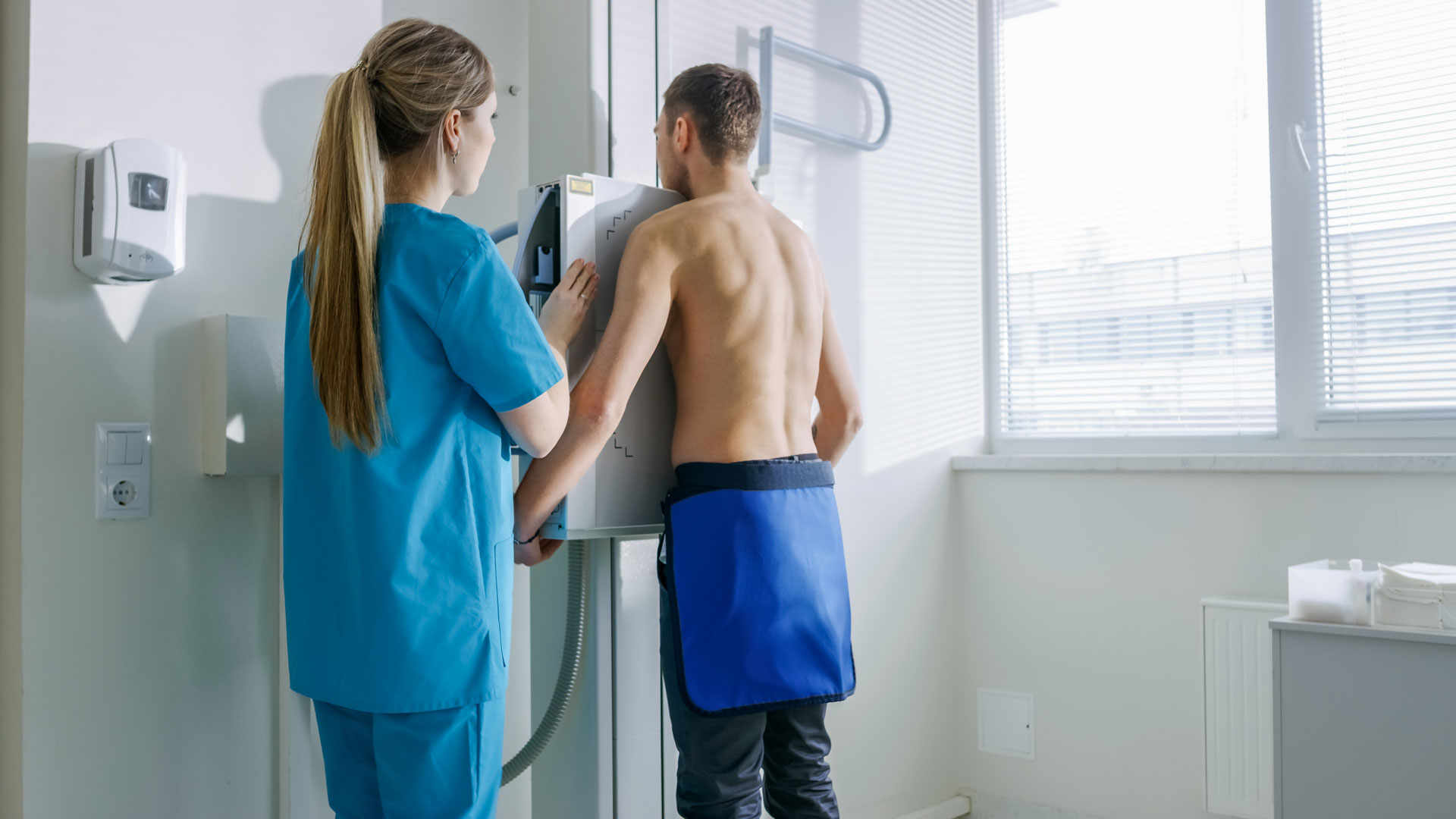 Ask about Cancer Screening at Your Next Wellness Appointment
During your next appointment ask about cancer screening and notify your doctor of any family history of cancer and/or lifestyle choices (tobacco use and alcohol consumption) that might increase your risk of developing cancer.