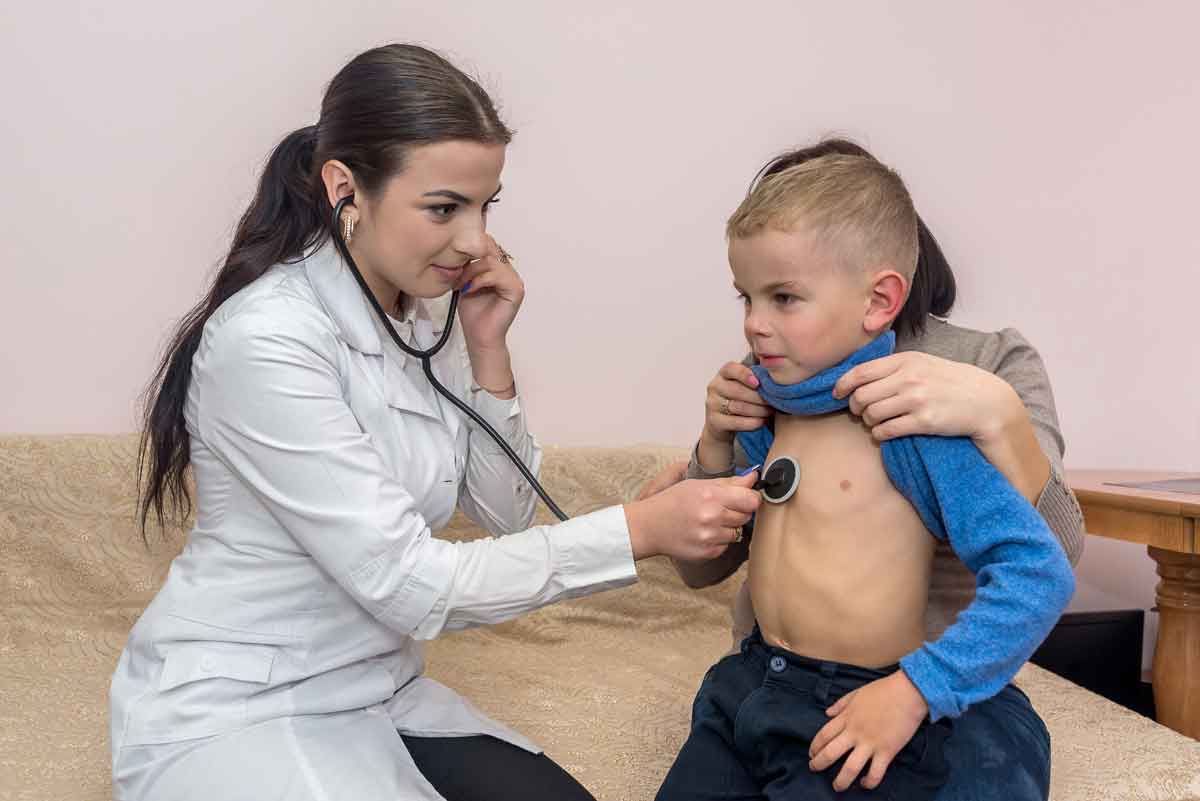 Urgent Care for Your Sick Child
When your child does not feel well, it is natural to worry and want to make them feel better as soon as possible. Sometimes, however, it can be unclear whether you can treat your child at home or if he or she requires medical care. Experiencing this uncertainty can be quite stressful. At Gulf Coast Health Center, we invite you to put your mind at ease and help your sick child feel better with pediatric urgent care.
When Should a Sick Child See a Doctor?
Visiting the doctor's office can be stressful for children of all ages, and worried parents often find it difficult to know when medical care should be sought. We do our best to help parents decide when a child truly needs to see a doctor. Although each child is different, we generally recommend seeking medical care if your child has:
Fever above 103-degrees
Difficulty breathing
Extreme lethargy, weakness or fatigue
Severe pain
Dehydration as a result of vomiting and/or diarrhea
Painful urination
Rash
Eye irritation or drainage
Injury
If you are not sure whether your sick child needs to see a doctor, we always welcome you to contact our office to speak with a nurse or doctor before bringing your child into the office. If possible, we will give you advice for treating and monitoring your child at home.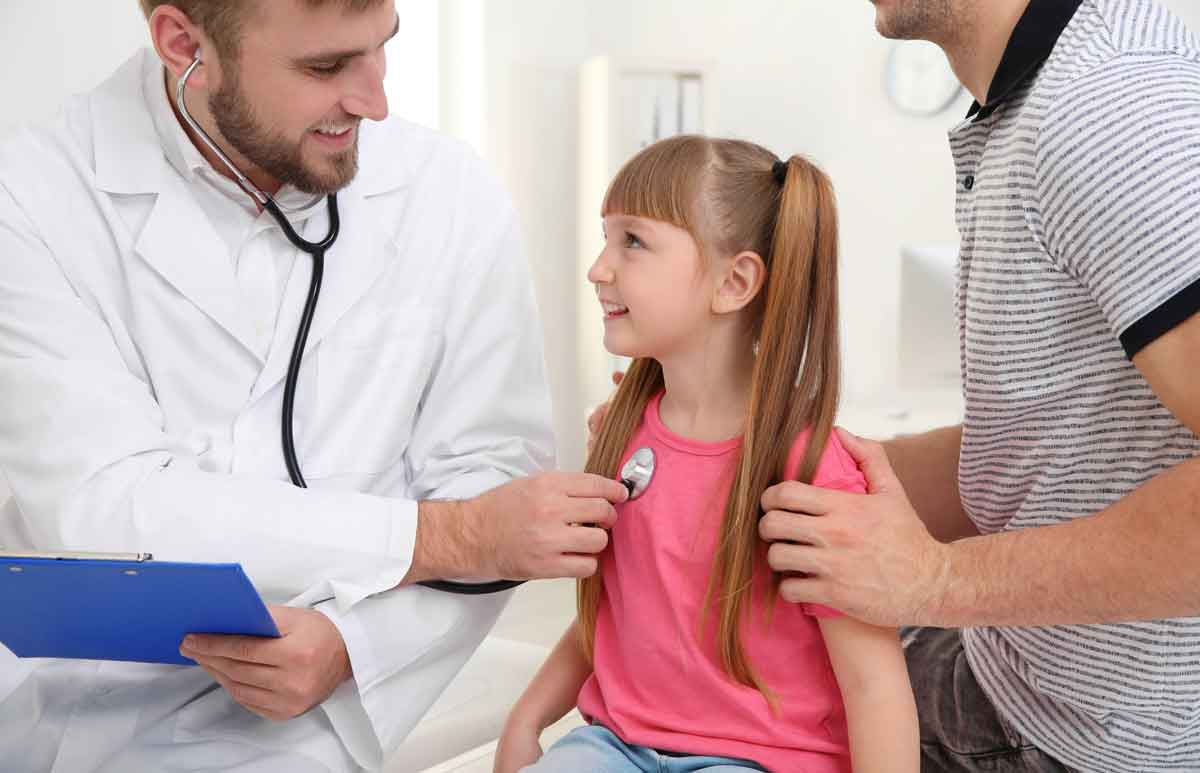 What to Expect During a Pediatric Urgent Care Appointment
During a sick child appointment, our pediatric care professionals will measure your child's vital signs, temperature and weight. We will also ask you about his or her symptoms, their duration and any potential exposure to disease to reach a definitive diagnosis. We will also discuss any home therapies that have been attempted (such as Tylenol, Motrin, fluids or ice packs).
Quick Relief for Your Child and Peace of Mind for You at Gulf Coast Health Center
At Gulf Coast Health Center, our primary goal is to help patients feel better as soon as possible. We are fully equipped to diagnose and treat your sick child. In addition, our experienced pediatric medical staff are friendly and gentle, making each child's visit as calm and positive as possible. If your child is not feeling well, we welcome you to contact our office for help deciding whether or not your child should see a doctor or to stop by for an urgent pediatric appointment.