We providing quality family health care, women's health and behavioral health services to Orange County. To schedule an appointment call us at 877-983-1161 or click on "Request Appointment" below.
Office Location & Contact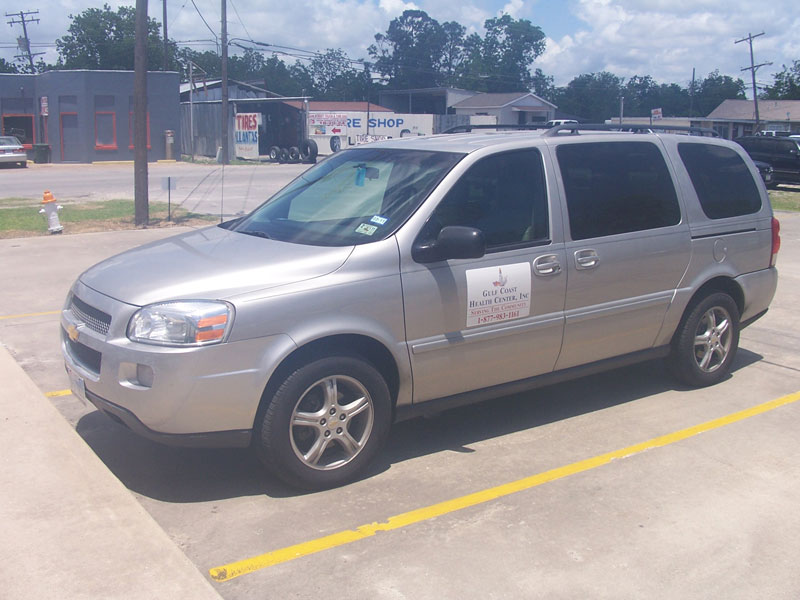 Free Transportation

Gulf Coast Health Center currently offers free transportation for our Port Arthur, Orange, Silsbee, and Jasper locations. If you are unable to arrange transportation for your visit to our health center, please call (409) 983-1161 to schedule a transportation appointment. We will come pick you up and bring you home for absolutely no additional charge!