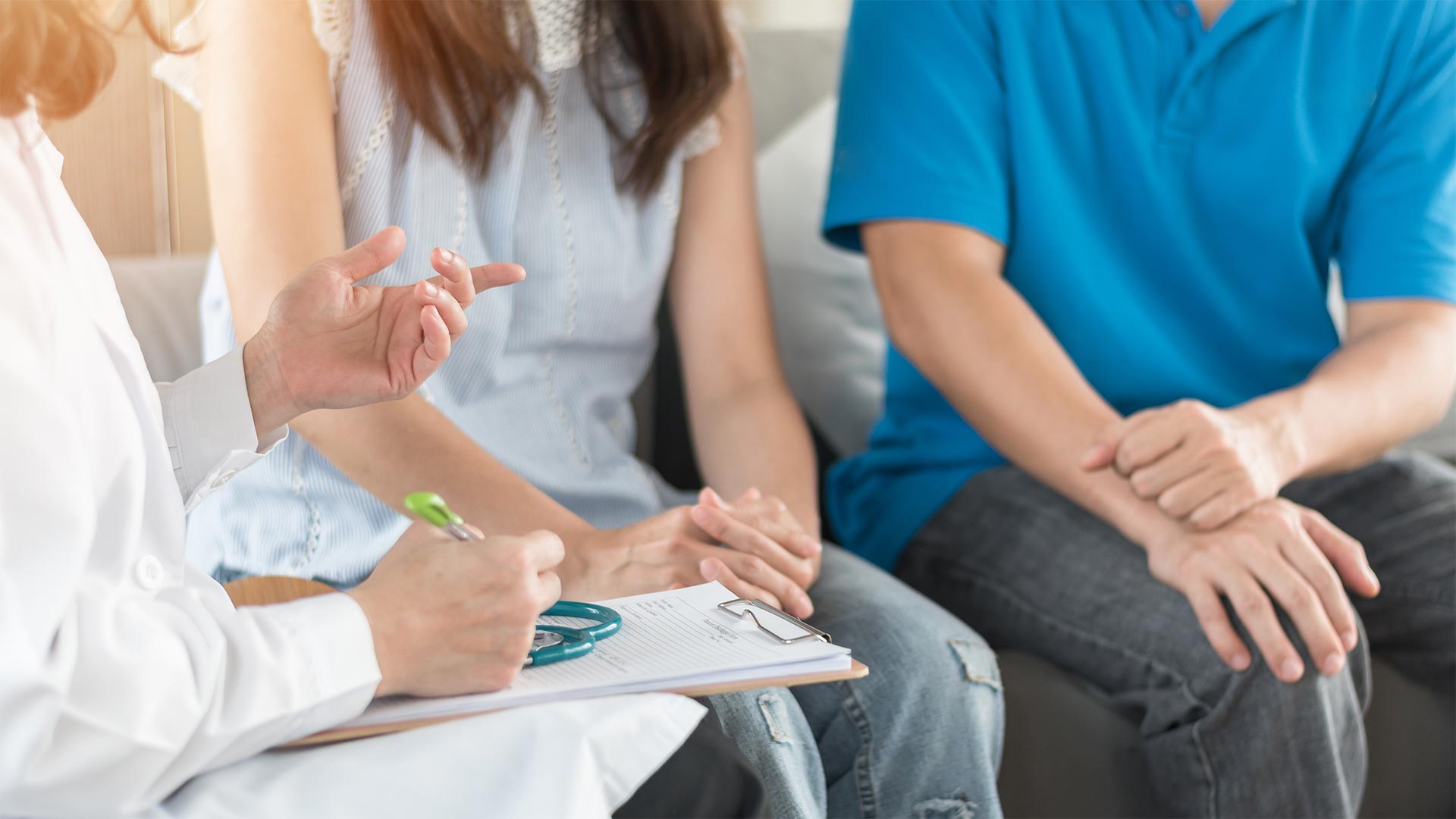 Family Planning with Gulf Coast Health Center
A woman's decision to start a family or delay pregnancy is a very personal and important life choice. An essential component of every woman's health, family planning healthcare services can help you start your family at the right time. Whether you want to start or grow your family now, are focusing on different life goals or are still waiting for the right time to have a baby, Gulf Coast Health Center's women's healthcare professionals can help you create the family and lifestyle you want, when it's right for you.
Family Planning in Two Parts: Birth Control and Preconception Care
Depending on each patient's individual goals and family plans, our women's healthcare professionals are fully equipped and experienced in helping female patients plan their families using both birth control and preconception care.
Birth Control
Whether you want to prevent or delay pregnancy, birth control ensures you can safely and healthily plan your family. During a family planning appointment or annual wellness check, our doctors will discuss the variety of options regarding different birth control methods. These include:
Oral and injectable contraceptives
Vaginal rings
Diaphragms
Long-term, reversible contraceptive (IUDs and implants)
Emergency contraception
Permanent sterilization (tubal ligation)
Depending on your goals, personal preferences, medical history and current health, our doctors will work with you to determine the best form of birth control for your unique lifestyle and body.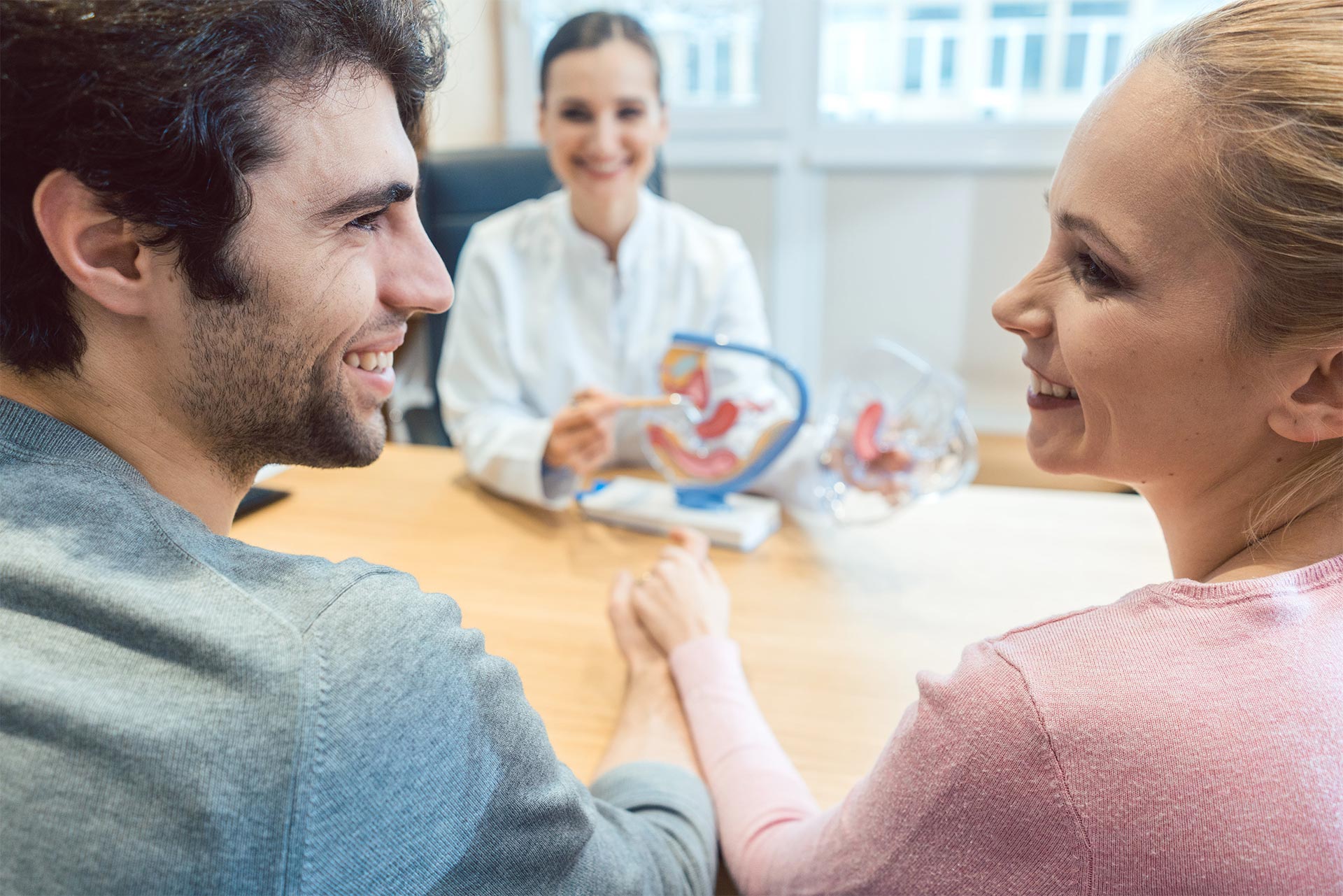 Preconception Care
If you are thinking about, planning or trying to become pregnant, family planning means preconception care, rather than birth control. With preconception care, your doctor will focus on improving the health of your body and preparing you for pregnancy, childbirth and motherhood to give you and your new baby a healthy start. Preconception care services include:
Preconception counseling
Lifestyle and nutritional counseling
Weight management
Vaccination recommendations
Gynecological exams
Screening and treatment for sexually transmitted diseases (STDs)
Baseline fertility testing
Pregnancy testing
Preconception care ensures you and your baby have access to proper care and support. Our experienced medical professionals will be available to answer any questions and calm any concerns you might have along the way.
Empower Your Lifestyle with Family Planning Care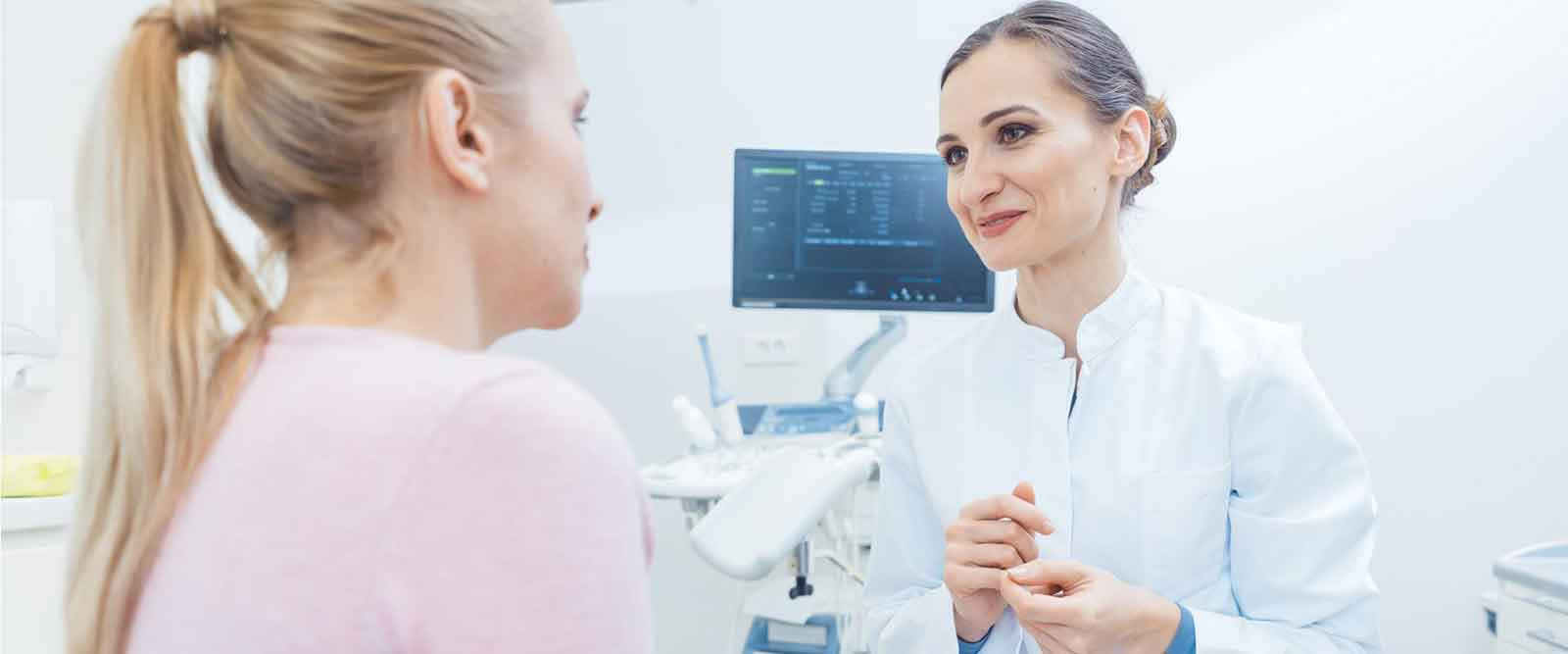 Whether you want to start your family or delay pregnancy, our women's healthcare professionals will provide you with the medical care and advice you need to empower your lifestyle. To schedule a family planning appointment, contact one of our five locations today.