Full and Partial Dentures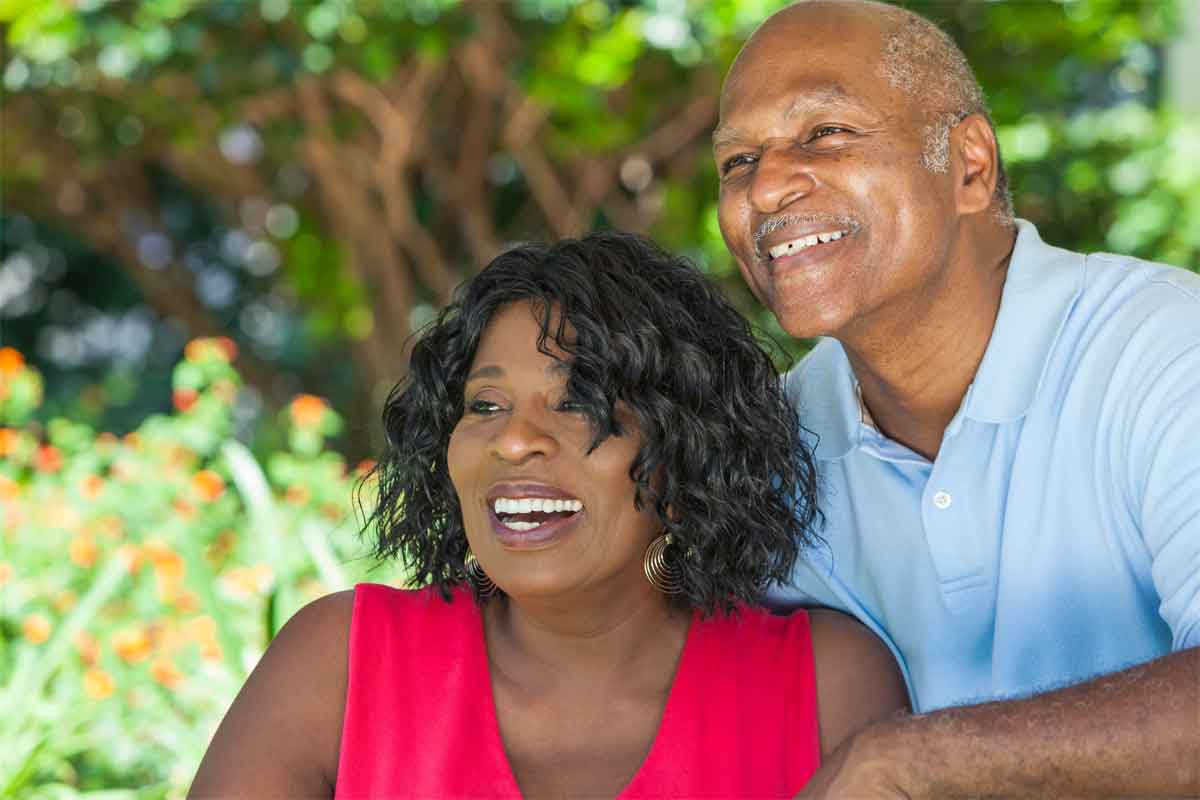 Full and Partial Dentures
Missing any number of teeth can cause both physical and emotional challenges. Missing teeth not only make it difficult to enjoy the foods you love, they can also affect your ability to speak normally and alter your physical appearance. Thankfully, patients of Gulf Coast Health Center do not have to endure the burden and daily challenges of living with missing teeth. Our skilled dental professionals can help patients find the right solution to restore their mouths and complete their smiles with partial and full denture solutions.
Why Replacing Missing Teeth Is Important
In addition to changing a person's appearance and affecting an individual's ability to chew and speak normally, missing teeth can actually have a negative impact on a person's overall oral health. When a person loses a tooth for any reason (age, trauma or infection), the jaw bone beneath the open space in the mouth will begin to deteriorate. This will alter the shape and appearance of the person's mouth, bite alignment and can lead to serious oral health problems.
Options for Completing Your Smile
Advances in modern dentistry mean that individuals who are missing teeth no longer have to suffer the health problems, change their lifestyles or endure a shifting physical appearance. With full or partial dentures, individuals enjoy having completely restored smiles, healthy bones and good oral health.
What Are Full Dentures?
What Are Full Dentures?
Full dentures replace all of the upper and/or lower teeth and any missing gum tissues. Full dentures are available in two varieties: removable or fixed. Removable dentures attach with an adhesive. Fixed dentures use as few as four dental implants to permanently attach dentures. Fixed dentures do not slip, have a more natural appearance and provide the greatest health benefits.
What Are Partial Dentures?
Partial dentures replace several missing teeth, rather than an entire top or bottom. These can also be either removable or fixed. Removable partial dentures work similarly to a bridge. Fixed partial dentures use dental implants or dental crowns to permanently replace missing teeth.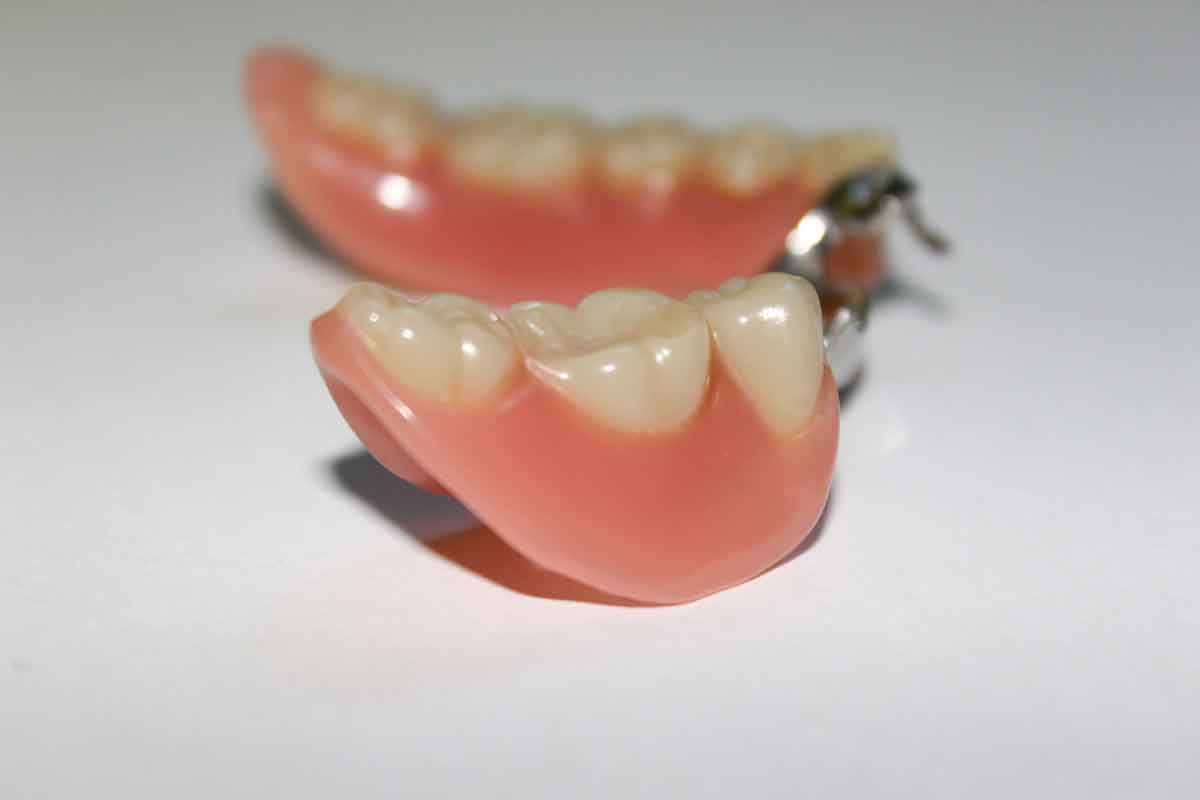 What to Expect During a Dental Appointment for Dentures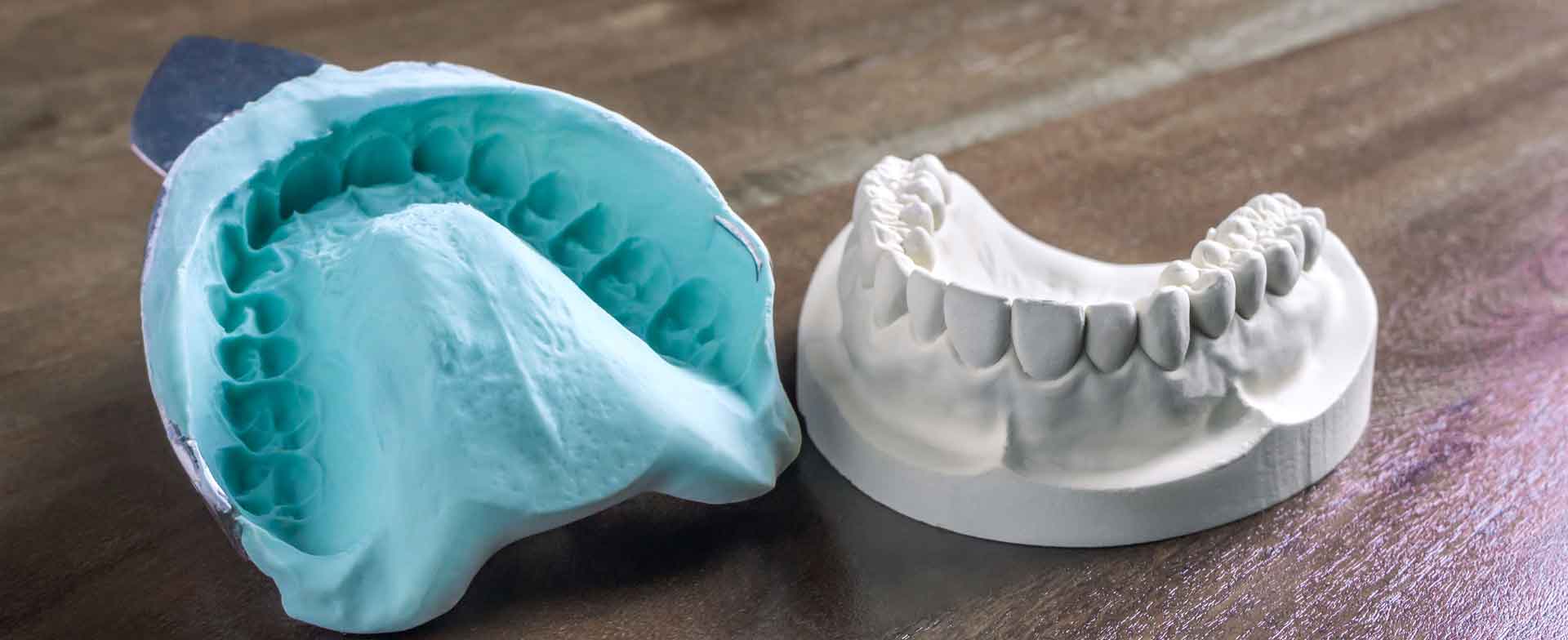 From consultation to completion, fitting a patient for dentures typically requires more than one appointment. During your first appointment, our dentist will take measurements and images of your mouth to produce a custom-fit denture. Fixed dentures require a second appointment during which patients are typically sedated.
Schedule a Consultation
If you currently face the daily challenges of living with missing teeth, we encourage you to schedule a denture consultation at one of Gulf Coast Health Center's five convenient locations today.