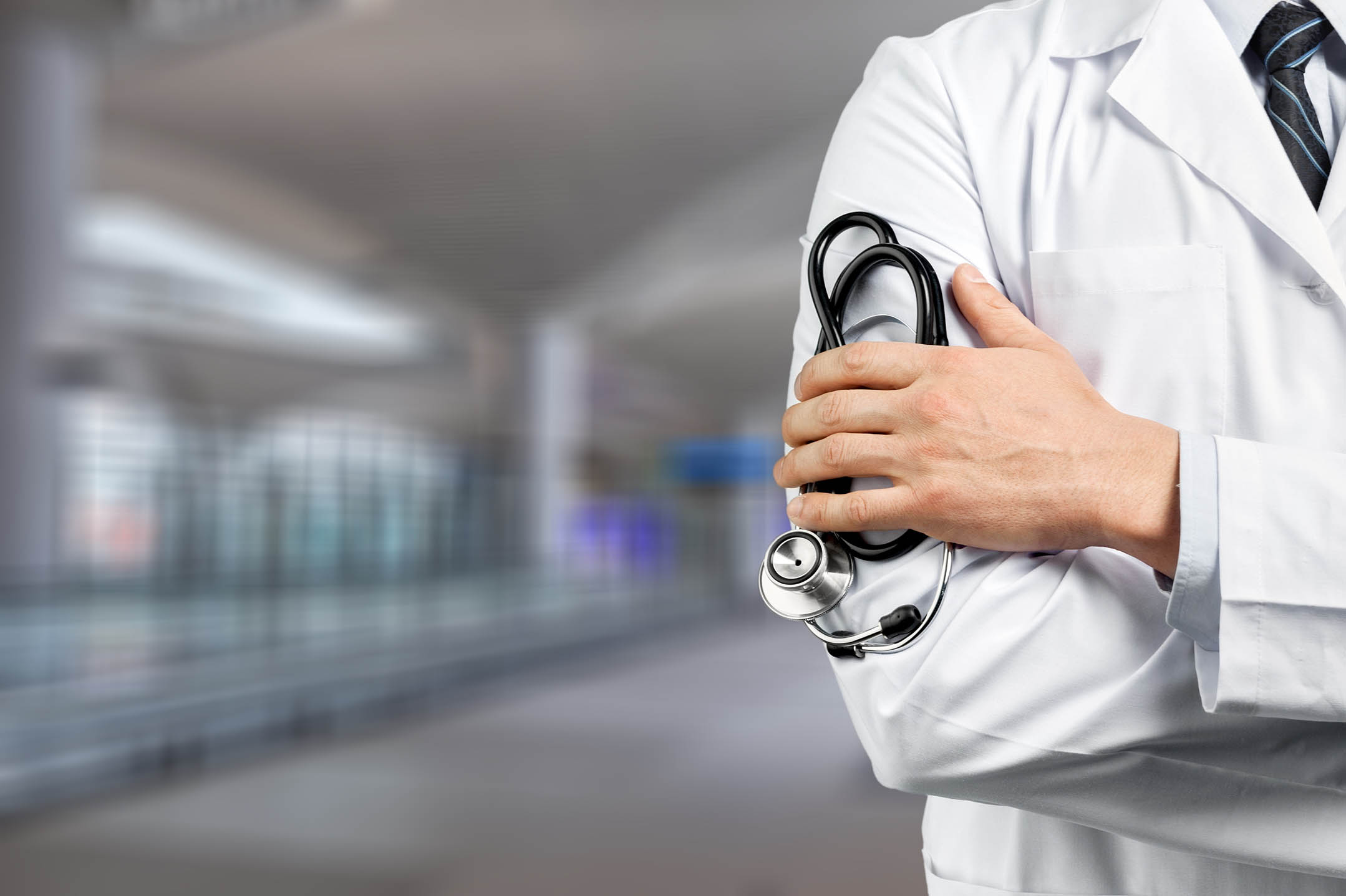 Health Education
One of the most overlooked aspects of healthcare is patient education. Our healthcare providers can only do so much during the time we spend with our patients. So, good health depends on patients knowing how to take care of themselves and their families when they're not at the doctor's office. At Gulf Coast Health Center, we do our best to inform our patients regarding everything they can do to stay healthy.
Health Education at Gulf Coast Health Center
Our healthcare providers and practitioners are committed to helping our patients understand how to stay healthy. In addition to medial care, we also educate patients on alternative strategies for staying healthy.
Nutrition is often one of the best medicines, and some diseases and conditions can be managed by eating a properly balanced, healthy diet. Our efforts to educate patients include services and counseling with an on-site nutritionist who can provide nutritional advice and meal planning strategies for patients who are living with a chronic disease or condition.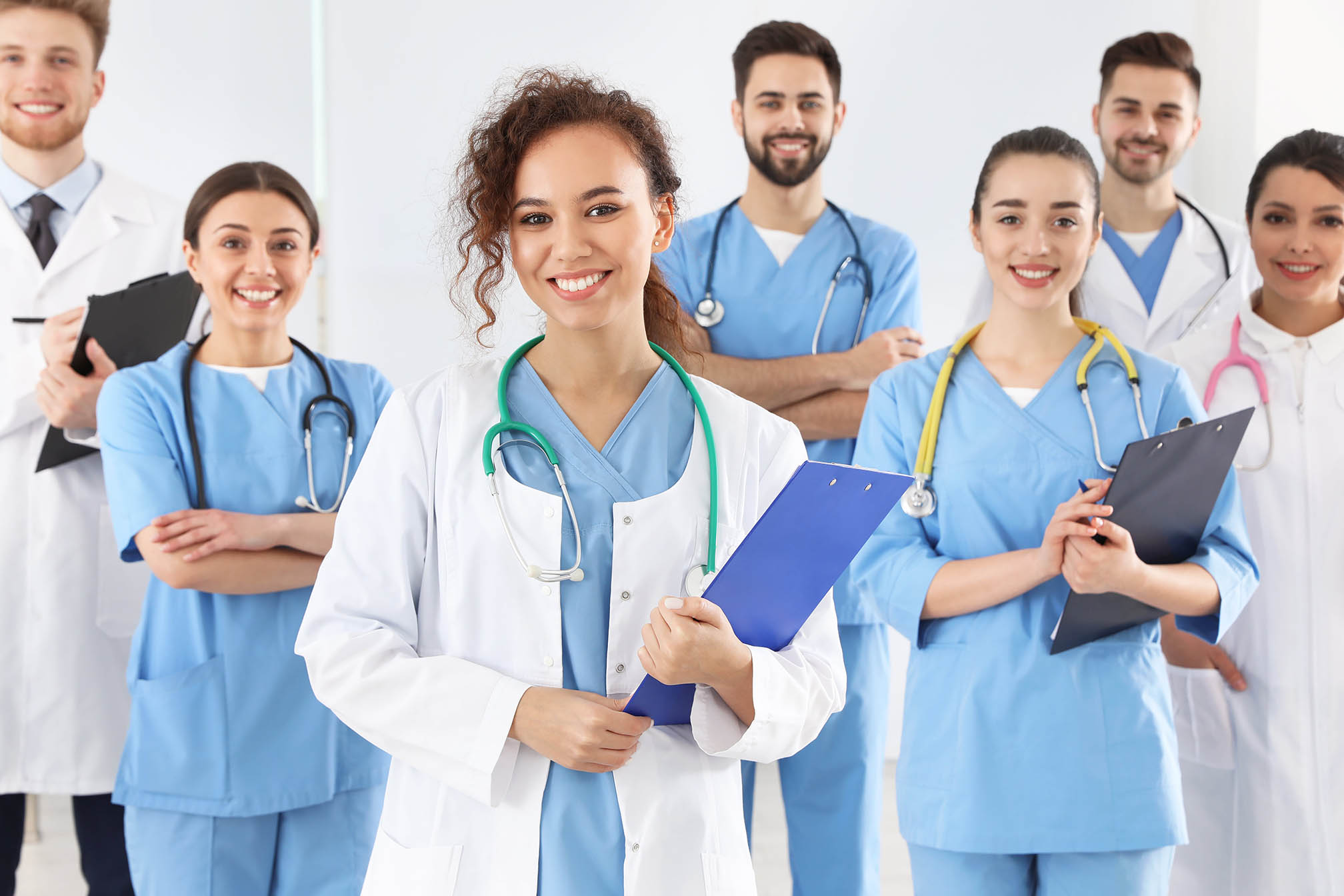 What You Can Do to Keep Your Body Strong and Stay Healthy
Eat a Balanced Diet
Nutrition provides the building blocks of life. A balanced diet is essential to having enough energy to get through the day and ensuring the proper function of the body's vital organs and systems.
Get Plenty of Exercise
Keeping your muscles and heart strong are essential to staving off injury and illness.
Take Medications as Prescribed
Always follow your doctor's instructions and talk with a medical professional before making any changes to your health regimen.
Wash Your Hands
Protect yourself from contagions and stop the spread of disease by washing your hands frequently.
Schedule Regular Wellness Exams
It's important to see the doctor — even when you're not sick.
Make an Appointment with Gulf Coast Health Center Today
If you're overdue for a wellness exam, we encourage you to schedule an appointment at one of Gulf Coast Health Center's five convenient locations today!