It's Safe to Donate Blood – And It's Needed Now More Than Ever!
Although we're all living through a time of global change, one thing has remained the same: the demand for blood donations. Unlike non-perishable items you can simply stock up on and use as needed, fresh blood donations are constantly in use and in demand in a variety of essential, life-saving treatments. Due to the dangers of the pandemic and related regional closures, blood drives have been canceled and individual blood donation appointments have understandably dropped off, putting many communities across the United States at risk of facing critical shortages.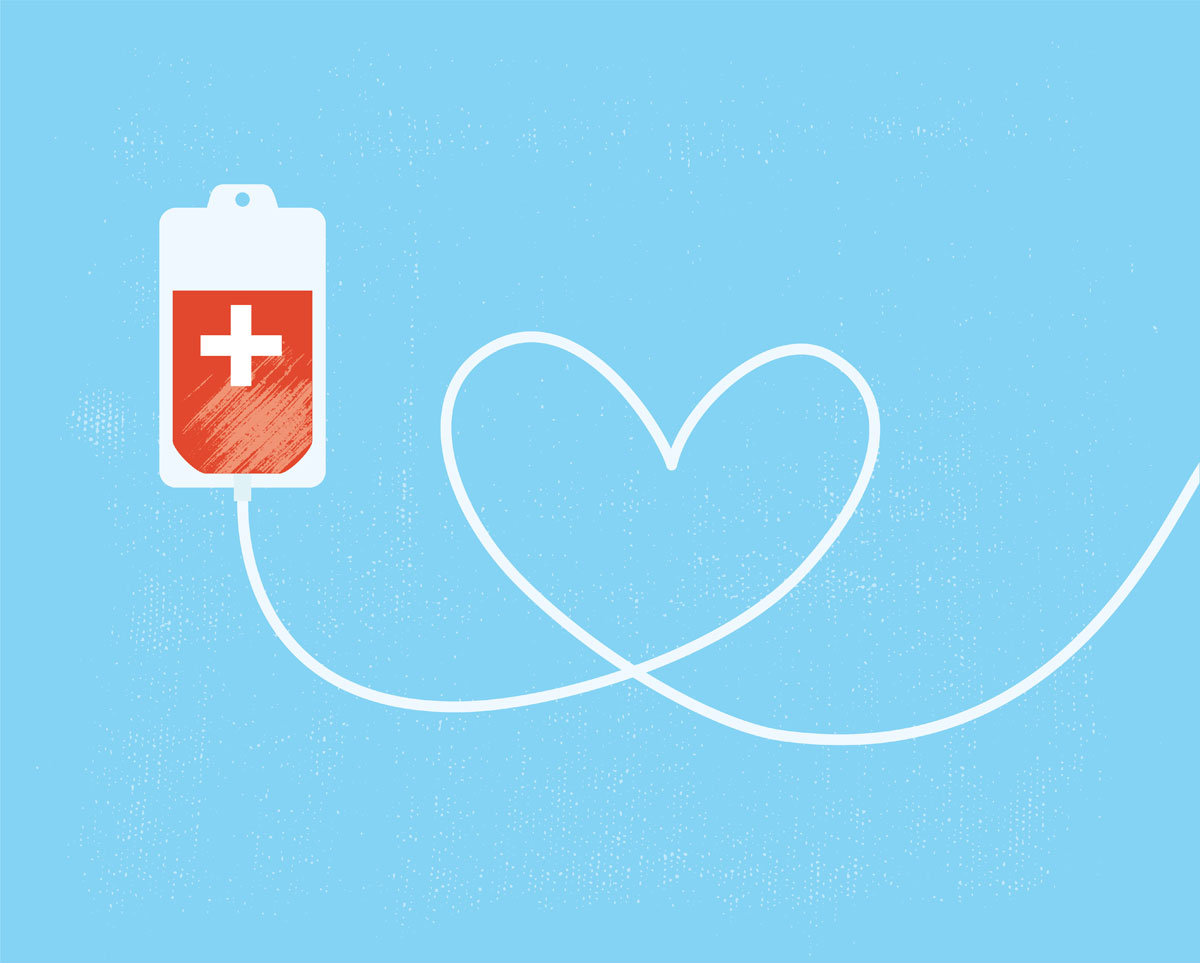 Why Your Blood Donation Is Needed Now More Than Ever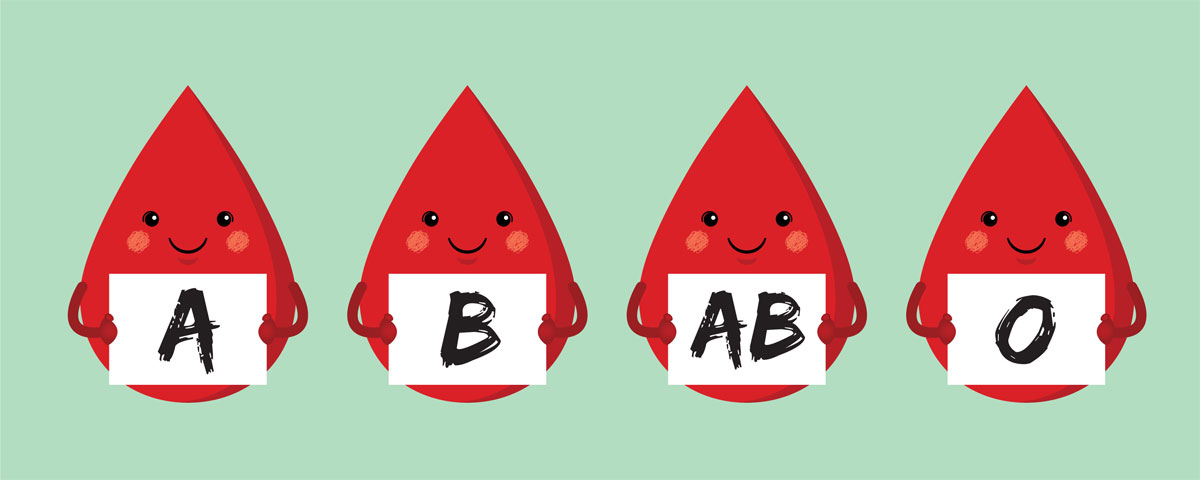 In spite of the pandemic putting parts of our daily lives on pause, the need for blood donations has remained the same. Every
two seconds
, someone in the United States requires platelets or blood. Life-saving transplant surgeries are still happening, traumatic injuries occur every day, babies continue to be born, cancer patients still need supportive care, and individuals with immune deficiencies continue to depend on blood transfusions.
With the reduced number of blood donations, the demand for donor blood is at risk of outweighing the supply, which could put countless lives at risk. The blood supply has grown so small that companies like
Amazon
have even responded with promotions to spur donations across the country.
COVID-19 and the Need for Donated Plasma
Adding to the demand for blood donations, some COVID-19 patients are being treated with experimental infusions that use convalescent plasma from blood donors who have already recovered from COVID-19. Patients with COVID-19 do not typically require treatment with blood transfusions Convalescent plasma, however, contains antibodies that have shown promising results when used to treat patients who are currently suffering.
If you are 17 years or older, have recovered from COVID-19, and are interested in donating, you can find additional information or sign up to give COVID-19 convalescent plasma on the
American Red Cross
website.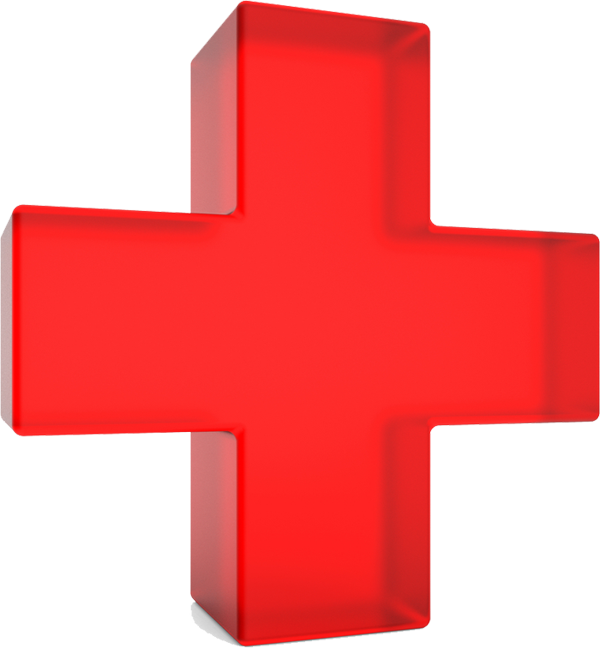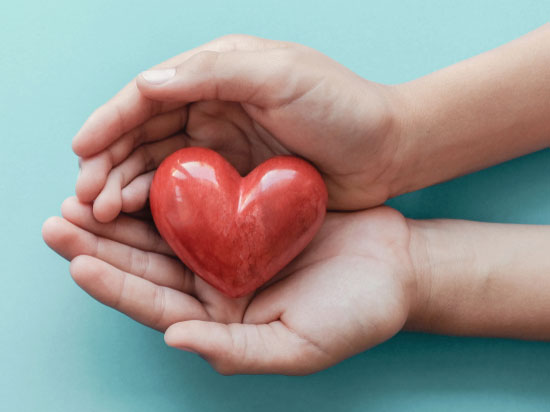 Yes, It's Safe to Donate Blood During the Pandemic
We are all taking precautions to keep ourselves safe from contracting novel coronavirus, but it's safe to donate blood. Clinics and donation centers have always prioritized sanitization, but they are taking special precautions to keep their valuable donors safe during the pandemic. In addition to increasing cleaning procedures and wearing masks at all times, they've also taken steps to social distance donors and limit the number of donors in the clinics at the same time.
Be a Hero: Find Out If You're Eligible and Sign Up to Donate
To register as a blood donor, you must meet
eligibility requirements
which include age and weight restrictions in addition to being generally healthy. Next, find a blood drive or donation center
near you
!
To learn more or find out if you're eligible to be a donor, we welcome you to contact a Gulf Coast Health Center location near you.