Healthy Habits to Protect Yourself from COVID-19
When novel coronavirus is spreading like wildfire through Texas, take precautions to protect yourself from COVID-19. Practicing healthy habits and keeping your body strong will help keep you safe during the pandemic. With a healthy mind and body and smart sanitary practices, you can keep yourself and your family safe and healthy.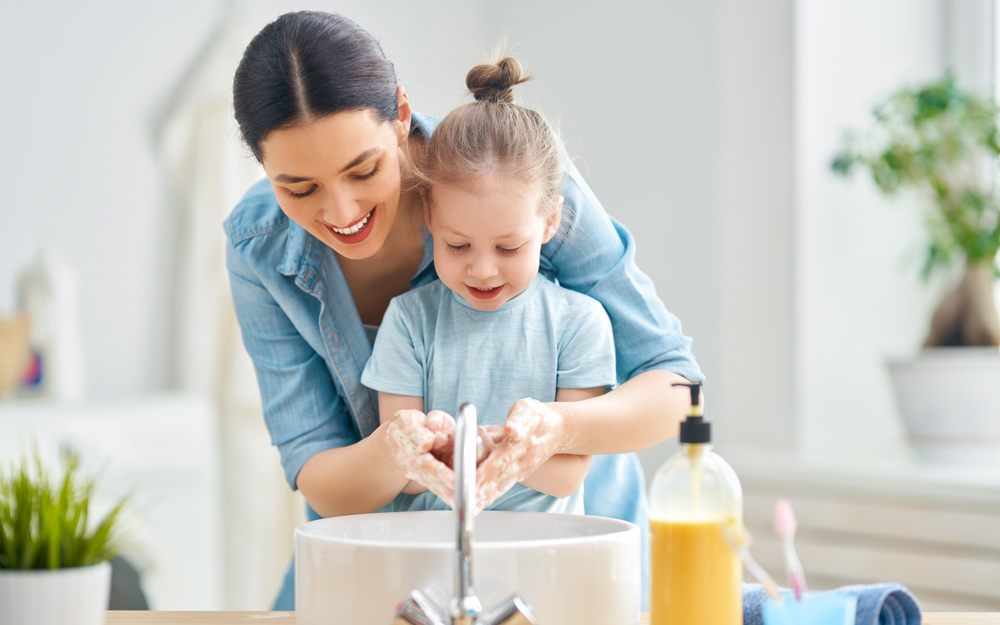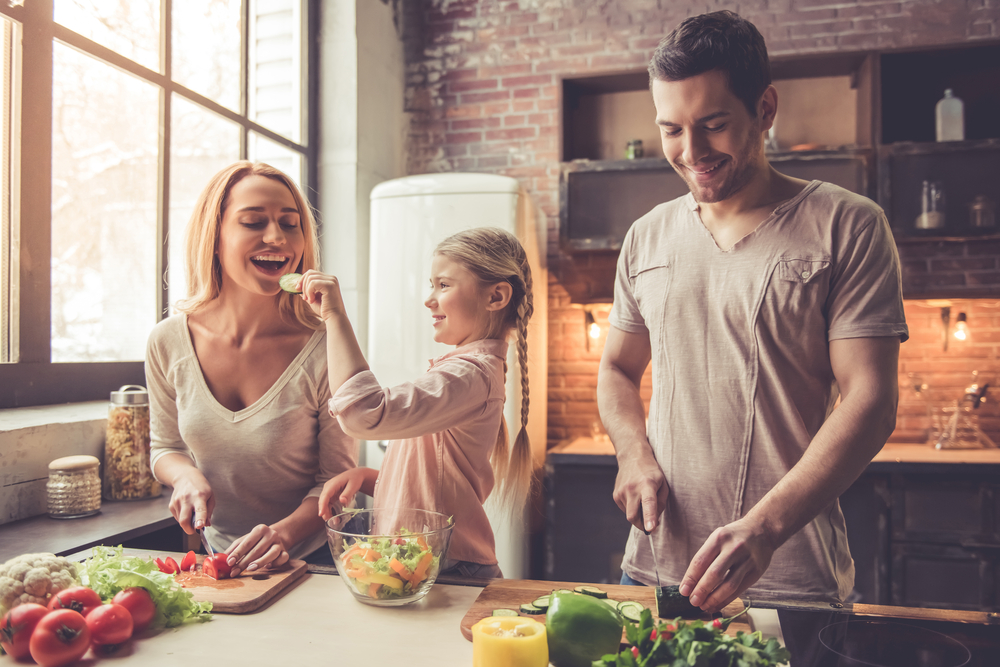 Bolster Your Immune System Against COVID-19
To boost your immune system, eat a well-rounded diet of highly nutritious foods. Try to fill each of your meals and snacks with lean proteins and fruits and vegetables in every color of the rainbow. In addition, it's important to get enough quality sleep because the efficacy of your body's
immune response
depends on a well-rested body.
Get a Healthy Mind, Healthy Body During the Pandemic
Weight
, fitness, and cardiovascular health are major factors that determine the severity of COVID-19 in different individuals. Getting your body into shape with aerobic exercise is a great way to manage weight, increase lung capacity, and strengthen your lungs and heart. Plus, exercise releases feel-good endorphins that'll help you stay happy and reduce the excess stress brought on by living through such a difficult time.
Respiratory health is essential for fighting off COVID-19. If you're a
smoker
, quit now to reduce your risk of severe illness.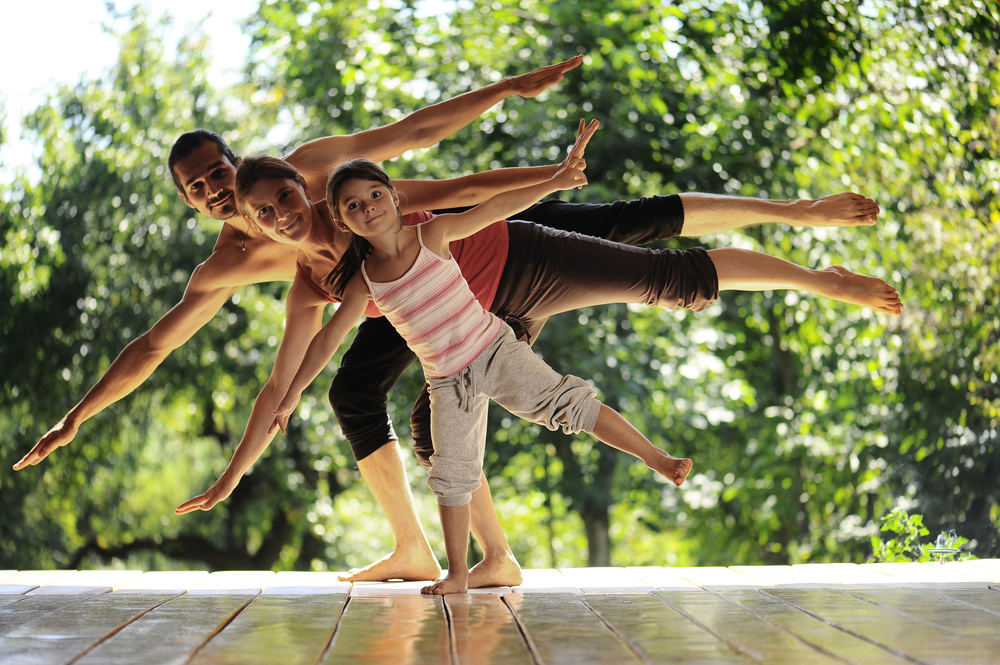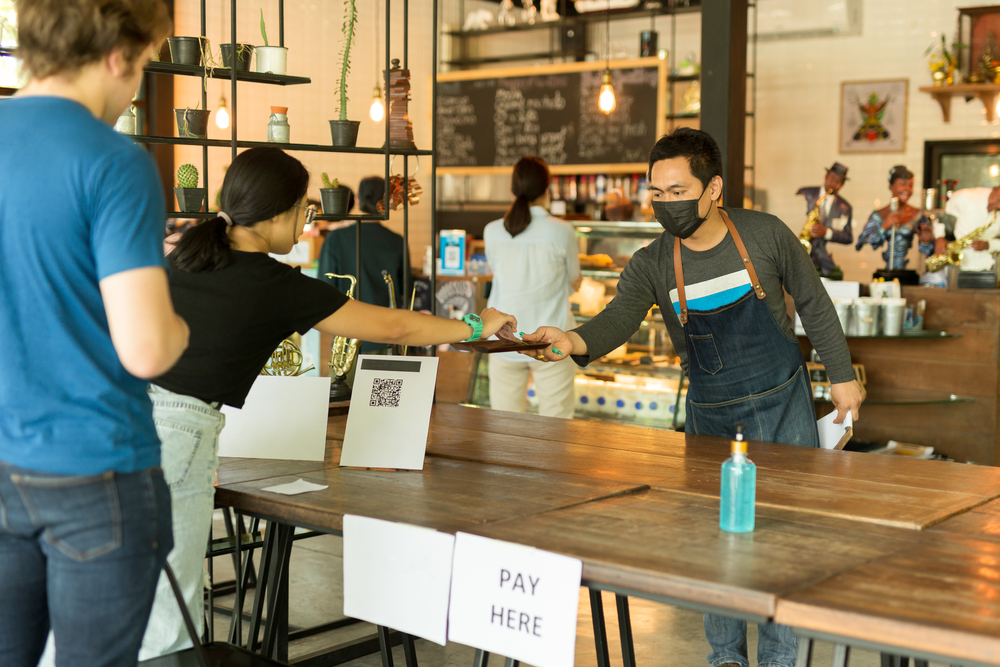 Limit Your Exposure to the Novel Coronavirus by Practicing Social Distancing
Remember that, when it comes to COVID-19, not everyone who's contagious has symptoms. So, it's important to practice social or physical distancing. Before deciding whether it's safe to attend a group gathering or to spend time indoors with people outside of your family, assess the potential
risk of the event
or gathering you're considering attending.
If you must be around other people, protect yourself and your family from COVID-19 by wearing a mask and staying at least six feet apart from others at all times. Limit your exposure to potentially infected people by practicing the
social distancing guidelines
from the Centers for Disease Control and Prevention (CDC).
Use Smart Sanitary Practices to Keep Your Body and Your Environment Germ-Free
Don't touch your face. Wash your hands after going anywhere public, before preparing food, before eating, after interacting with animals, and after using the restroom. If you don't have access to a sink, use a
safe hand sanitizer
to disinfect your hands until soap and water are available. Use an
EPA-approved disinfectant
to sanitize your home and work environment, focusing on high-traffic and high-touch areas.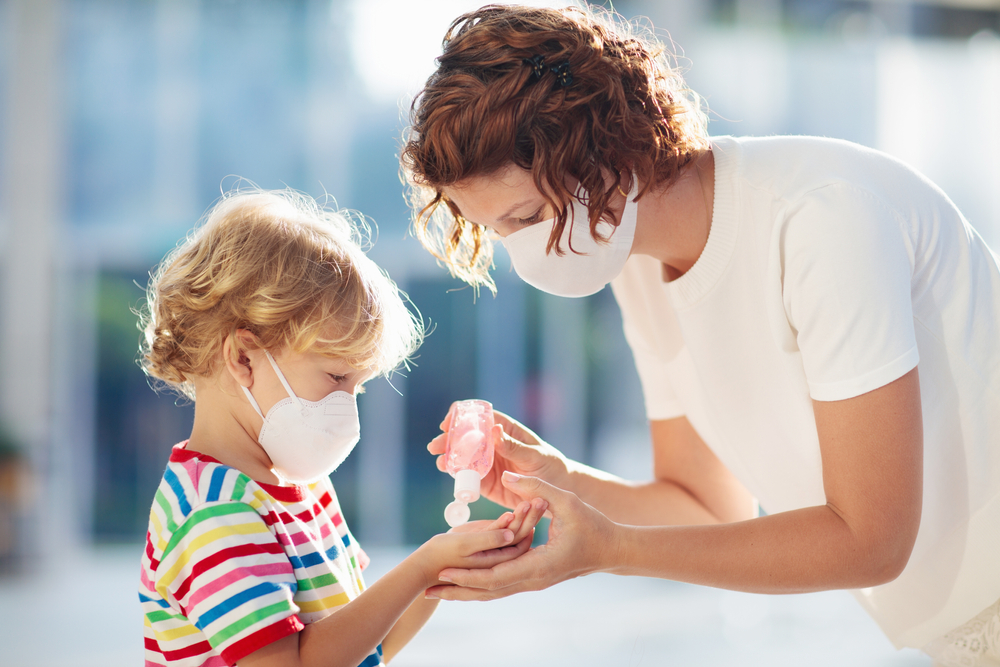 Learn More about Novel Coronavirus, Testing, and What You Can Do to Stay Safe
To learn more about COVID-19, testing centers near you, and keep your body strong and healthy, we welcome you to contact a Gulf Coast Health Center location near you.