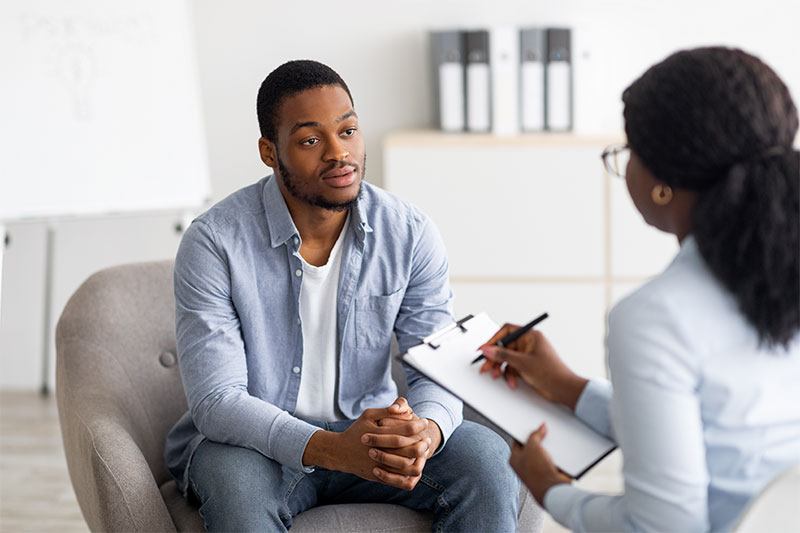 Counseling is much more effective when patients work with the right counselor for them. It's important to find a counselor you trust and who has the right experience and credentials to help you achieve your goals in your unique situation. To find the counselor who is right for you, consider the following tips.
5 Things to Consider When Looking for a Counselor
1. What You Want to Get Out of Counseling
When searching for a therapist, you should spend some time thinking about your goals for therapy and whether there are any types of treatments or counseling approaches that appeal to you. For example, if you've read about
cognitive behavioral therapy (CBT)
and think it might be something you'd like to try, you'll want to look for a therapist who is certified and experienced in providing CBT. Additionally, consider whether you think you could benefit from medication because not all counselors are able to prescribe medications.
2. The Types of Issues You Want to Address
Certain therapists use different techniques, complete different training, and have different levels of experience working with patients in different areas. For example, if you have trauma or abuse to address, look for a therapist with experience and the right qualifications for diagnosing and treating PTSD. If you want to improve relationships, then you might consider a therapist with experience in family and couples counseling. If you're struggling with an addiction or eating disorder, then find a therapist who specializes in these types of concerns.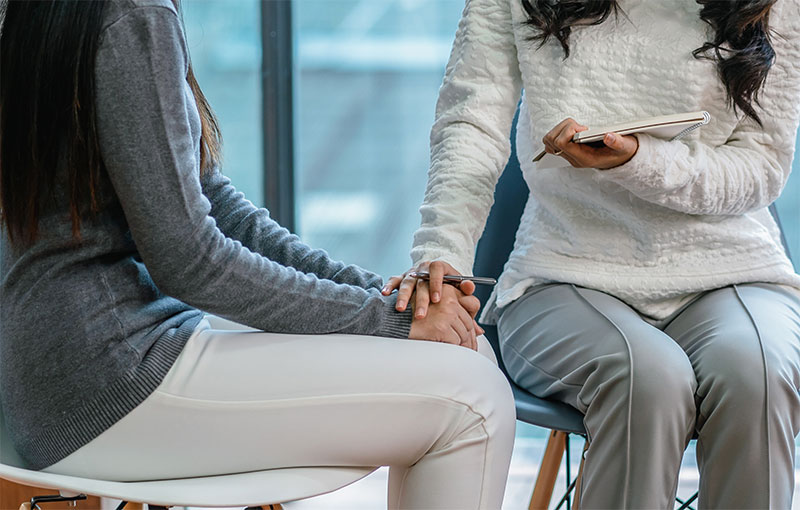 3. Licenses and Qualifications
Make sure your counselor has the proper licenses, certifications, and experience.
4. Referrals and Recommendations
There are plenty of reputable databases of therapists available for researching online. However, you can also ask your general healthcare provider for recommendations.
It's also good to consider the type of person you might feel most comfortable speaking with. For example, some patients feel more comfortable talking to a person of a certain age, gender, religious affiliation, race, etc. It's okay to consider these types of details when looking for a therapist because it's essential that you feel comfortable talking with the counselor you choose.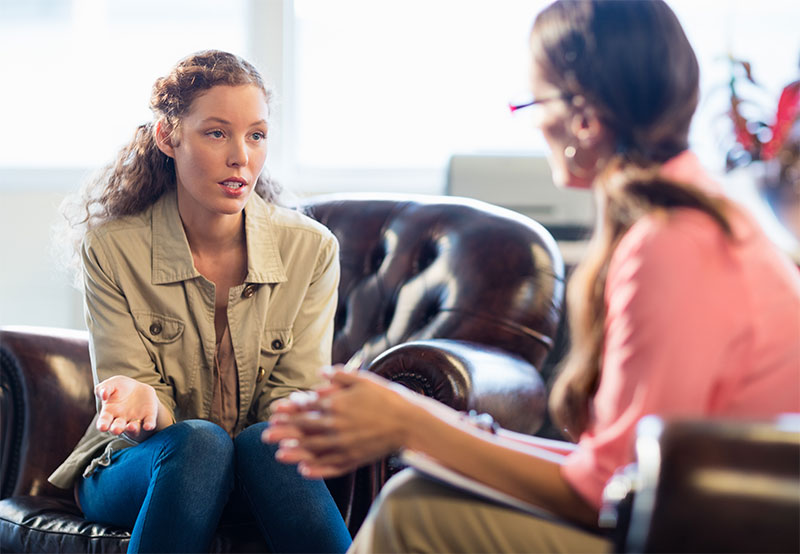 Counseling and Therapy at Gulf Coast Health Center in Texas
Gulf Coast Health Center
is proud to offer our patients counseling services with licensed, experienced, and highly educated professionals who are certified and trained in a variety of different types of counseling. Our mental health professionals are here to work with you to help you address your concerns and achieve your life goals. To learn more about our providers or
schedule an appointment
, we welcome you to contact Gulf Coast Health Center today.