Coronavirus and Your Mental Wellbeing
The current pandemic has placed an excessive strain on our mental wellbeing. The whole world is experiencing fears, worries, and changes to normal daily life that are unprecedented in our lifetimes. Not only are we having new anxieties, but many of us are unable to cope with the stress in the same ways we normally would, primarily by getting out of the house and spending time with loved ones. If you find yourself feeling overwhelmed, unable to complete tasks, increasingly irritable, lonely, or crying easily, consider the following advice from our behavioral health team to calm your anxiety.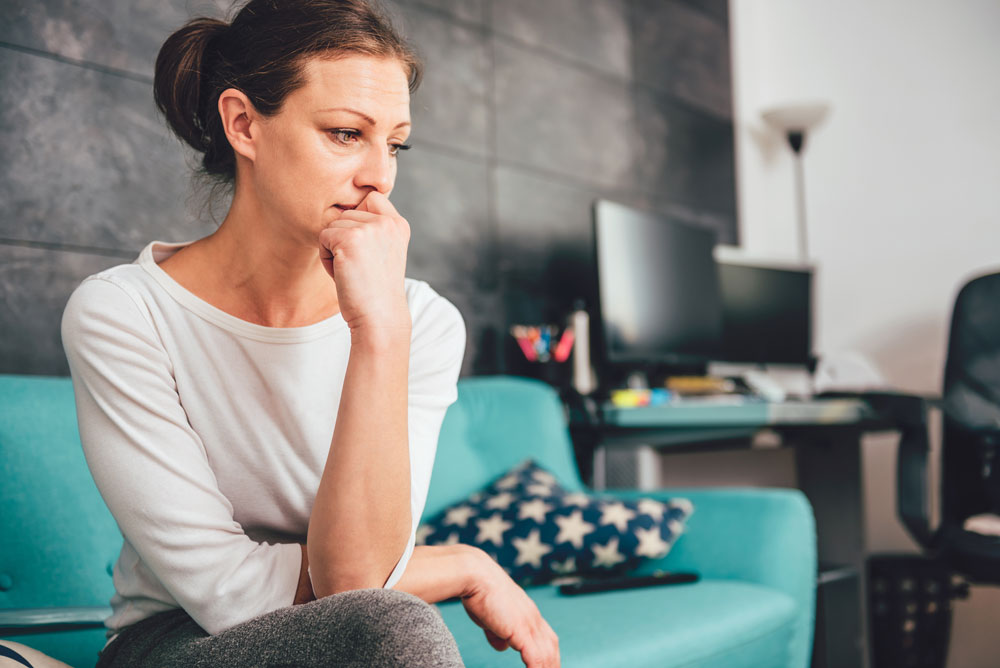 Ways to Cope with the Stress During the Pandemic
Accept
It's okay to acknowledge and accept the fact that the current situation is stressful. It's okay to feel anxious. Don't get frustrated with yourself if you have these feelings. Instead, focus on controlling what you can in your life. Concentrate on maintaining your routines, exercise, personal hygiene, and nutrition.
Act
Fill your time with positive, calming activities. Create a routine with things like meditation, walking, reading, gardening, and making art. Use this time to try a new hobby or to learn something new.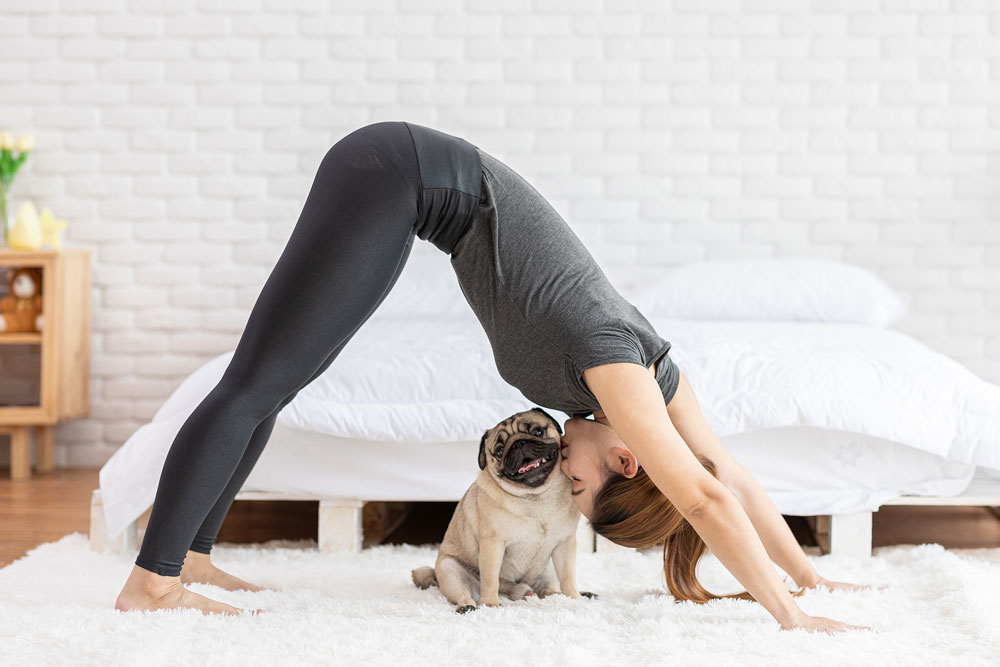 Connect
We're fortunate to have modern technology that makes it easier than ever to stay connected even when we can't travel or mix households. Schedule a time to video chat with your friends or family. Or get away from screens altogether to play with your children and pets.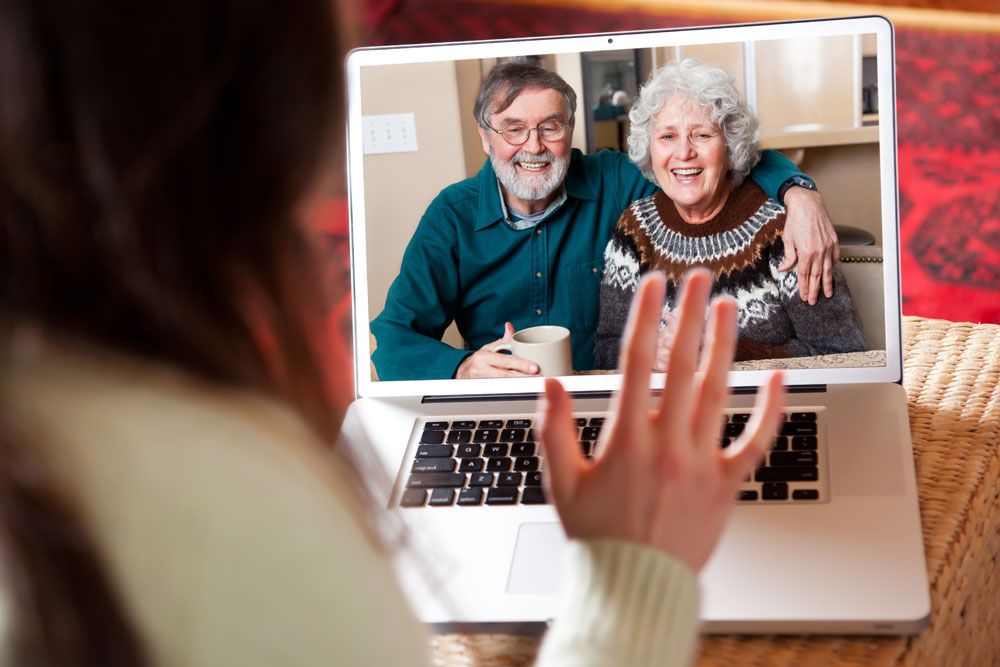 Take a Break
Although it's good to stay informed, it's also smart to take a break from the news. Watching endlessly or even just letting news channels play in the background of your day to day life can induce additional stress. Try to limit your time with the news and only listen to reports from trusted, reputable sources.
Practice Gratitude
No matter how stressful a situation might be, we can always find reasons to be grateful. Focusing on the things you appreciate in your life (family, friends, health, shelter, food, pets, or the cool breeze coming off the ocean) has the power to calm. Set aside time to write a gratitude list and read it whenever you feel down.
Reach Out
Pay attention to your own behavior, feelings, and thoughts to identify warning signs of trauma, depression, anxiety, and PTSD. Contact behavioral health services at Gulf Coast Health Center, if you are feeling angry, irritable, or isolated, if you have trouble sleeping, suffer nightmares, can't stay focused, or can't stop crying. Remember that you are not alone. We are here for you, and we can help.