Why Telehealth Has Become More Important Than Ever Before
Telemedicine, the practice of seeing and treating patients via electronic means, has always provided a convenient option for healthcare providers and patients to come together. Emails, over-the-phone appointments, and video conference calls have helped patients access regular medical care and reduce gaps in their healthcare. Whether a patient is homebound, lives far away from the doctor, or faces issues with finding reliable transportation, telemedicine offers a simple solution. Telemedicine also helps patients seek expert care – without travel – when nearby medical specialists are limited.
So yes, telemedicine has always been a powerful tool in the modern medical professional's doctor bag, but until now it has been underutilized.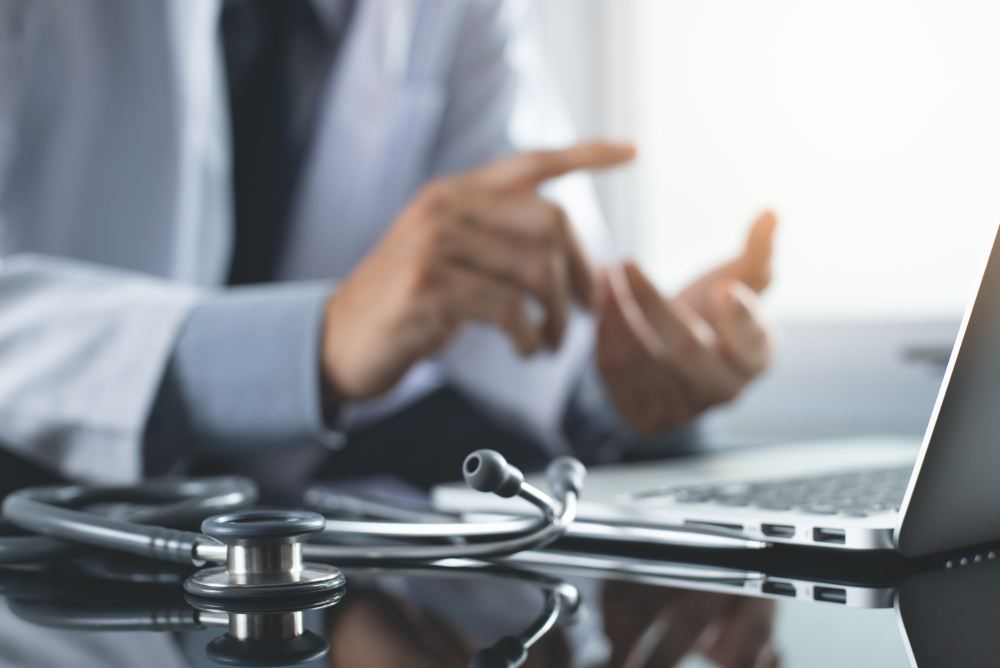 Why Is Telemedicine More Important Now Than Ever?
During the COVID-19 crisis, telemedicine has become the champion of ongoing wellness care and chronic disease management because it allows patients, especially those who are considered to be high risk, to access medical care and keep in touch with their doctors without risking exposure to the novel coronavirus. During this worldwide healthcare crisis, social distancing to limit exposing yourself or potentially exposing others to illness, has become essential to public safety.
In spite of the importance of social distancing and preventing the spread of the novel coronavirus, it's still extremely important to keep up with regular healthcare. You should not delay your wellness examinations, follow-up appointments, or appointments aimed at managing a chronic illness. While it's important to stop the spread of coronavirus, it's equally important that you maintain your personal health and wellbeing.
With the capabilities of telehealth, patients can do both! Telemedicine allows patients to schedule follow-up appointments with their doctors, get prescriptions renewed, and seek medical advice – all from the comfort and safety of their own homes.
Experience the Convenience of Telehealth and Remote Medical Care with Gulf Coast Health Center
In addition to telehealth and telemedicine services, Gulf Coast Health Center provides patients the convenience of prescription refills through an easy-to-use mobile application and access to their health charts and records via our secure online patient portal.
Whether you're an existing patient or are new to Gulf Coast Health Center, we welcome you to schedule an online telehealth appointment with one of our providers. To safely access expert medical care from anywhere, all you need is an internet connection and a computer or mobile phone equipped with both a camera and a microphone.
To learn more about telehealth with Gulf Coast Health Center or scheduling an in-person appointment during the novel coronavirus pandemic, we encourage you to call the location nearest you today.